How to Get Your First Consulting Client: 6 Steps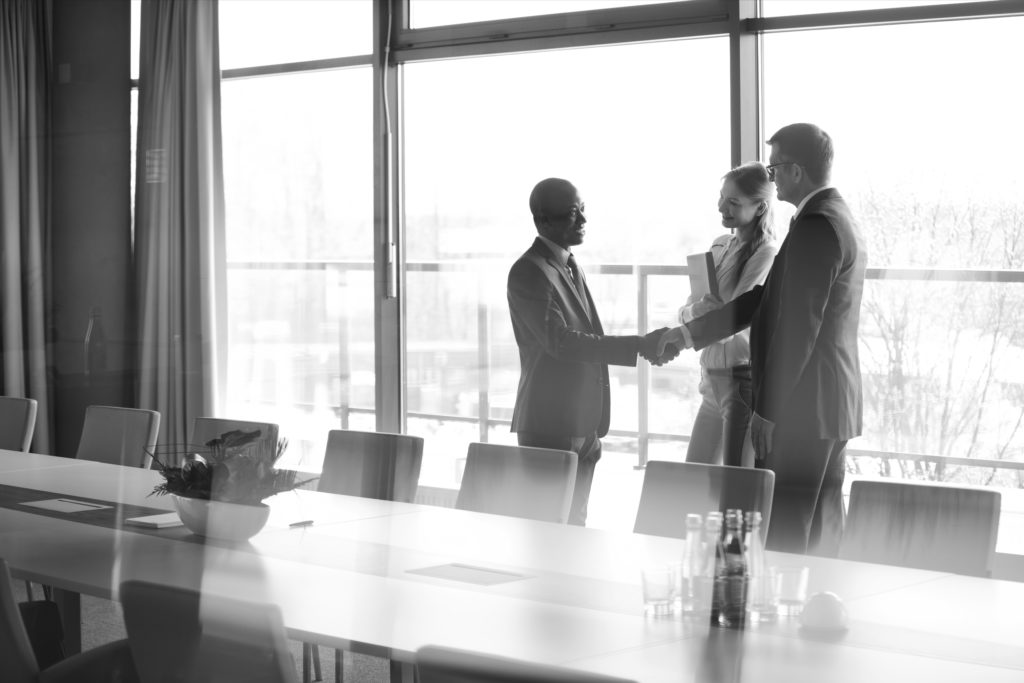 If you have decided to start an independent consulting business, the most important first step is finding and getting clients.  That starts with knowing how to promote and grow your business. You may not be a marketing expert, but you will have to market your skills and services.  You may not be a salesperson but you will have to sell yourself and your expertise.  You may know your value but you will have to learn how to articulate that value to your potential clients, prove yourself credible and justify the rate you are charging.  
How to get your first consulting client
In order to build your business successfully, you will need to consider the following: 
1. Know how to sell your services
Qualifying your potential clients is critical for success as is understanding how your services can meet their needs and communicating that effectively.
2. Learn the fundamentals
While you're considering consulting, gain as much knowledge about your industry as you can so you portray yourself as a professional and an expert.
3. Network instead of pitching
Networking is the most effective way to get your first client.  When networking, ask questions and use the information provided to talk about what you do in the context of their role.
4. Be prepared
To sell your first client, be prepared to speak to your experience, level of seniority, and specialized skill.
5. Sell your approach
Put your expertise to work by diagnosing and providing a framework for solutions.
6. Sell your rate
The client should feel that they are getting access to a valuable, specialized skill set and experience for an introductory rate. Be honest about being new to consulting and leverage that to secure your first deal.
To learn more about how to successfully land your first client and how to network your way to success, download our guide. 
---
Find independent consulting jobs with top companies through MBO's marketplace
---