How to Get Your First Consulting Client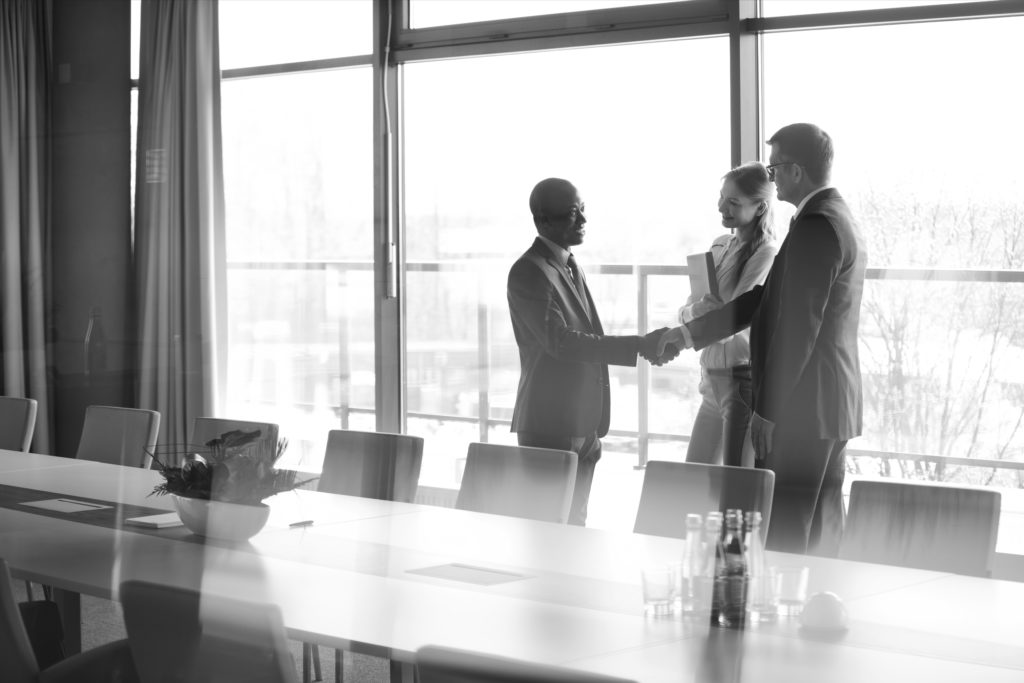 If you have decided to start an independent consulting business, the most important first step is finding and getting clients.  That starts with knowing how to promote and grow your business. You may not be a marketing expert, but you will have to market your skills and services.  You may not be a salesperson but you will have to sell yourself and your expertise.  You may know your value but you will have to learn how to articulate that value to your potential clients, prove yourself credible and justify the rate you are charging.  
How to get consulting clients
In order to build your business successfully, you will need to consider the following: 
How to sell your services
How to qualify clients
How to assess your client's needs
How to build credibility
How to leverage your network
How to sell your expertise
How to sell your billing rate
After you have considered all of these factors and developed a solid and comfortable plan of action, you will be on track to find and get your first clients.  But don't stop there… keep building your pipeline so that you have a steady stream of work to meet your financial goals.  
Download our guide on landing your first client to learn more. 
---
Find independent consulting jobs with top companies through MBO's marketplace
---