Aberdeen Group Study Proves IC Compliance Results of Independent Contractor Engagement Specialist (ICES) Model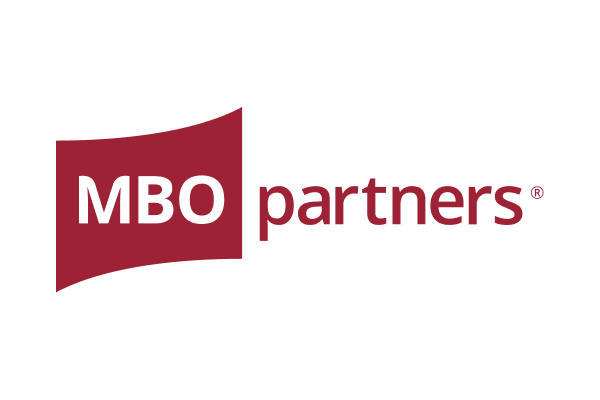 Herndon, VA (Vocus) December 16, 2009 — Contingent labor is a reliable strategy to overcome tough economic times. However, with recovery on the horizon, enterprises must ensure they are mitigating the risks, in particular with regard to the use of independent contractors, according to a new report by Aberdeen Group, a Harte-Hanks Company (NYSE:HHS). The report, Contingent Labor Management: Best-in-Class Contingent Workforce Strategies for 2010 and Beyond surveyed the performance of nearly 200 enterprises and found organizations must be cautious with independent contractors.
ìContingent labor has risen as the most viable workforce option in recent years,î said Christopher Dwyer, research analyst and author of the study. ìHowever, co-employment lawsuits and federal audits have resulted in enterprises looking to outside solutions, such as MSP, VMS, and Independent Contractor Engagement Specialists (ICES), to drive compliance.î
The report found leading enterprises use outside contingent workforce solutions (MSP, VMS, ICES) to drive an 88% higher rate of compliance to federal, regulatory and state labor policies than laggard organizations, while at the same time attaining 16 times greater savings on contingent labor.
In addition, organizations using the services of an Independent Contractor Engagement Specialist (ICES) are capturing 55% more independent contractor spend through their contingent workforce management program, and driving an independent contractor compliance rate 40% higher than average.
According to the report, by utilizing an ICES vendor such as MBO Partners, Best-In-Class organizations (23%) are enhancing their contingent labor programs to add protection from the legal, tax, co-employment, and financial risks of managing independent contractors, Statement of Work (SOW) consultants, and freelancers.
About Aberdeen Group, a Harte-Hanks Company
Aberdeen provides research and market intelligence that delivers results. As the trusted advisor to global technology markets, corporations turn to Aberdeen for insights that drive decisions. Aberdeen's analytical and independent view of the ìcustomer optimizationî process extends the client value and accentuates the strategic role Harte-Hanks brings to the market. http://www.aberdeen.com
About MBO Partners
MBO Partners makes it easy for independent consultants and their clients to work together. With their Portable Employer of Record service powered by the MyBizOfficeÆ system, MBO Partners is the preferred alternative to self-incorporation for independent consultants, freelancers, 1099s, and independent contractors. For organizations that use independent contractors and SOW consultants, MBO Partners is the leading provider of independent contractor payrolling, 1099 risk mitigation, and independent contractor compliance solutions. https://www.mbopartners.com
Subscribe to our
blog
Get a weekly email of our latest posts sent straight to your inbox
Learn

more

about the MBO Platform
FOR INDEPENDENT
PROFESSIONALS
your independent business with MBO
Engage, scale, and optimize
your independent workforce