IQNavigator and MBO Partners Team Up On Independent Contractor Compliance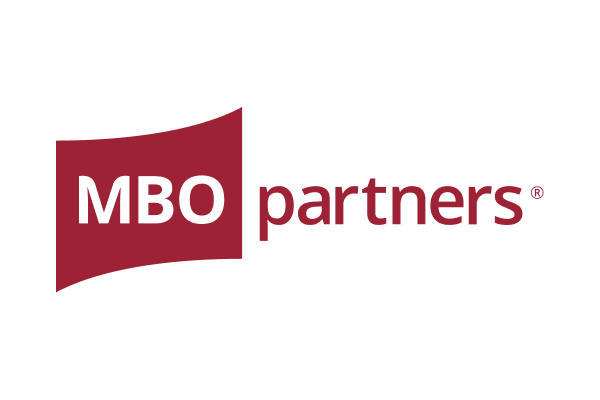 DENVER, CO — May 10, 2010 — IQNavigator, Inc., a leading provider of solutions that help global companies manage spending on contract workers and outside services, today announced a partnership with MBO Partners. This alliance will enhance IQNavigator's offering by providing its clients with easy access to the resources required to engage and manage the rapidly growing Independent Contractor and Freelancer extended workforce.
"According to industry analysts, organizations that bring their independent contractor population into their contingent labor programs are able to capture 11% more spend, improving their visibility and compliance," said Lou Andreozzi, President and CEO of IQNavigator. "For this reason, IQNavigator has aligned with MBO Partners so that we can provide our clients with a flexible and integrated solution that reduces risk and guarantees best in class rate structures."
"At both the Federal and State levels, we are seeing increased scrutiny around the classification of workers. It is critical that firms have a process in place around the acquisition and management of their Independent Contractors in order to mitigate their risks," said Art Knapp, EVP at IQNavigator. "We have selected MBO Partners due to their leadership and proven track record in the area of independent contractor compliance management and engagement."
"IQNavigator has recognized the value of the independent contractor market," said Jay Lash, VP of Market Strategies for MBO Partners. "The result for clients will be unprecedented visibility, compliance, and control of traditionally elusive contract talent categories through a centralized process."
IQNavigator will join MBO Partners at the Staffing Industry Analysts Contingent Workforce Risk Forum this week and will be available to meet and discuss the partnership and solution that is now available. For more information please visit www.IQNavigator.com
About IQNavigator
IQNavigator is the leading provider of services spend management software and managed services that enable global companies to gain visibility and control over a significant and strategic corporate spend category. With proven domain expertise and innovative technology solutions, IQNavigator helps turn complex services spend into a new source of value, competitive advantage and continuous bottom-line improvement. For more information, visit www.IQNavigator.com.
About MBO Partners
MBO Partners makes it easy for independent contractors and their clients to work together. With their proprietary MyBizOfficeÆ system, MBO Partners is the leading alternative to self-incorporation for consultants, freelancers, 1099s, and independent contractors. For businesses that use contingent labor or contract talent, MBO Partners is an Independent Contractor Engagement Specialist (ICES) providing independent contractor payrolling, 1099 risk mitigation, alumni and retiree programs, and independent contractor compliance solutions. https://www.mbopartners.com
Subscribe to our
blog
Get a weekly email of our latest posts sent straight to your inbox
Learn

more

about the MBO Platform
FOR INDEPENDENT
PROFESSIONALS
your independent business with MBO
Engage, scale, and optimize
your independent workforce