MBO Partners Hosts Briefing and Publishes Paper on E-Verify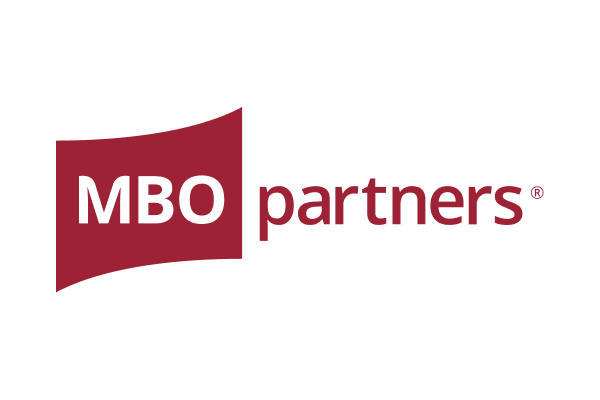 Herndon, VA (PRWEB) August 19, 2008 — MBO Partners, the leading business solutions provider for independent consultants and their clients, today announced it hosted an executive briefing last Friday with top federal contractors to explore the ramifications of E-Verify compliance with regard to sub-contractors and independent consultants.
E-Verify allows employers to check the work status of employees by comparing information from an employee's Form I-9 against government databases. As a result of a Presidential Executive Order signed June 6, 2008, federal contractors will be required to use the system.
The briefing was presented by Eric Rumbaugh, an attorney from Michael Best & Friedrich LLP with significant experience in contingent workforce and independent contractor compliance. In attendance to learn about E-Verify issues were executive representatives from ten of the largest federal contractors.
"E-Verify will present significant compliance challenges for government contractors and sub-contractors, especially as the issues evolve. Compliance will require special care for entities which use independent contractors. The penalties for non-compliance can be significant," emphasized Rumbaugh.
To coincide with the briefing, MBO Partners and Michael Best & Friedrich LLP jointly published a white paper discussing the subject titled, "E-Verify Requirements for Contractors." According to the paper, "Independent contractors who use E-Verify must be thoroughly trained in appropriate, legally required E-Verify procedures and policies.
Failure to use the program appropriately can lead to penalties, including monetary fines, expulsion from the E-Verify program and debarment from federal contracting." The paper is available in the Resources section of the MBO Partners website.
Gene Zaino, President and CEO of MBO Partners, commented, "This new E-Verify requirement heightens the risk of reclassification for subcontractors, whether they are 1099s or small incorporated consulting firms, and underscores the importance of getting contractor classification correct from the beginning."
About MBO Partners
MBO Partners makes it easy for independent consultants and their clients to work together. Founded in 1986, MBO Partners is the preferred provider of consolidated contractor engagement, risk mitigation, and 1099 compliance solutions for the world's largest organizations and is the leading alternative to self-incorporation for consultants pursuing independent careers.
About Michael Best & Friedrich LLP
Founded in 1848, Michael Best has earned its reputation as a leading Midwestern law firm. Members of the Labor and Employment Relations Practice Group are recognized by their clients and peers as among the best and most respected management-side labor, employment and employee benefits attorneys in the country. www.michaelbest.com
Subscribe to our
blog
Get a weekly email of our latest posts sent straight to your inbox
Learn

more

about the MBO Platform
FOR INDEPENDENT
PROFESSIONALS
your independent business with MBO
Engage, scale, and optimize
your independent workforce