MBO Partners® Announces New CFO to Advance Platform and Fuel Growth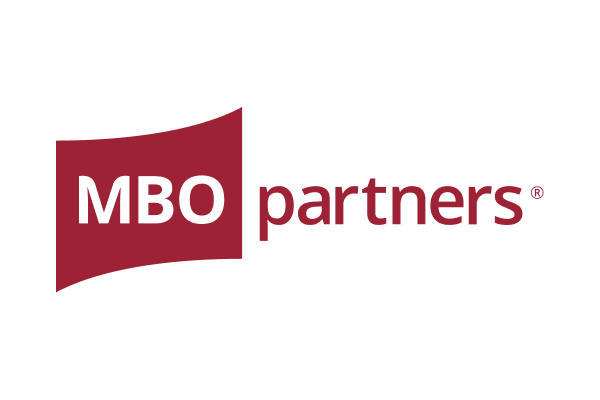 Company adds fintech and SaaS expert, Eric Dutcher to executive team
HERNDON, VA – July 27, 2021 – MBO Partners, a deep job platform powering relationships between independent professionals and enterprise organizations, today announced that Eric Dutcher will join the company as Chief Financial Officer.
"Eric's expertise in SaaS and long track record of driving operational excellence are a perfect match for our vision and culture," said Miles Everson, MBO Partners CEO. "As a platform at the forefront of the future of work, we are thrilled to have Eric supporting our march forward with his acumen and proven track record of success."
"I am excited to join the company at the vanguard of enterprise workforce optimization and independent workforce empowerment," said Eric Dutcher, new Chief Financial Officer. "I understand both sides of our marketplace, having been in the independent workforce persevering through customer friction, as well as inside multi-billion-dollar enterprises struggling to shift 30% of their workforce to new initiatives. I look forward to leading the finance arm as the MBO platform becomes vital for the future of work."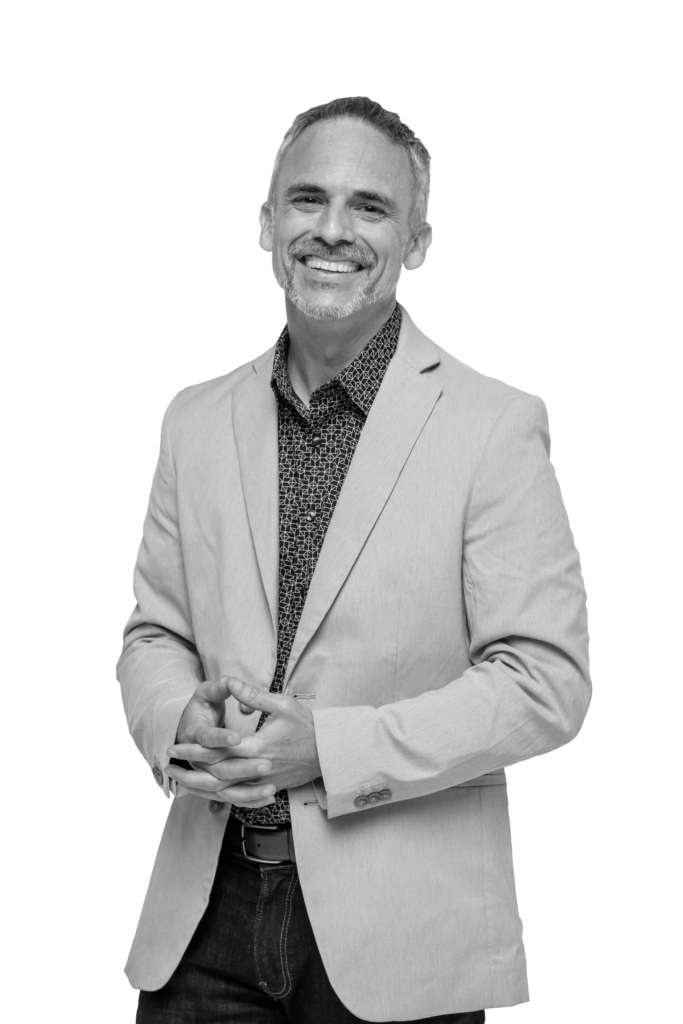 Dutcher has more than two decades of experience with MoneyGram International, Inc., Strait Lane Capital Partners, and Affiliated Computer Services. Most recently, he served as an Executive for Corporate Financial Planning and Analysis at CoreLogic, where he was instrumental in helping close their recent private equity investment.
His success in fast-growing organizations and developing strategic shifts that unlock a billion or more in annual revenue is proven. At MoneyGram, one of the largest international payments platforms in the world, he held strategy, finance and revenue leadership roles where he was responsible for maximizing partnership outcomes for the company and some of the most prominent enterprises, government clients and individual business owners. Through a relentless pursuit of friction removal and focusing on what matters most he helped reclaim positions as the platform of choice.
###
About MBO Partners®​
MBO Partners is a deep job platform that connects and enables independent professionals and microbusiness owners to do business safely and effectively with enterprise organizations. Its unmatched experience and industry leadership enable it to operate on the forefront of the independent economy and consistently advance the next way of working.
For more information, visit mbopartners.com. 
Media Contact
Karen Swim
Words for Hire LLC
karen@wordsforhirellc.com​
McLean Robbins
Vice President, Enterprise Marketing
mrobbins@mbopartners.com​
Subscribe to our
blog
Get a weekly email of our latest posts sent straight to your inbox
Learn

more

about the MBO Platform
FOR INDEPENDENT
PROFESSIONALS
your independent business with MBO
Engage, scale, and optimize
your independent workforce