Use of Contract Talent Growing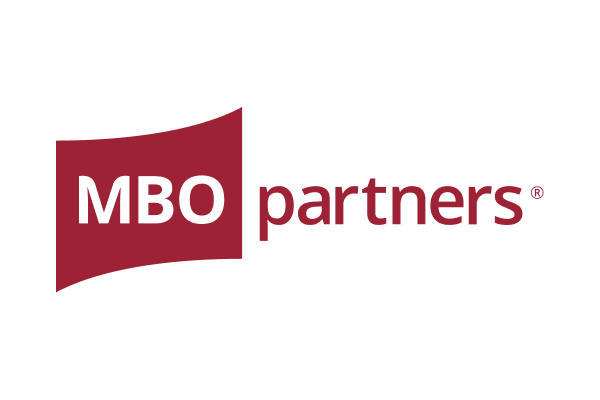 Herndon, VA — January 21, 2009 According to new research announced today by MBO Partners and the Human Capital Institute (HCI), the segment of the U.S. workforce that includes contract talent, such as independent contractors, freelancers, and independent consultants, is growing at more than twice the rate of traditional employment.
The study, released today by MBO Partners, HCI, and industry partners, examines the use of contract talent in U.S. organizations. Gene Zaino, President & CEO of MBO Partners, noted, ìAs the workforce changes to reflect the emerging knowledge economy, organizations increasingly rely on contract talent ñ independent contractors, freelancers, and project-based consultants — to augment and even replace their traditional workforce.
The Contract Talent Research Practice Area at HCI, which produced the study, was formed to examine the use of contract talent and provide strategic thought leadership.
Over 90% of organizations surveyed use contract talent, and 34 percent said use has increased or increased dramatically in the past three years. The composition of the contract workforce is also changing; more than half are skilled consultants performing mission critical functions. The study indicates that human resources and procurement professionals will need to collaborate to manage contract talent strategically.
MBO and HCI will present the findings during a webcast, "The Role of HR in Contract Talent Management," at noon ET today along with executives from Guidant Group, Allegis Group Services, and TAPFIN. Attendees will receive a complimentary copy of the report. Contact MBO Partners to request your copy of "The State of Contract Talent Management."
About MBO Partners
MBO Partners makes it easy for independent consultants and their clients to work together. With their Portable Employer of Record (TM) service powered by the MyBizOffice (TM) system, MBO Partners is the leading alternative to self-incorporation for consultants, freelancers, and independent contractors. For organizations that use contract talent, MBO Partners is the preferred provider of consolidated contractor payrolling, 1099 risk mitigation, and independent contractor compliance solutions. https://www.mbopartners.com
About HCI
The Human Capital Institute (HCI) is a catalyst for innovative new thinking in talent acquisition, development, deployment and new economy leadership. Through research and collaboration, their global network of more than 138,000 members develops and promotes creativity, best practices, and actionable solutions in strategic talent management. http://www.hci.org
Subscribe to our
blog
Get a weekly email of our latest posts sent straight to your inbox
Learn

more

about the MBO Platform
FOR INDEPENDENT
PROFESSIONALS
your independent business with MBO
Engage, scale, and optimize
your independent workforce