One in Five Independents Makes More than $100,000 Annually: Here's How They Do It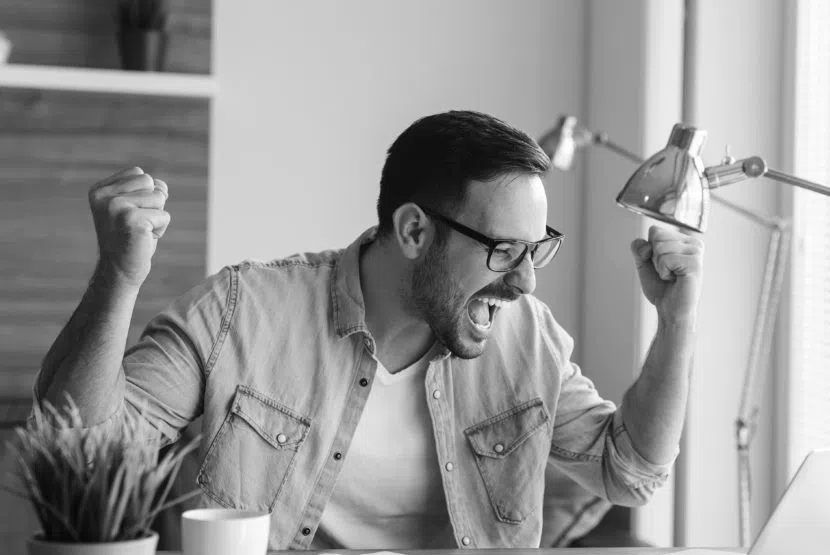 Today, 3.3 million independent workers earn more than $100,000 annually.
Since MBO Partners began tracking the size and makeup of the independent workforce in 2011, this high-earning population has grown more than 70%, and it has become obvious that as enterprise needs for independent talent grow, those with in-demand skills are going and staying independent in larger numbers than their counterparts.
Today, MBO released its latest Research Brief in its State of Independence in America series, highlighting the growth, motivations, and desires of this increasingly in-demand segment of the American workforce.
Three trends drive the growth of this population.
A strong economy drives greater demand for skilled independent talent. With U.S. employment growth at an all-time high, companies have embarked on a War for Talent that is unlike any other in our history, particularly within in-demand fields like IT, biotech, and marketing. Workers with these skills find that it is often more lucrative to work independently, and companies are willing to pay a premium to engage these workers in strategic projects.
Next, businesses are growing increasingly comfortable—and reliant on—independent talent to fill specific workforce needs. The use of independent talent allows businesses to become more agile, and highly-skilled independents can bring a fresh perspective, flexibility, and a faster pace of innovation to businesses. This, combined with an overall skills shortage, ensures that businesses will continue to seek independent talent in even greater numbers in years to come.
Last, but not least, more and more highly-skilled workers wish to become, and stay, independent. A myriad of factors influence one's decision to go independent, but an enticing combination of high compensation, work-life balance, and the control that independence provides are making it more and more attractive for those with in-demand skills to strike out on their own.
Who Are High-Earning Independents?
As with most independent workers, it's hard to put high earners in a single category. Data shows that these workers skew older, with a median age of 54, and more likely to be male (63% vs. 53% for the standard population of independent workers). This is not surprising; older workers tend to have a larger network and more skills, which leads to larger, more frequent, and better-paying projects.
Most work full-time (82%) and work hard—most say that on average they work more than 45 hours per week.
These workers have the greatest economic impact of all independent talent as well. Together, the 42 million independent workers in the U.S. generate about $1.3 trillion in revenue each year, roughly 6.7% of GDP. Of that figure, 85% of the revenue is generated by those making $75,000 per year or more.
What Motivates Someone to Earn $100,000?
High-earning independents are more likely to feel satisfied than other independent workers, 97% are highly-satisfied or satisfied with their work, and only 3% of these workers say that they became independent due to factors beyond their control, such as a job loss or layoff.
Most (75%) have always wanted to be their own boss, 88% say they are happier, and 72% say they are healthier working independently. Happier, healthier, and wealthier? That's the trifecta, right there.
What Does the Future Look Like for High-Earning Independents?
One in five independents already earns more than $100,000 annually, and this number rises strongly year after year. As businesses grow more comfortable with the use of independent talent and work further evolves to support and encourage independent work, we predict this trend will continue for years to come.
Subscribe to our
blog
Get a weekly email of our latest posts sent straight to your inbox
Learn

more

about the MBO Platform
FOR INDEPENDENT
PROFESSIONALS
your independent business with MBO
Engage, scale, and optimize
your independent workforce