Three Independent Workforce Trends in 2020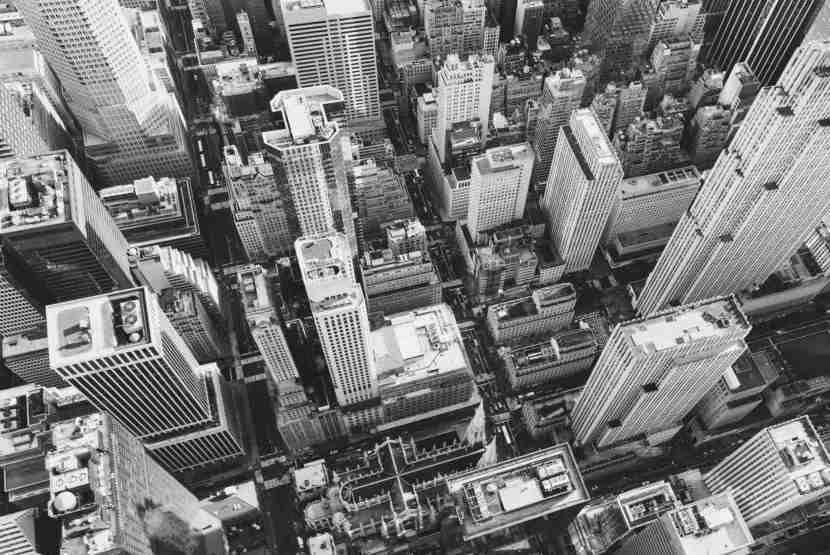 2020 was a challenging year for the American workforce at large as well as independent professionals. However, while independents were certainly impacted by the pandemic-related economic downturn, they were not affected as drastically as traditional workers. New modes of working rapidly became more acceptable, making independent work a more secure path for many workers than payroll jobs. Below, we look three trends that emerged in 2020, and explore how they will evolve in the coming years.
Independent Workforce Growth: Rises, Falls, and Recovery
Through our State of Independence research, we've tracked the growth of the entire independent workforce for the past six years. Until 2020, this group of workers has steadily increased in number. With the onset of the COVID-19 pandemic and related economic downturn, the number of working independents fell 7% from 41.1 million in 2019 to 38.2 million in 2020.
Despite the challenges and disruptions this year has caused, we are confident that the number of independent workers will begin to rise again just as they did in the aftermath of the last recession. Many factors play into this assumption.
First, demographically, the American workforce continues to value self-employment. Millennials are the largest cohort of independent workers and are fierce drivers of independent work. Baby Boomers are pursuing independent work post-retirement, and early indicators say Gen Z may be one of the most entrepreneurial generations yet. Second, technological trends make independent work more viable and accessible than ever before. Remote work is increasingly acceptable and feasible thanks to the growth of online marketplaces and cloud computing tools. Lastly, organizations are increasingly relying on independent contractors as part of their workforce due to the staffing flexibility, access to in-demand skills, and lower supply chain costs they can provide.
The Independent Lifestyle: Health, Happiness, and Security
Independent workers have consistently reported that they are happier working on their own, 83%, and that working on their own is better for their health, 71%. Working independently gives people the ability to have full control over when, where, and how they work, generally leading to greater mental and physical health as well as overall happiness.
In 2011 32% of workers said they felt more secure working independently and this number has continued to rise year after year to 56% in 2020. This is due in large part to the increased ease of working for one's self. More businesses are expanding their use of non-employee labor, online marketplaces make it easier to find independent work, and technology makes it significantly easier to run a business from home. In 2020, 93% of independents said they worked remotely some of the time and about half said they did so 100% of the time.
Working Independently: Finding Work and Growing a Business
Independent work is evolving to become more connected and network. Online talent marketplaces connect independent professionals with clients and are an increasingly popular way to for independents to find work and for enterprises to discover talent. In 2012 only 3% of independents said they used an online talent platform in the previous 12 months and by 2020, 27% said they did. And 33% say they plan on doing so in the next 12 months. Independents use marketplaces to find new clients and test out new business areas. They also use word of mouth, cold emails, searchable portfolio sites, industry-specific job boards, and events and conferences to find work.
Another interesting trend that emerged in 2020 was the rise of teaming—independent professionals working with one another to pool their talent to work on projects. Technology makes this type of collaboration easier than ever before and there's a big benefit to organizations as well. Hiring a team of independents who can deliver an entire project rather than bringing on a few individuals to piece together needed skills is an attractive option.
Over the next 12 months, 24% of independents say they are likely to team up with other independents or microbusinesses to complete work. And, more than half of all workers say they expect that teaming work with independent professionals to increase some or a great. By teaming up with one another, independents can get more done in a cost-effective way, and enterprises can purchase a more finite and cohesive result.
Looking for more independent workforce trends? Check out our 2020 State of Independence in America report.
Subscribe to our
blog
Get a weekly email of our latest posts sent straight to your inbox
Learn

more

about the MBO Platform
FOR INDEPENDENT
PROFESSIONALS
your independent business with MBO
Engage, scale, and optimize
your independent workforce