The Weekly Independent: February 4, 2019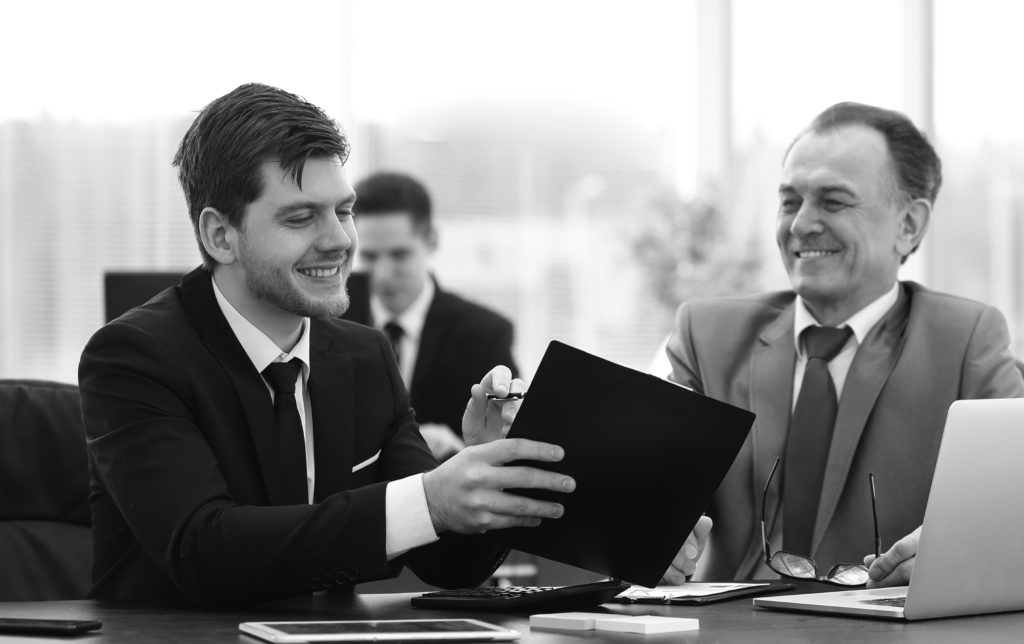 Staying on top of your field means staying ahead of the biggest news stories. That's why each week we bring you The Weekly Independent, a quick-hit digest of news of note from around the web.
The National Labor Relations Board (NLRB) overturned an Obama-era standard that made independent contractor classification harder to achieve, SHRM reports. The decision returns classification to the common-law test, broadening the standard for who is considered an independent contractor under the National Labor Relations Act (NLRA). This decision may benefit companies that use independent contractor talent, says Bloomberg law.
New research from the BCG Henderson Institute found there are significant opportunities for both workers and companies to benefit from the gig economy.
The U.S. Court of Appeals for the Sixth Circuit reversed a district court ruling, finding insurance agents were properly classified as independent contractors and therefore not eligible for pension and other employee benefits, JD Supra reports.
An IR35 guide for self-employed professionals in the UK.
Should you have any questions, we're always here for you.
Of course, we'd love to talk virtually as well. Share your thoughts with us at MBO Partners on Twitter, Facebook, and LinkedIn, and we'll see you again next week!