The Weekly Independent: July 22, 2019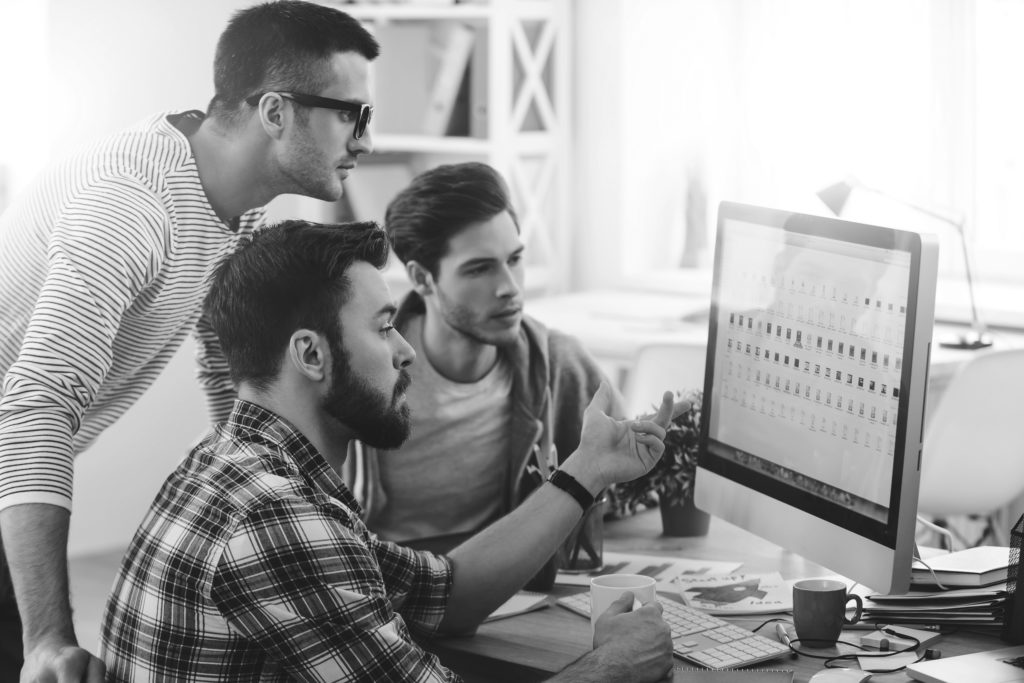 Being a successful independent contractor or a Client of Choice isn't just about doing the best work or having the best perks. It also means staying one step ahead of the curve. That's why each week we bring you The Weekly Independent, a quick-hit digest of news of note from around the web.
• Miles Everson, former PwC Global Advisory and Consulting leader, has joined MBO as Chief Executive officer.
• Six tips for starting your own independent business from business.com
• Spend Matters explores the opportunity to leverage highly-skilled, high-value independent talent.
• Staffing Industry Analysts looks at whether the UK's IR35 off-payroll rules are a headache, opportunity, or both.
• The California legislature is moving forward with a bill to redefine independent contractor relationships, JD Supra reports.
• There isn't much room for employee preference in FMLA and FLSA compliance, says HR Dive.
• Freelancers should be tracking these important metrics, according to Forbes.
• Lexology looks at a new Texas rule on gig economy workers.
• JD Supra explores the costly penalties of misclassifying workers.
• The benefits and pitfalls of freelancing, from Forbes.
Should you have any questions, we're always here for you.
Of course, we'd love to talk virtually as well. Share your thoughts with us at MBO Partners on Twitter, Facebook and LinkedIn, and we'll see you again next week!