The Weekly Independent: October 24, 2016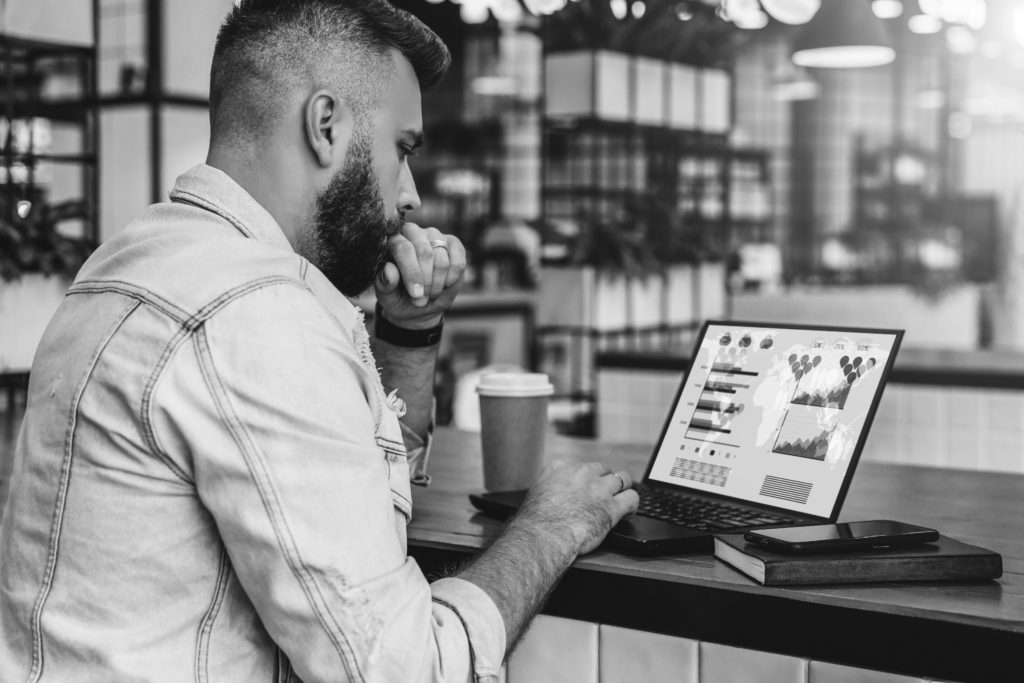 Being a successful independent contractor or a client of choice isn't just about doing the best work or having the best perks. It also means staying one step ahead of the curve. That's why each week we bring you The Weekly Independent, a quick-hit digest of news of note from around the web.
It's a busy time here at MBO Partners as we help prepare our associates and clients to be set up for success in their year-end and 2017 business goals. That also means lots of speaking engagements – CEO Gene Zaino spent part of last week at the American Employment Lawyers Conference, where he helped educate top legal counsel on the fast-changing independent workforce, and how best to engage the independent service professional. COO Dave Cassar will also be leading a similar webinar with SpendMatters on November 15th – register here.
Learn how to land federal government projects as an independent consultant. Our next webinar takes place this Thursday, October 27th, and features actionable insights into how find and land government contracts. Register today!
Are you charging what you're worth? MBO has just released a new video on how to calculate the right bill rate for your independent work.
We're still weeks away from knowing who will be our new commander in chief, but CBS takes a look at what could happen if Trump becomes president. Hint, it's good news for the self-employed workforce. Trump's policies suggest he would place a 15% flat tax on small businesses, which would incentivize high-earners to become independent. Currently, top earners pay a maximum of 39.6%. Trump's policies would lower top individual earning tax rates to 33%, but the reduced taxes on small businesses would further incentivize such individuals to set up a compliant independent business structure in order to pay fewer taxes.
Is the gig economy growth slowing? HR Executive Online takes a look at several new surveys, citing MBO's own State of Independence data.
New figures released by the UK-based Resolution Foundation found that the UK's self-employed workforce has grown by 45% in the past 15 years. BBC asked several self-employed workers for their stories about independence, and most answered positively. A new piece in The Guardian takes a less positive view, citing a recent study that found that the average self-employed contractor is now paid less than they were in 1995.
Pennsylvania's Department of Labor has kicked off a statewide public awareness campaign about misclassification. The campaign was funded by a nearly half-million-dollar grant from the U.S. Department of Labor.
Forbes covered a burgeoning small business taskforce for post-Brexit Britain. We look forward to keeping an eye on this taskforce to see where things go.
Should you have any questions, we're always here for you.
Of course, we'd love to talk virtually as well. Share your thoughts with us at MBO Partners on Twitter, Facebook and LinkedIn, and we'll see you again next week!