The Weekly Independent: October 5, 2015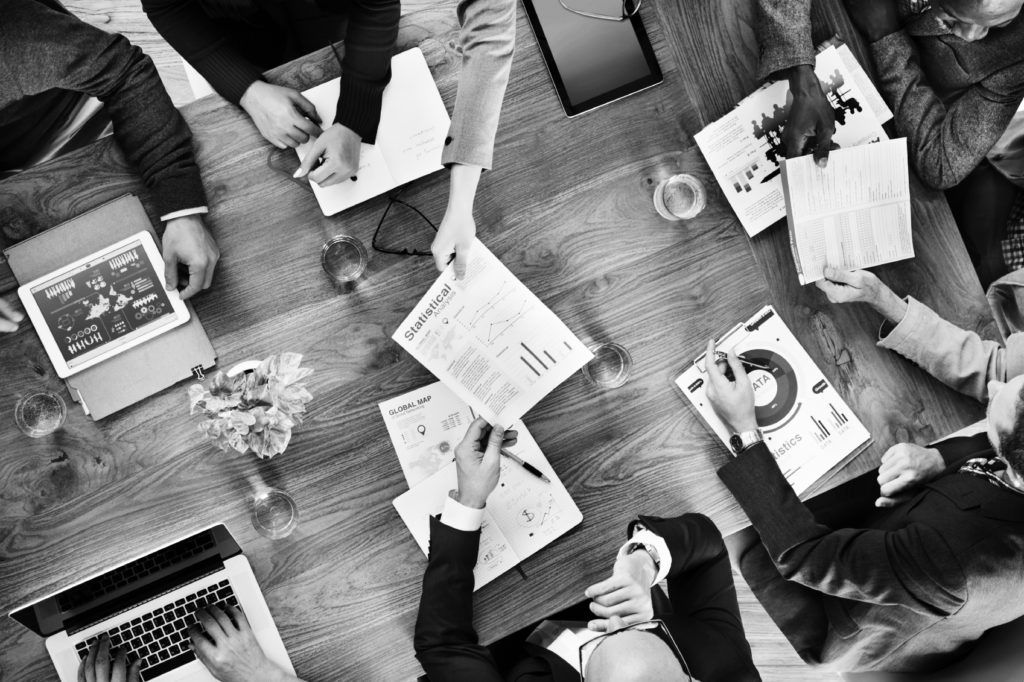 The report is full of useful information about the independent industry, but don't take our word for it – Time, US News & World Report, Yahoo! Finance, SpendMatters and more are all talking about it.
The "Future of Work" is here, but what does that really mean? Jacob Morgan, author of the book by the same name, breaks the concept down into finite parts, such as freedom and flexibility, autonomy, customization, and choice.
Harvard Business Review calls the rise of the independent contractor the "Work 3.0" era, and says that laws need to change accordingly.
Stress is killing us – slowly. But "not letting it get to you" is easier said than done. Thankfully, these 31 resources can help.
With so much going on, we still know the importance of keeping up to date with the industry. That's why we make it a priority to bring you the very best industry news each week our #IndependentLife roundup.
Should you have any questions, we're always here for you.
Of course, we'd love to talk virtually as well. Share your thoughts with us at MBO Partners on Twitter, Facebook and LinkedIn, and we'll see you next week!
Learn more about the MBO Platform
For Independent Professionals
Start, run, and grow your independent business with MBO
Find, manage and retain top-tier independent talent