The Weekly Independent: November 9, 2015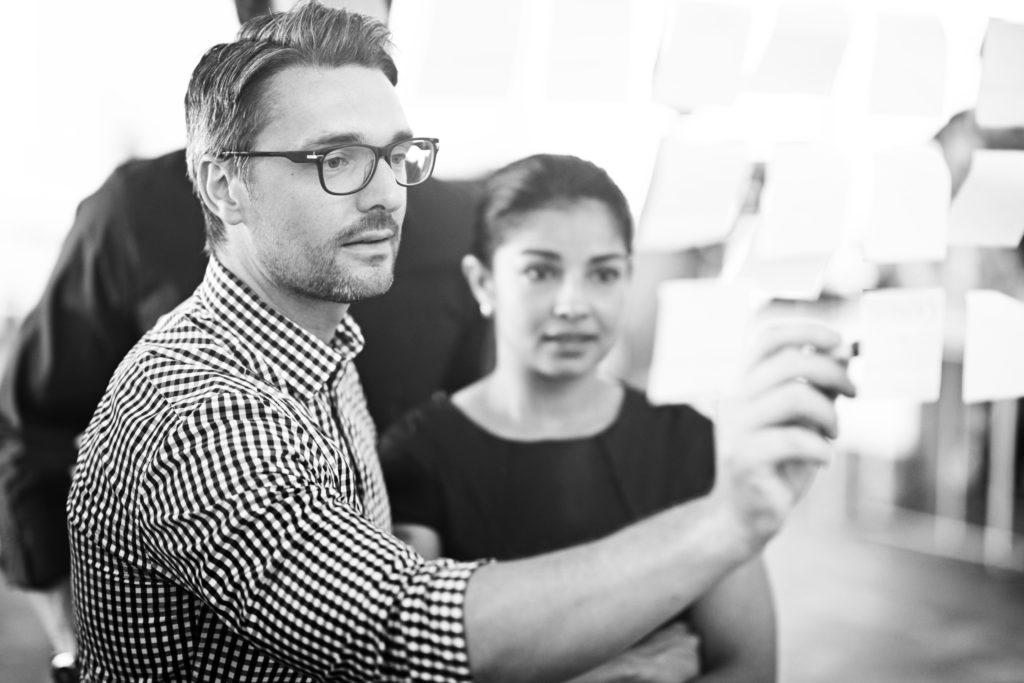 This week, learn when it's time for an assistant, the potential use of Individual Security Accounts for the gig economy, when Uber drivers will get their day in court and more.
But before we get right down to business, don't forget to register for our webinar next week, where Terri Gallagher, owner and CEO of Gallagher and Consultants, a leading workforce strategy solutions company, discusses how to best leverage independent consultants and win the talent war.
Should you have any questions, we're always here for you.
Of course, we'd love to talk virtually as well. Share your thoughts with us at MBO Partners on Twitter, Facebook and LinkedIn, and we'll see you next week!