The Weekly Independent: December 23, 2016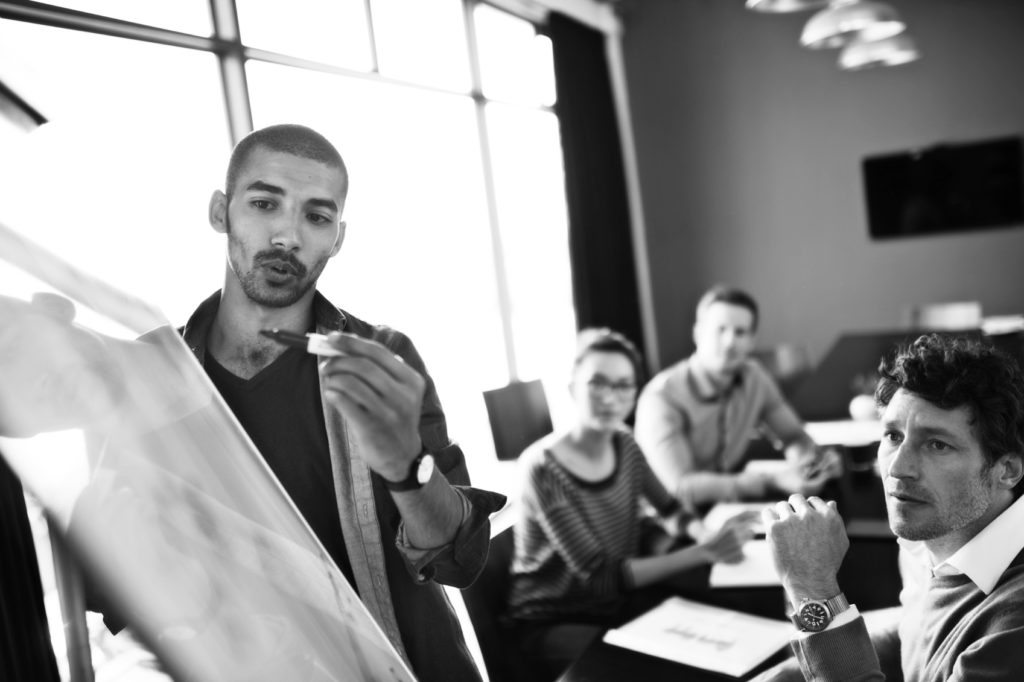 This special Friday edition of The Weekly Independent wraps up our final edition of new news for the year. Stay tuned for a 'year in review' post discussing the top stories of 2016 in our wrap up next week.
Want to know what 2017 holds? We've been reading a lot about top workplace trends for 2017 (and will publish our own insights soon). Here are a few of our recent favorites:
Worried about misclassification in 2017? We have an early Christmas present for you. The Department of Labor has just launched a minisite on misclassification. The educational site spells out key information about misclassification for both workers and clients in an attempt to encourage compliant use of independent talent.
This professor tells her MBA students to stop looking for a full-time job and to search in the gig economy instead.
These five simple tips can help you prevent scope creep, now and in 2017.
Medium sized companies using contingent talent are getting more attention, SIA reports.
More and more savvy companies are tapping into the power of the retiree, says The New York Times. Much of this talent is independent.
Should you have any questions, we're always here for you.
Of course, we'd love to talk virtually as well. Share your thoughts with us at MBO Partners on Twitter, Facebook and LinkedIn, and we'll see you again with new news in 2017!