The Weekly Independent: January 17, 2022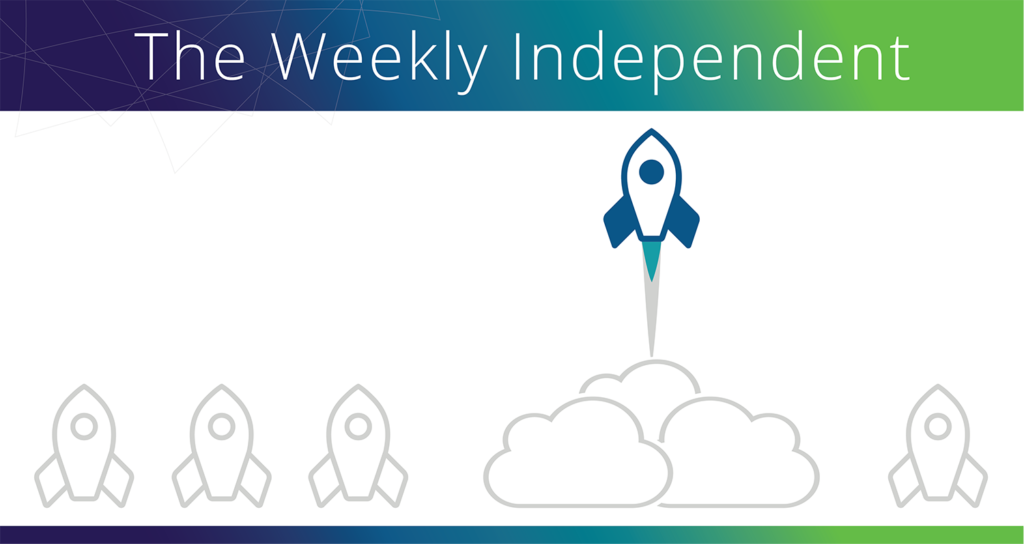 Being a successful independent contractor or a Client of Choice isn't just about doing the best work or having the best perks. It also means staying one step ahead of the curve. That's why each week we bring you The Weekly Independent, a quick-hit digest of news of note from around the web.
A feature article on the online start-up SkillSetz mentions how it

works with MBO Partners

to grab more opportunities in the market.

Harvard Business Review article suggests that supportive and collaborative job crafting can lead to a

resilient and healthy gig economy workforce

.

A Harvard Business Review article also reveals the

top 11 trends that will shape work

in 2022.

According to SIA, contingent work continues to accelerate as

businesses spent $4.4 trillion on contingent labor

in 2020.

Jon Younger, a Forbes contributor, unravels the different

characteristics of the older freelancers

, including networking capabilities, client relationships, and satisfaction of work.

A partnership between the Chief Information Officer and Chief Human Resource Officer can

drive workforce productivity

.

Speaking of workforce productivity, businesses are already looking and utilizing technologies to make

"Deskless" workers more productive

given their essential role amidst the pandemic.

An SHRM article explores

employers' perspectives

as more employees leave to start their businesses.

Another SHRM article explains why employers should ensure that they are on top of

out-of-state remote workers

to avoid legal consequences.

Meanwhile, Kaihan Krippendorff, the CEO of Outthinker, explains how the

terms of employment are evolving

in line with the future of work driven by societal and technological advancements such as the rise of the gig economy, Gen Z's behavior and preferences, and the shift to an employee market.

A CNBC article uncovers the

issues with the treatment of gig workers

and how it relates to ESG reporting.

An MIT Sloan Management Review article reveals the top five predictors of attrition
Should you have any questions, we're always here for you.
Of course, we'd love to talk virtually as well. Share your thoughts with us at MBO Partners on Twitter, Facebook, Instagram, and LinkedIn, and we'll see you again next week!
Learn more about the MBO Platform
For Independent Professionals
Start, run, and grow your independent business with MBO
Find, manage and retain top-tier independent talent