The Weekly Independent: March 7, 2022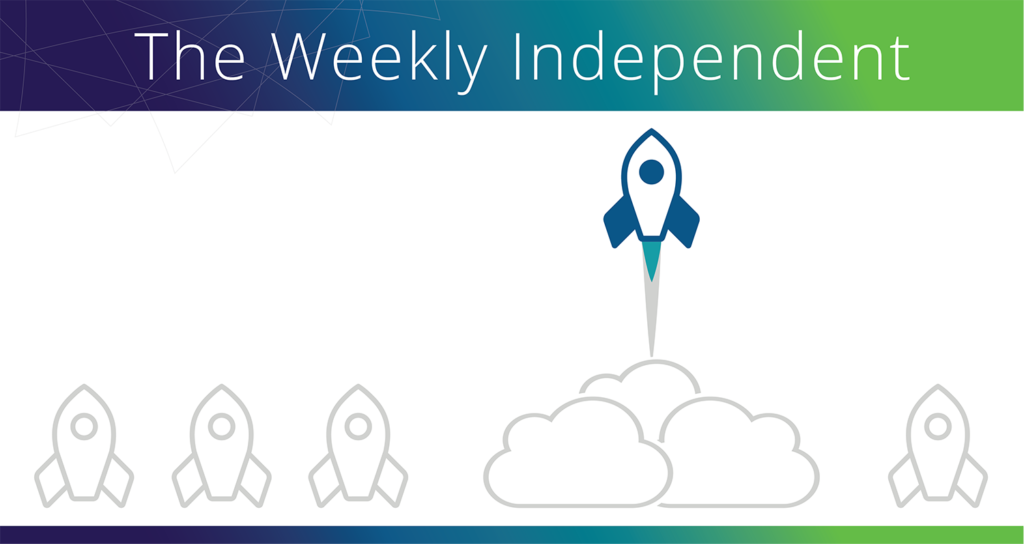 Being a successful independent contractor or a Client of Choice isn't just about doing the best work or having the best perks. It also means staying one step ahead of the curve. That's why each week we bring you The Weekly Independent, a quick-hit digest of news of note from around the web.
Given the lessons of the Great Resignation, companies have been trying to provide more benefits to their workers, including

Unilever's new U-Work program

that gives employees the flexibility of contract work and the security and benefits of a full-time job. Professionals who shifted to freelance work are happier and healthier according to the

MBO Partners' 11th Annual State of Independence

report.

A Rolling Stone article discusses the effects of the pandemic on millions of Americans who have developed

chronic illnesses due to COVID-19

. As independent workers grew according to

MBO Partners' 11th Annual State of Independence

report, gig workers that are living paycheck to paycheck without any formal savings plan are one of the most affected.

Given the increase of digital nomads according to the

MBO Partners' 2021 Digital Nomad Research

,

three expats who have traveled in Costa Rica, Portugal, and France, share their

personal experiences

about visas, financial planning, and cultural integration.

Freelance designers value

purpose more than their paycheck

as 97% of them believe they can make a real social impact on the world, based on a recent study of 99designs by Vista.

The majority of freelancers are not being paid on time. The research conducted by the Independent Economy Council revealed that 72% of freelancers have

outstanding invoices yet to be paid

by their clients.

The International Network of Interim Manager Associations data revealed that

interim management roles expanded across Europe

in 2021, along with higher utilization rates.

A Forbes article explores how the gig economy changed in the last two years due to the pandemic and the Great Resignation trend.

Onbe study indicates that

gig workers play a major role

in helping companies to meet their resource demands amidst the Great Resignation.

New research from MIT Sloan professor Paul Osterman shows that only

38% of contract workers

received formal training from their legal employer, as some workers who need the most training aren't getting any.

New research from Wharton management professor Lindsey Cameron explores the different tactics that gig workers are

implementing to mitigate health risks

while managing their reputation in the industry.

Innovation consultant Adi Gaskell shares the

challenges of cybersecurity

, along with a set of recommendations on mitigating the risk, in the midst of growing remote work arrangements.
Should you have any questions, we're always here for you.
Of course, we'd love to talk virtually as well. Share your thoughts with us at MBO Partners on Twitter, Facebook, Instagram, and LinkedIn, and we'll see you again next week!
Learn more about the MBO Platform
For Independent Professionals
Start, run, and grow your independent business with MBO
Find, manage and retain top-tier independent talent