The Weekly Independent: October 19, 2015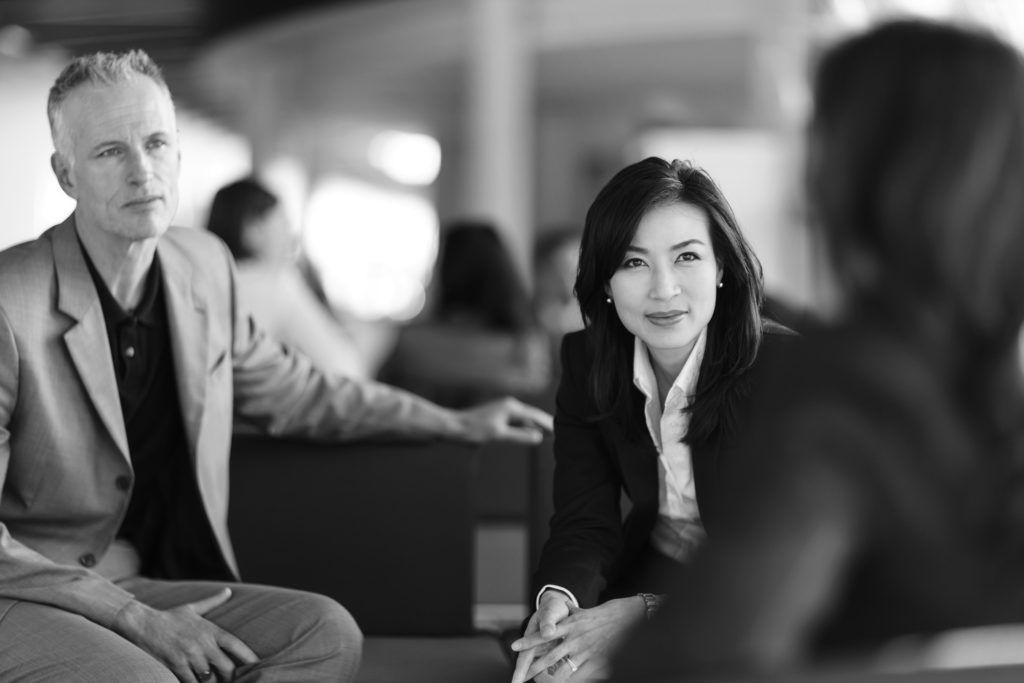 We know you're short on time, so we've kept this brief:
Should you have any questions, we're always here for you. And if you're visiting CWS North America this week, we're in Booth 37 – stop by and say hi!
Of course, we'd love to talk virtually as well. Share your thoughts with us at MBO Partners on Twitter, Facebook and LinkedIn, and we'll see you next week!