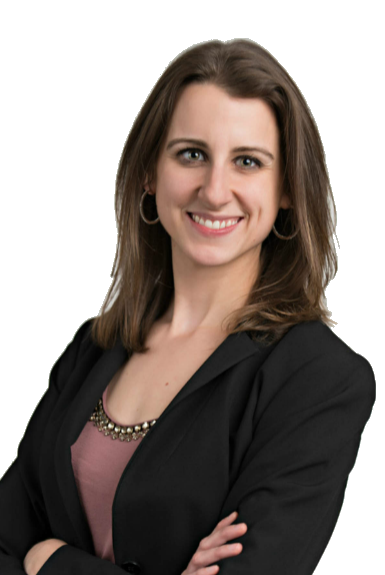 Jenna began her career in sales and finance for 8 years prior to hearing about MBO. She joined MBO in 2011 and has held a number of different positions, landing for the last 9 years or so in Account Management. In this role, she has successfully worked with a number of clients in various industries and has gained an in-depth understanding of their needs so that MBO can help them meet their business requirements and goals. Over the last 5-6 years, she has primarily been managing one of our Big Four accounts and has enjoyed watching them pioneer and mature into one of the largest users of independent talent among their peers.
Fun Facts/Things about Jenna:
She would rather play sports than watch them; that said – LET'S GO BUFFALO (BILLS)!
She enjoys playing piano and has written her own music, played in bands and at church
She enjoys being outdoors; put her by a lake with a cup of coffee and she's happy
She is married with two young girls who keep her young (or age her daily)
She graduated from Grove City College with a BS in Business Communication
One of my favorite parts of working at MBO is building and maintaining trusted relationships with my clients and my MBO colleagues. Having my client's best interests at heart and working with my colleagues at MBO to make it happen is extremely rewarding.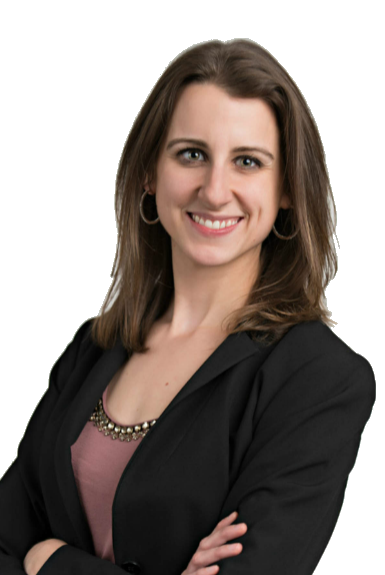 Learn more about MBO Partners
Discover why MBO Partners is the preferred independent talent provider
to the federal government and more than 30 Fortune 100 companies