3 Consulting Agreement Templates and Contracts Guide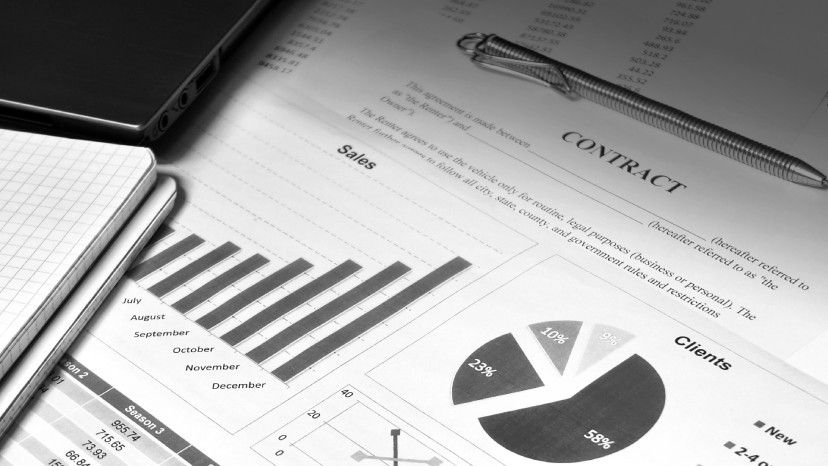 Why a consulting agreement is important
It is important for the modern independent consultant to realize that we live in an age where people within client organizations change quickly. Without a written agreement of terms, you are without protection.
How to write a consulting agreement
Consultng agreements are part of establishing a non-employee relationship with your client. It not only protects you – it protects your client. If an organization misclassifies an employee as "independent contractor," they could be held liable for penalties, extra taxes, recordkeeping, and safety requirements. A consulting agreement or contract is an important step in validating the independent contractor relationship that you enter into with a client.
Contracts ensure that you and the client have put your respective expectations in writing. A contract clearly articulates the services to be performed, the timeline for completion, duration of the contract, and payment terms and conditions. Consulting agreements also establish a solid foundation for you and your client.
A consulting agreement can be as simple as a single page or a lengthier document; what matters is that you have a legal framework in place, signed by both parties, that covers the worst case scenario.
Consulting Contracts Guide
In our Consulting Contracts Guide, you will learn about:
the types of contracts and agreements you may want to use, including Master Services Agreements, Independent Contractor agreements and Memorandums of Understanding
key terms used in contracts and what they mean
terms and contract language to avoid
how to include your payment terms
how to negotiate contract terms
Consulting Agreement Templates
In our guide, you can also access and download three consulting agreement templates:
Independent Contractor Agreement Template
Consulting Agreement Template
Consulting Contract Template with Concerns Highlighted
Download our Consulting Agreement Templates
Learn more about the MBO Platform
For Independent Professionals
Start, run, and grow your independent business with MBO
Find, manage and retain top-tier independent talent