Consulting Proposal Template and Guide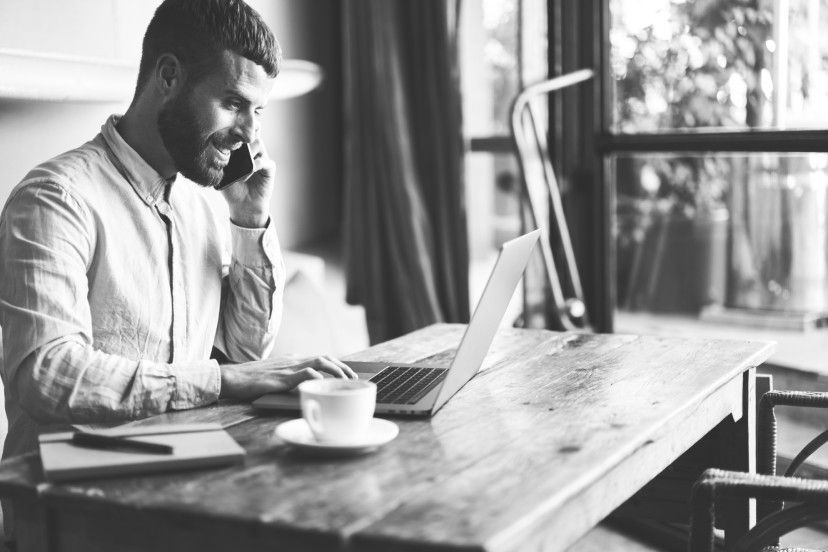 Starting a new business or landing a new client often begins with writing a proposal. Mastering the details of how and when to deliver a proposal to a potential client will help you win new business, find and retain clients, and become an expert in showcasing your skills and abilities.
What is a Proposal?
A proposal is the act of offering or suggesting something for acceptance, adopting or performance.
Many independents make the mistake of equating proposal activity with sales activity. Proposal development is not a giveaway, but rather a strategic tool used to gain business. It is far better to deliver one proposal per month that gains business than to develop five proposals per month without a single win.
How to Write a Winning Proposal
Whether you decide to write your own or are responding to a more formal Request for Proposal (RFP) from a client, the ability to craft a standout proposal can help you clarify your company's mission and vision, gain a better understanding of your competitors, improve the way you approach your service offerings, and win new business.
What Does a Strong Proposal Include?
A clear solution to a client's problem
Answers to specific question a client asks
Detailed insight into your skills and capabilities as an independent professional
Just like a resume, a proposal should be grammatically correct, spell-checked, visually appealing, specifically address the prospective client's needs, and offer a clear, tailored solution. The real work of your proposal happens before you ever begin writing it.
Consulting Proposal Template and Guide
In our downloadable guide, we'll take you through the process of writing a proposal and you will also have access to our consulting proposal template. You will learn:
How to gather the right information before you begin writing
How to gain a competitive advantage by asking the right questions
How to identify time-wasting requests for information, which are often disguised as opportunities
Use our expert tips to avoid the top-10 proposal writing mistakes, learn the ins and outs of proposal pricing strategy, and use our consulting proposal template as an outline for writing your own. The tips and resources in this guide will not only give you the confidence to write and deliver winning proposals, but the skills to qualify opportunities that come your way as well.
Learn more about the MBO Platform
For Independent Professionals
Start, run, and grow your independent business with MBO
Find, manage and retain top-tier independent talent