MBO Partners and Staffing Industry Analysts Release Groundbreaking Report on Direct Sourcing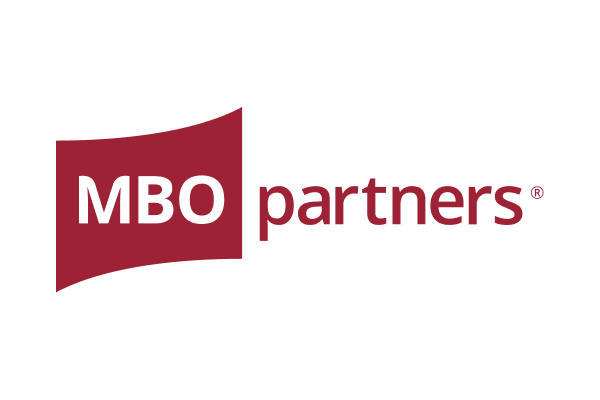 ASHBURN, VA – September 14, 2023​ – MBO Partners®, a leader in direct sourcing solutions for enterprise organizations, in collaboration with Staffing Industry Analysts (SIA), today announced the release of a groundbreaking report that details the substantial advantages of direct sourcing in talent management.
Today's leading enterprises are using a modern form of direct sourcing, which builds on the foundational concept of direct sourcing to scale through automation and AI, incorporating additional concepts like talent curation, employer branding, and technology platforms. It also enables full scale in the form of workforce optimization, allowing for truly strategic organizations to articulate a "mix" of full-time and independent workers for their organization to enable corporate agility, best access to talent, and cost efficiency simultaneously.
The comprehensive study illustrates how leading-edge companies are gaining a competitive edge through well-executed direct sourcing strategies. The report demonstrates as of early 2023, nearly 80% of organizations either have a direct sourcing program in place or plan to explore the approach within the next 2 years.
Miles Everson, CEO of MBO Partners, commented, "This report couldn't be timelier. The ability to source and manage talent is not just an HR initiative; it's a strategic imperative for growth and competitive differentiation. Direct sourcing is the cornerstone of a flexible, agile talent management strategy that drives real business outcomes."
Key insights from the report include the enormous cost savings potential, with leaders reporting millions in annual savings due to lower markups for directly sourced workers. The report also highlights how direct sourcing strategies can aid in entering new markets, reducing time-to-fill, and improving manager and worker satisfaction rates.
"Direct sourcing has evolved from a little-understood concept to a strategy that empowers organizations to be nimble and precise in their talent acquisition," said Barry Asin, President of Staffing Industry Analysts. "This report shows that leaders who employ direct sourcing as part of their talent strategy can achieve broad advantages, from expanding their access to talent to optimizing their workforce mix."
The report also outlines a practical path forward for organizations interested in developing their direct sourcing capabilities, offering actionable recommendations. Steps include starting small, finding an executive sponsor, and overcoming the fear of the unknown.
Everson further added, "At MBO Partners, we've always advocated for a future-focused approach to work. Direct sourcing is not just the future; it's the present. Now is the moment for organizations to capitalize on this strategy and set themselves on a course for long-term success."
Asin concurred, stating, "The talent landscape is shifting dramatically, and organizations that are leading in this area will gain a competitive advantage. This report serves as a roadmap to success in the new world of work."
The full report is available for download at https://www.mbopartners.com/state-of-independence/power-of-direct-sourcing.
For media inquiries, please contact:
McLean Robbins, Vice President, Marketing
MBO Partners
pr@mbopartners.com
About MBO Partners®
MBO Partners is a direct sourcing platform that enables enterprises and independents to work efficiently together. Its unmatched experience and industry leadership enable it to operate on the forefront of the independent economy and consistently advance the next way of working.
For more information, visit​ ​www.mbopartners.com.
Subscribe to our
blog
Get a weekly email of our latest posts sent straight to your inbox
Learn

more

about the MBO Platform
FOR INDEPENDENT
PROFESSIONALS
your independent business with MBO
Engage, scale, and optimize
your independent workforce