MBO Partners Hires Independent Workforce Solutions Design Expert John Dahlberg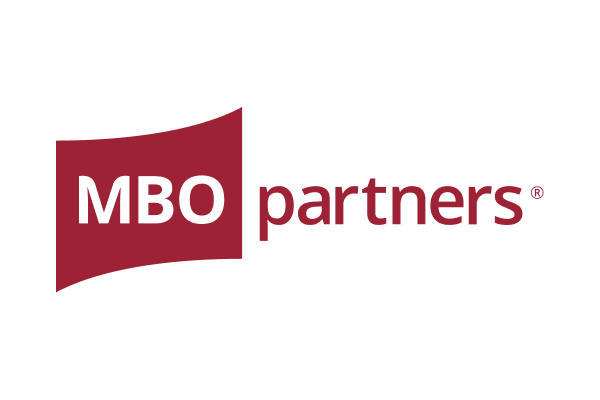 FOR IMMEDIATE RELEASE
Contact:
Michael Dolmatch
(212) 784-5709
mdolmatch@groupgordon.com
MBO Partners Hires Independent Workforce Solutions Design Expert John Dahlberg
HERNDON, VA – March 17, 2016 – MBO Partners, the largest and most experienced provider of independent contractor engagement solutions, today announced the hire of John Dahlberg as Vice President of Solutions Design. In this role, Dahlberg will lead the Solutions Design and Delivery Team and be responsible for the integration and delivery of MBO's comprehensive suite of independent workforce engagement solutions to enterprise clients and strategic partners.
Dahlberg will focus on expanding MBO's leading role in the contract talent ecosystem, prioritizing client solutions design and project management delivery. He reports to Senior Vice President of Solutions Delivery John Piazza.
"John is a true contingent workforce solutions pioneer who will play a key role as MBO continues enhancing our suite of products for enterprises that engage the independent workforce," said Gene Zaino, founder and CEO of MBO Partners. "I have known John for nearly a decade, and his depth of expertise will be invaluable in supporting our ongoing growth and leadership in the space."
"The addition of John to the MBO team strengthens our ability to provide clients with fresh solutions necessary in the rapidly changing contingent labor landscape. Our ongoing investment in creative solutions and new technology only serves to widen the gap between MBO and its nearest competitors," added John Piazza, Senior Vice President of Solutions Delivery.
Dahlberg most recently served as Senior Director of Enterprise Architecture for Allegis Global Solutions. He has over two decades of experience in human capital management solutions, business process outsourcing, and technology. He holds a BA from The University of Maryland, College Park.
"As the independent workforce continues to grow, enterprises in all industries look to engage the top contingent workers seamlessly. The solutions that MBO Partners offers are only growing in importance," said John Dahlberg, Vice President of Solutions Design of MBO Partners. "I'm excited to join the MBO team at such a pivotal time in shaping the future of work."
About MBO Partners
MBO Partners has the industry's only complete business operating system for independent workers, offering technology solutions that make it easy for self-employed professionals and their clients to do business. By re-envisioning and streamlining the entire contract talent acquisition and engagement lifecycle, MBO improves how independents operate and succeed while helping enterprises reduce risk and get the best return on their contractor investments. To learn more, visit s36554.p1123.sites.pressdns.com.
###
Subscribe to our
blog
Get a weekly email of our latest posts sent straight to your inbox
Learn

more

about the MBO Platform
FOR INDEPENDENT
PROFESSIONALS
your independent business with MBO
Engage, scale, and optimize
your independent workforce