4 Home Based Business Insurance Options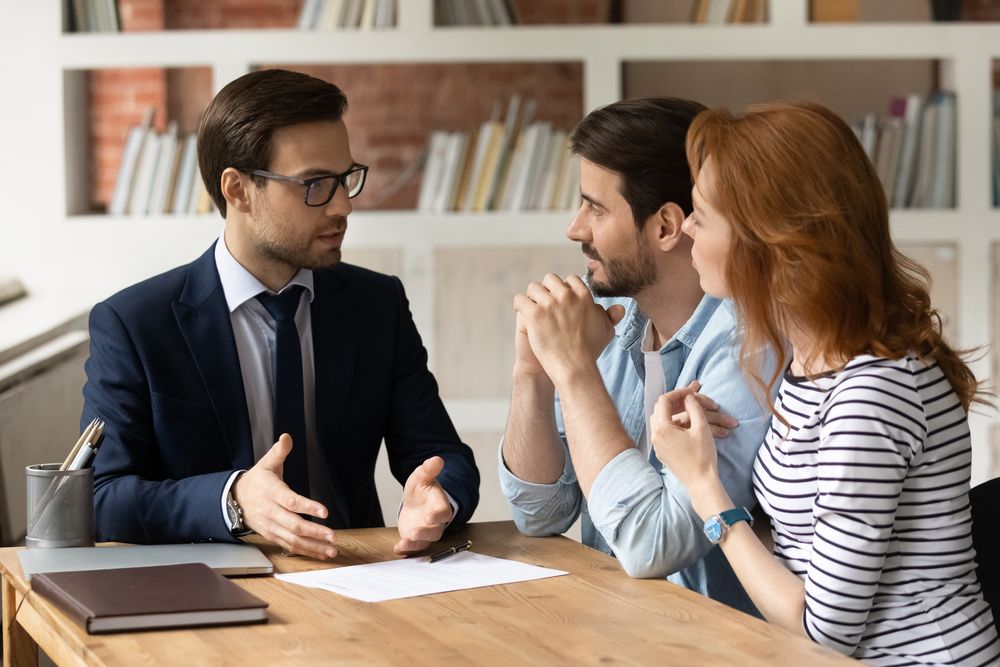 Key Points
If you're self employed and you work from home, business insurance may be something you need to safeguard your company from any losses that may occur.
Some self-employed professionals who work from home may avoid purchasing insurance because they do not believe it is required, or are concerned about the cost.
Here are three reasons to think about home-based insurance, as well as 4 optoins for your own home-based business.
If you're a self-employed professional working from the comfort of a home office, business insurance may be the last thing on your mind. But most homeowners' insurance policies don't cover losses sustained by a home-based business, which can lead to costly claims, unexpected legal expenses, and damages to your company.
Self-employed professionals who work from home may forgo purchasing insurance because they don't believe it's necessary, assume their homeowner's policy provides sufficient coverage, or are concerned about premiums. However, in most cases, purchasing an insurance policy for a home-based business is relatively inexpensive, and is an important protection that can provide peace of mind for you and your clients.
3 Reasons to Consider Home Based Business Insurance
Here are three reasons to consider home-based business insurance.
1. Liability Protection
Anyone who you do business with over time—whether it's a customer, vendor, or delivery driver—could suffer an injury while on your property. For example, if a client comes to your home office for a meeting, but slips on the ice on your driveway and breaks her arm, your homeowner's policy likely will not cover her medical bills because the visit was business related.
Having to cover third-party medical expenses out of pocket could hurt both your bank account and your business.
2. Equipment Protection
Lost business inventory, supplies, or equipment due to a fire, flood or other natural disaster won't be covered by your homeowners or renters policy. In fact, most policies specifically exclude coverage for businesses that operate out of a home.
Consider the equipment you use to run your business on a daily basis; perhaps you're a videographer with expensive tech gear, an accountant with valuable client files and data, or a consultant who relies on computer equipment daily. Could you afford to replace these items in the event of theft or natural disaster?
3. Legal Protection
Standard home and rental policies likely will not cover unexpected legal expenses that pertain to your business, such as claims of negligence, libel, or intellectual property theft. For example, if you store your business data and files at home and there is a security breach or technology failure, a client could place charges against you.
Unfortunately, small businesses can be an easy target for lawsuits, so it is important to have protections in place.
4 Home Based Business Insurance Options
To determine the business insurance that will work best for you, consider the size and type of your business, and take a look at your current insurance policies to see what is and what is not covered. Here are four options home-based businesses should consider:
1. General liability insurance
General liability insurance provides protection from a variety of claims including accidental damage to your property or automobile, claims of libel or slander, and the cost of defending lawsuits.
Most business owners carry general liability insurance regardless of where they are based, and as an independent contractor it's important to have a form of general liability protection to safeguard your livelihood. General liability insurance is relatively inexpensive—between $250 and $500 per year for a $1 million policy. MBO provides a full suite of business insurances, including liability insurance, to active associates.
2. Rider to a homeowners' or renters' insurance policy
Riders are low-cost options—around $100 per year, plus $2,500 of coverage—that provide limited additional coverage. Depending on the state where you live and the options available, a rider may offer a small amount of protection for business equipment and liability coverage as well.
If you are a one-person operation, don't own valuable business equipment, and business-related visitors do not come to your home, this may be a good choice for you. However, because riders don't provide much additional coverage, this could leave you vulnerable in the case of an accident, natural disaster, or lawsuit.
3. In-home business policy or endorsement
An in-home business policy or endorsement offers more extensive coverage and liability insurance. Yearly costs may range between $250 and $500, and typically cover up to $10,000 in claims.
Specific coverage for these policies will vary depending on the insurer you work with, but most include reimbursement for the loss of important papers and records, accounts receivable, and off-site business property. In-home business policies are a good starting standard for self-employed professionals to consider.
4. Business Owner's Policy (BOP)
A BOP provides more comprehensive coverage (upwards of $10,000), and combines a number of different policies such as general liability and professional liability into one package. A BOP will protect your business in the case of an interruption such as a natural disaster or power outage that could damage your business equipment or data. It will also protect against malpractice or professional liability claims.
BOPs are a reliable solution for home-based businesses, especially if you occasionally operate in more than one location, have clients come to your home or if you drive a personal vehicle for business purposes.
As an independent contractor, home-based business insurance is just one type of insurance you should consider. Many times, a client will require you to have specific insurances before working with them. A reputable insurance agent who specializes in business or commercial insurance can help determine which types of coverage you should purchase.
Independent contractor engagement firms like MBO Partners can also help to satisfy the business insurance requirements you need, saving you time, money and hassle. By protecting your business against various liabilities, you are protecting yourself and your future security.
For more information on business insurance options, contact us.
Looking for a broad range of insurance options? Check out MBO's partnership program with InsurChoice, powered by NFP. InsurChoice allows customers to shop competitive rates from many nationally recognized carriers for all types of insurance products, including auto, home, dental, renters, home warranty and even pet insurance.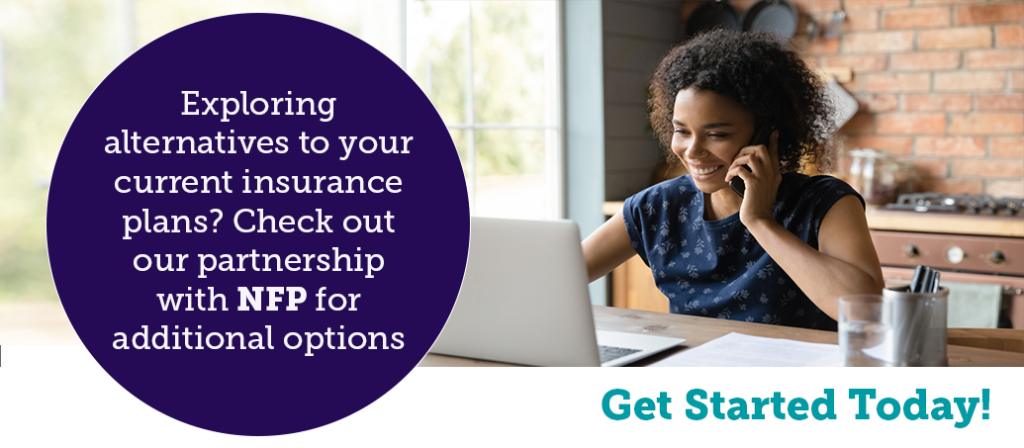 This content from MBO Partners does not constitute legal or financial advice.
Subscribe to our
blog
Get a weekly email of our latest posts sent straight to your inbox
Learn

more

about the MBO Platform
FOR INDEPENDENT
PROFESSIONALS
your independent business with MBO
Engage, scale, and optimize
your independent workforce