Five Trends Driving Independent Workforce Growth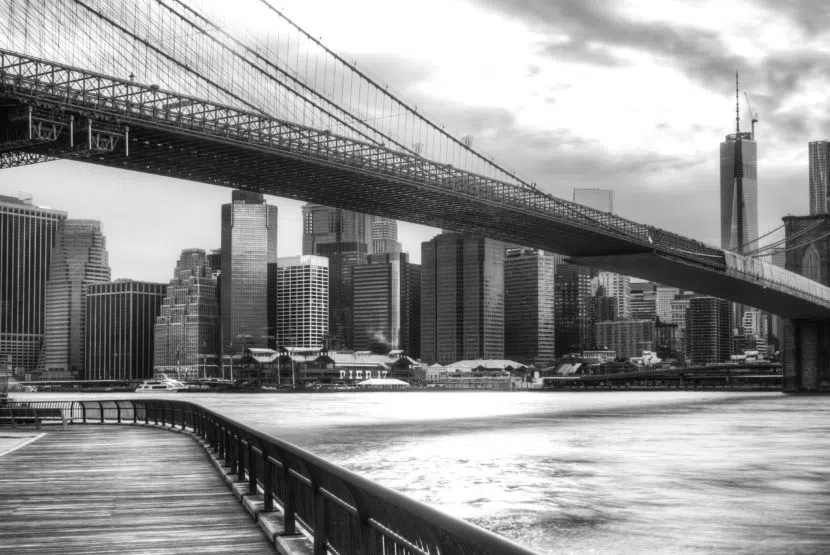 Our 2020 State of Independence in America research explores the cyclical and structural forces that have contributed to, encouraged, and shaped the American independent workforce. Despite the setback that the COVID-19 pandemic had on all workers in the US economy in 2020, we anticipate a strong future of independent work.
Five years down the road, we expect the total number of independent workers in America to rise to 45.6 million—up from 38.2 million today. There are a number of forces driving this growth, five of which we explore in more detail below.
Technology Enables and Empowers Independent Work
The evolution of technology over the past few years makes it easier than ever before to start and operate an independent business. Tools like online marketplaces make it easier for independent professionals to find clients to do business with, distributed work tools better facilitate remote work, and the internet and social media enable independents to communicate and market their skillsets. At the same time, businesses across the world are realizing the potential of remote work and the increased ease of incorporating independent workers into their teams.
Business Agility
Specialized, in-demand skills aren't easy to come by. Truly talented workers are scarce and it is often a costly endeavor for organizations to search for and hire the right person for their needs. Because independent professionals can be brought on board on an as-needed basis and by definition provide a specialized set of skills, more businesses are recognizing the benefits independents can provide. Especially amid an uncertain future and recession, business must shift their strategies to be more flexible and agile. Independent workers are increasingly becoming the solution they are looking for.
Work Flexibility
People who work independently do so because of the autonomy, control, and flexibility independent work provides. In 2020, 76% of independents said they were very satisfied with working independently. We see this trend hold true across many demographics. Highly-skilled professionals who are able to fill gaps for organizations experiencing talent shortages, Baby Boomers who are able to carry on a flexible career post-retirement, and Millennials and Gen Z who embrace the "work to live" ethos.
Supplemental Income
Many workers today are looking for ways to supplement their income due to stagnant wages, fewer middle-wage jobs, and increasing healthcare, education, childcare, and retirement costs. Independent work gives people the opportunity to bring in additional income that helps to offset these near-term costs. As needs for supplemental income continue, we expect to see part-time and occasional independent work continue to grow.
Supportive Infrastructure
Lastly, people working independently today have an incredibly robust infrastructure of products, services, and programs that make it easier, cheaper, and less risky to go out on their own. On one hand, low-cost, Internet-based tools such as Basecamp, Google Drive, and Zoom can help with everything from billing and project management to sales and marketing. On the other end of the spectrum, services like those offered by MBO can provide personal support to establish a corporate structure, manage financial transactions, and connect with new project opportunities.
To learn more about the independent workforce and trends we're seeing, check out our 2020 State of Independence in America report.
Subscribe to our
blog
Get a weekly email of our latest posts sent straight to your inbox
Learn

more

about the MBO Platform
FOR INDEPENDENT
PROFESSIONALS
your independent business with MBO
Engage, scale, and optimize
your independent workforce