Twenty39 Founder Speaks at Women in IT Summit 2021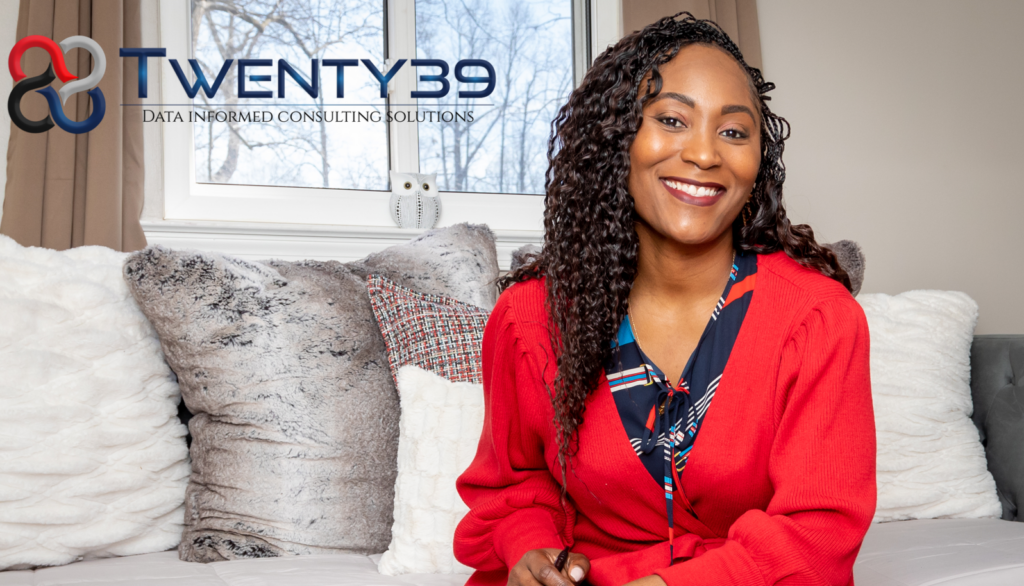 The MBO Advantage team sat down with Tasha Jones, president of Twenty39, to speak with her about her ideas about advancing diversity in tech, and about her thought leadership on the topic of change, as part of a panel at the 2021 Women in IT Summit.
You have a long career in tech, but in 2020, you made an interesting pivot. Tell us about that.
I had built a successful career in the tech space inside the federal government market, and was considered a go-to resource for others. I had a strong word of mouth referral stream, from those who trusted that I knew how to get the job done.
But, I hadn't built a more public brand and business identity. I decided it was time to take a leap into an independent career, and founded Twenty39 as a company that could help me to further that goal, and have enjoyed building that brand with the support of the MBO Advantage program.
What was your intention with Twenty39 and how did Covid impact that journey?
As I had just began experiencing growth with Twenty39 the Covid pandemic hit, a time that has accelerated change for so many. Throughout 2020, I refined my business model and finally determined in 2021, that I wanted to focus my company not just on services, but more so on training others to do what I had successfully done – winning business within the federal and corporate space, by being smart about how to leverage data, technology and tools to scale success.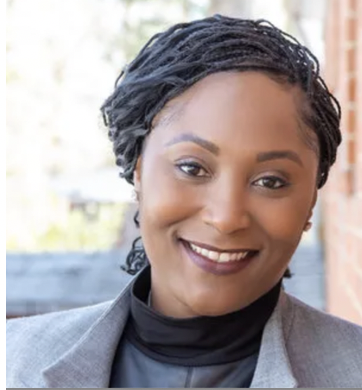 Twenty39 pivoted during COVID-19 to become a platform for helping independent professionals achieve the success they want.
Learn more about how to work with Tasha and request her Services Catalog by visiting her MBO Advantage page.
How did you become involved in the Women in IT Summit?
When I first went out on my own, I realized I had to work to build my business and personal identity beyond those who already knew my work and referred business to me. I had worked hard and was in receipt of a thriving project calendar, but didn't have industry thought leadership. I decided to outreach to events and organizations that could benefit from my IT expertise and skills as a female founder.
That's how I 'met' the Women in IT team, and was invited to speak at their 2020 event. Since then, we've kept in touch, and they invited me to speak again, this time on a panel about Accelerated Tech and digital transformation.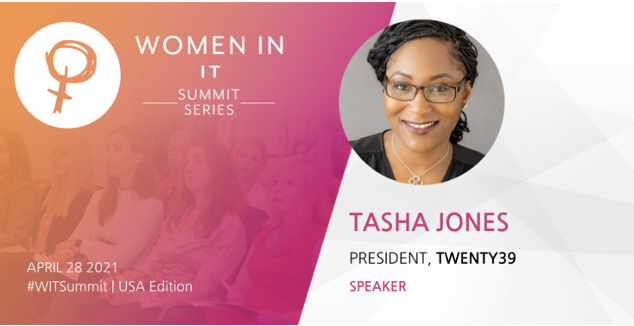 Along with our moderator, Stacy Turmel, MD of Internet is for Everyone; and my co-panelists Kelly Nuckolls, VP of Marketing and Alliances at Infosystems and Jennifer Flynn, CIO of Military Systems Ops and GE Aviation, I will be speaking at a Women in IT webinar on April 28th at 10 am EST. I hope the MBO community and network will join us to learn from this incredible group of women leaders in IT experiences and get smart about topics like the As-a-Service revolution and digital adoption post-pandemic.
Your participation has garnered interest, and you were recently featured in DiversityQ magazine. What is your unique view on diversity?
While my background is as a female, black business owner, when I think about diversity my answer is less do to with gender and race, although these characterizations are critically important, and more to do with how to use tech to accelerate the adoption of new voices at scale.
For example, during my talk with DiveristyQ, I highlighted MindSumo, as a crowdsourcing and open innovation tool that helps to bring new talent into the innovation ecosystem, creating a new source for ideas and diverse talent, that's tech-enabled, and accelerates change.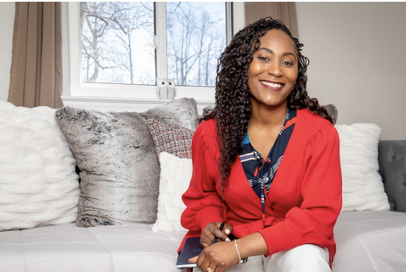 Tasha, an MBO Advantage member and successful independent business owner, was featured in a recent interview with DiversityQ, showcasing her participation in the Women in IT summit. Read her story here
Other ways I believe tech and platforms can assist are with companies like Localized, a model I believe also has opportunity to scale impact globally. Here, talent from around the world can connect and contribute to problem-solving. I like to support ideas that garner this broad and strategic view of diversity.
These are two approaches that I believe will allow organizations to adopt diverse talent and voices at scale.
You have used your new career pivot to also get involved in other ways to scale access.
As a member of Citrine Angels, an angel investment group for women by women, I can collaborate with others in the DC area, to help support the growth of female business owners. I believe in giving back, and it's a part of what will define my new hybrid career.
Inside MBO Advantage, you hosted a popular Learning Circle members-only event around developing a strong business pipeline as an IC. What's the key takeaway you have for other business owners aspiring to success on the solo path?
I would say, be willing to learn from others. Seek out others that can teach you the tools of success. You have to be willing to invest in learning the practical skills of things like managing a pipeline and customer portfolio.
Secondly, put yourself out there, and build your personal brand by offering your expertise at industry forums.
Finally, as you do all this, invest in building your personal network and invest in relationships. I do this in every forum I participate in, and also inside the MBO Advantage community where I have found like-minded business owners. At the end of the day, it starts and ends with being really good at your subject matter expertise. But marketing and networking and thought leadership, it all matters – they are the investments that can lead to greater success.
Learn more about how to connect with Tasha or view her services offered by Twenty39 at her MBO Advantage meet the members page here.
Subscribe to our
blog
Get a weekly email of our latest posts sent straight to your inbox
Learn

more

about the MBO Platform
FOR INDEPENDENT
PROFESSIONALS
your independent business with MBO
Engage, scale, and optimize
your independent workforce