The Weekly Independent: March 16, 2020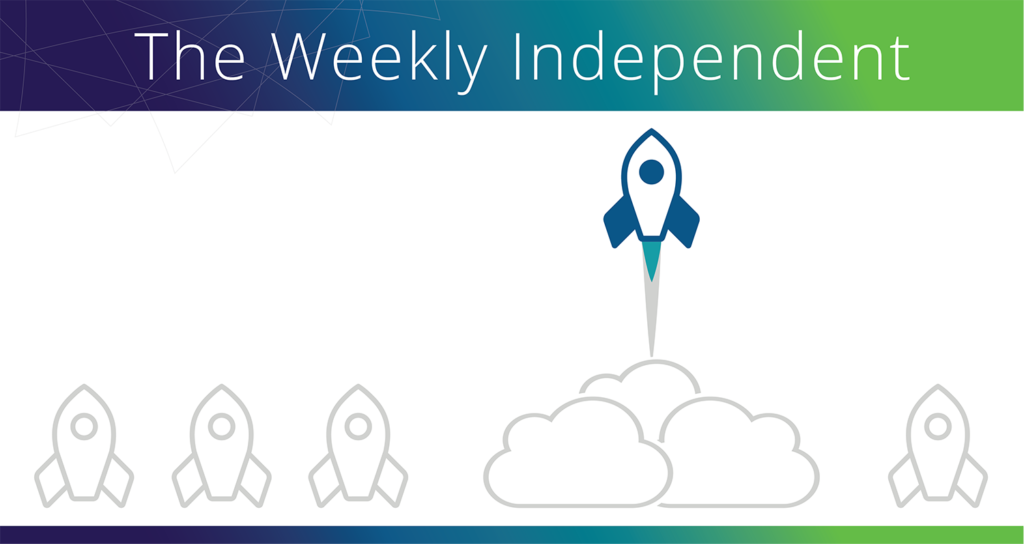 Being a successful independent contractor or a Client of Choice isn't just about doing the best work or having the best perks. It also means staying one step ahead of the curve. That's why each week we bring you The Weekly Independent, a quick-hit digest of news of note from around the web.
• The San Francisco Chronicle looks at gig companies that are providing support for workers who are directly affected by the coronavirus.
• President Trump considers payroll tax relief after coronavirus-fueled stock market drop, reports Forbes.
• How to work with clients remotely.
• Business Insider features one independent professional who started her own business to travel as a digital nomad.
• In New Jersey, working full- or part-time can determine independent contractor worker classification status, says Staffing Industry Analysts.
• How to work effectively with remote independent professionals.
• Freelancer groups will urge a federal judge in Los Angeles to temporarily block a part of California's new independent contractor law, according to Reuters.
• According to a new survey, the gender pay gap among self-employed is higher than among employed workers.
• Presidential candidate Joe Biden tweeted his support for California's AB 5 law, reports Staffing Industry Analysts.
• Forbes looks at four questions to ask when using outsourced talent to fill skill gaps.
• Spend Matters explores emerging trends in global contingent worker sourcing and how organizations can ensure compliant workforce classifications.
Should you have any questions, we're always here for you.
Of course, we'd love to talk virtually as well. Share your thoughts with us at MBO Partners on Twitter, Facebook and LinkedIn, and we'll see you again next week!