How Consultants Can Successfully Work with Remote Clients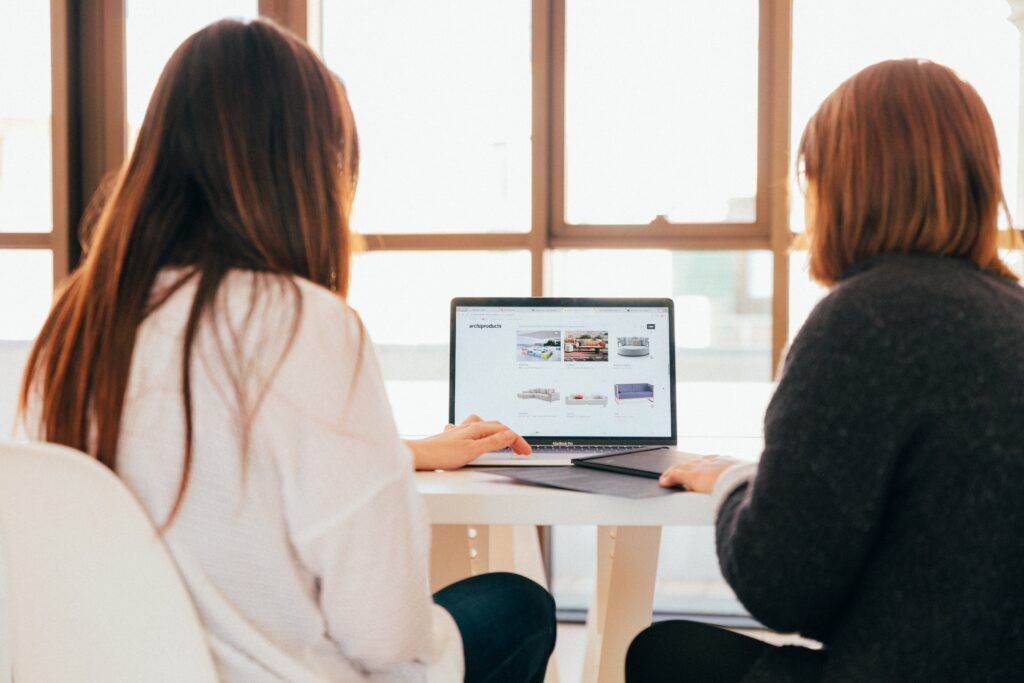 Key Points
As an independent professional, you most likely work remotely with the bulk of your clients, and the freedom to work from wherever you want is a significant benefit of owning your own business.
Because you rarely meet each other in person, it might be more difficult to create a good, trusting relationship with clients.
Follow these four steps to avoid roadblocks and keep your project on track.
As an independent professional, you likely work remotely with the majority of your clients. The ability to work from where you want is a big advantage of running your own business—one that can provide greater flexibility, and save you time and cost of travel expenses.
That said, it can also be more difficult to establish a solid, trusting relationship with clients when you rarely see one another in person. Follow these four steps to steer clear of obstacles and keep your project on track.
1. Establish a Trusting Relationship
It's essential to establish a trusting relationship with a new client from the start, especially if you are going to be working with them remotely. If you never meet face-to-face it can be hard to get to know one another, which can lead to miscommunication down the road.
A good way to build trust is to take the time to properly onboard a new client. During this process, you can set and manage expectations, discuss key project details and milestones, outline a communication plan, and simply get to know one another a bit more.
You never want a client to feel out of the loop or like their viewpoints haven't been taken into account; after all, they are the ones who engaged your services! By involving your client in your thought process and working through questions and concerns together, you can build the foundation for a strong relationship.
2. Build a Communication Plan Together
During the onboarding process, establish a communication plan that keeps the challenges of remote work in mind. Because interaction with your client will likely be limited, the meetings you do have will be even more important.
Consider scheduling a weekly update to regularly communicate progress. If you can, plan on having a short 5- to 10-minute phone call or video conference to check in and ensure you are both on the same page. Things are often less likely to be misconstrued via a conversation. However, if time zones are an issue, a weekly update via email with a longer phone or Skype meeting once a month is another option.
Before you start work on the project, let your client know the best way to contact you and what your typical work hours are. Vice versa, get to know a bit about their work habits and what expectations they have. Being conscientious of each other's communication preferences will help avoid future frustration.
3. Establish Deadlines and Enforce Them
Setting and enforcing deadlines will help to keep both your project and your client on track. Before you start work, discuss major deliverables, dates, and responsibilities and outline these in your contract.
By agreeing on set milestones ahead of time, you can more easily hold a client accountable if they miss a review or add on additional provisions outside of your original scope of work.
4. Use Virtual Tools
Today, there are hundreds of online tools available to make remote work easier. Take some time to experiment and find the ones that best meet your particular business needs.
Project management tools such as Basecamp can be a helpful way to maintain discussion boards, to-do lists, and a deliverable calendar that both you and your client can access. Use cloud-based storage systems such as Dropbox or Google Drive as a place to store project-related documents. Virtual meeting tools such as WebEx or GoToMeeting can help you make the most out of your meeting time when connecting with your client remotely.
Before deciding on which of these tools to use, talk with your client to make sure they are comfortable with your choices. Communication is crucial to successful remote work. By regularly setting and discussing expectations, proactively reaching out with an update on your progress, and making use of virtual tools, you can avoid potential roadblocks and develop a long-lasting relationship with your client.
Subscribe to our
blog
Get a weekly email of our latest posts sent straight to your inbox
Learn

more

about the MBO Platform
FOR INDEPENDENT
PROFESSIONALS
your independent business with MBO
Engage, scale, and optimize
your independent workforce