The Weekly Independent: May 6, 2019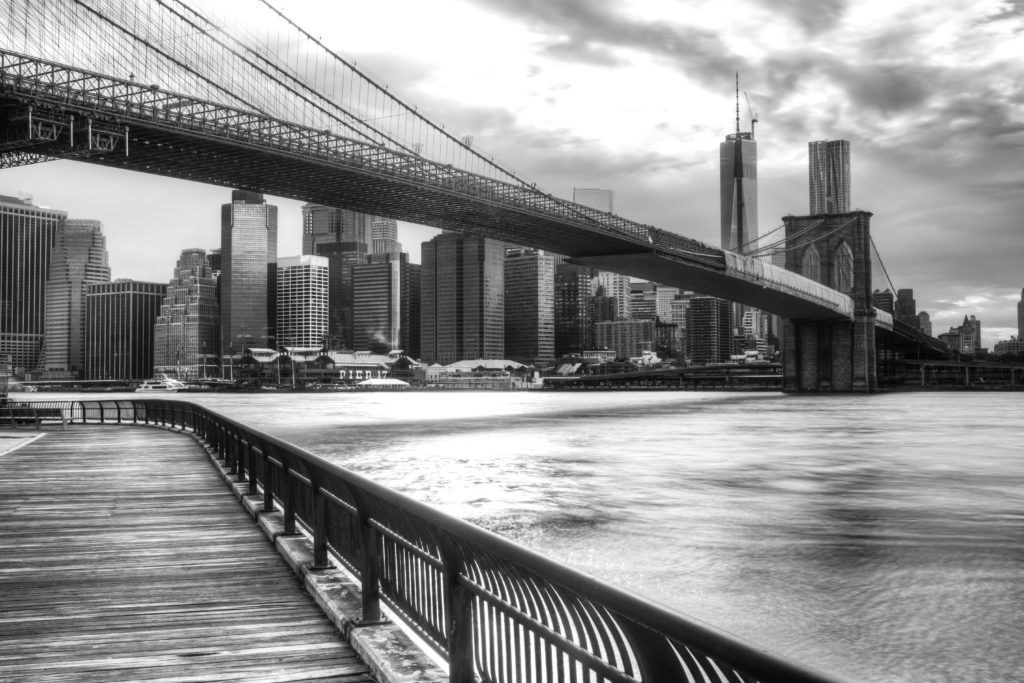 Being a successful independent contractor or a Client of Choice isn't just about doing the best work or having the best perks. It also means staying one step ahead of the curve. That's why each week we bring you The Weekly Independent, a quick-hit digest of news of note from around the web.
• The U.S. Department of Labor (DOL) issued a new opinion letter saying virtual platform workers are independent contractors, not employees, Staffing Industry Analysts reports.
• How to overcome barriers to implementing an independent workforce engagement program.
• Forbes asks, what's the difference between an independent contractor and an employee?
• Bloomberg Law explores a recent ruling that held that California's independent contractor test applies retroactively.
• A summary of independent contractor misclassification and compliance news from April.
• Some freelancers are struggling to get a fair wage for their work, reports CNBC.
• National Law Review looks at how to determine whether workers are independent contractors or employees.
• The impact of California's Dynamex decision on travel agents who employ independent contractors.
• Personnel Today explores the challenges HR professionals in the UK will face over the next 10 years, many of which relate to the growing gig economy.
• 11 productivity apps for entrepreneurs from Forbes.
Should you have any questions, we're always here for you.
Of course, we'd love to talk virtually as well. Share your thoughts with us at MBO Partners on Twitter, Facebook and LinkedIn, and we'll see you again next week!
Learn more about the MBO Platform
For Independent Professionals
Start, run, and grow your independent business with MBO
Find, manage and retain top-tier independent talent