The Weekly Independent: May 28, 2019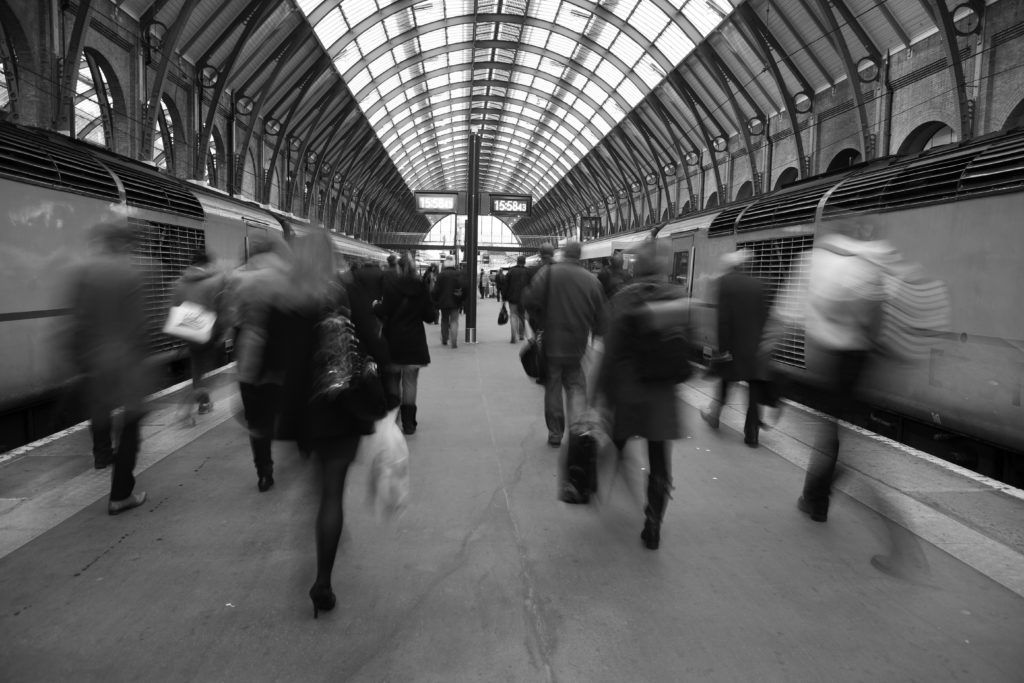 Being a successful independent contractor or a Client of Choice isn't just about doing the best work or having the best perks. It also means staying one step ahead of the curve. That's why each week we bring you The Weekly Independent, a quick-hit digest of news of note from around the web.
• Five benefits of contractor management outsourcing.
• Staffing Industry Analysts reports on a new Deloitte study finding half of Millennials would quit their current job in two years and four out of five would freelance.
• Why one worker chose to become a digital nomad.
• The Telegraph explores the new norms for working from home.
• The cost of worker misclassification.
• Harvard Business Review asks: are you ready to go freelance?
• Some congressional leaders are not pleased with the Labor Department's opinion letter on the classification of workers in the gig economy, JD Supra reports.
• Three out of ten adults have engaged in gig work, a new study finds.
• MarketWatch explains how small businesses owners can control their Social Security and Medicare tax bills.
• Five things to unlearn to become a successful freelancer, according to Forbes.
• JD Supra revisits the impact of the Dynamex ruling on California businesses one year later.
Should you have any questions, we're always here for you.
Of course, we'd love to talk virtually as well. Share your thoughts with us at MBO Partners on Twitter, Facebook and LinkedIn, and we'll see you again next week!
Learn more about the MBO Platform
For Independent Professionals
Start, run, and grow your independent business with MBO
Find, manage and retain top-tier independent talent