The Weekly Independent: October 3, 2016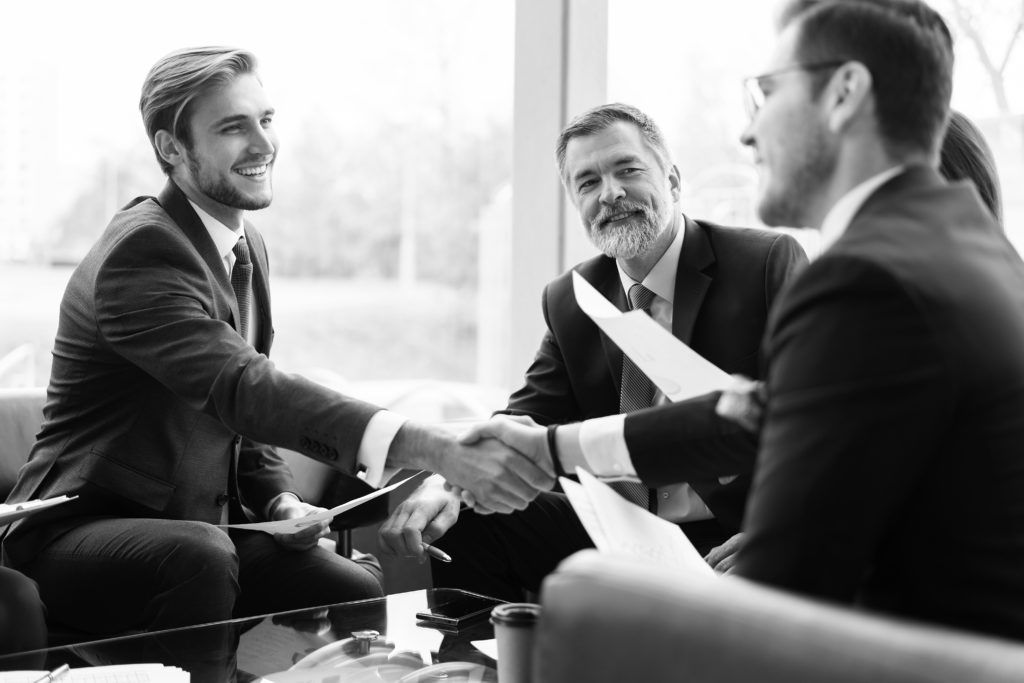 Being a successful independent contractor or a client of choice isn't just about doing the best work or having the best perks. It also means staying one step ahead of the curve. That's why each week we bring you The Weekly Independent, a quick-hit digest of news of note from around the web.
Headed to HR Tech this week? Don't miss the chance to demo the all new MBO's marketplace  2.0 – visit us at booth 2802 for more details.
Should you have any questions, we're always here for you.
Of course, we'd love to talk virtually as well. Share your thoughts with us at MBO Partners on Twitter, Facebook and LinkedIn, and we'll see you again next week!