The Weekly Independent: February 10, 2020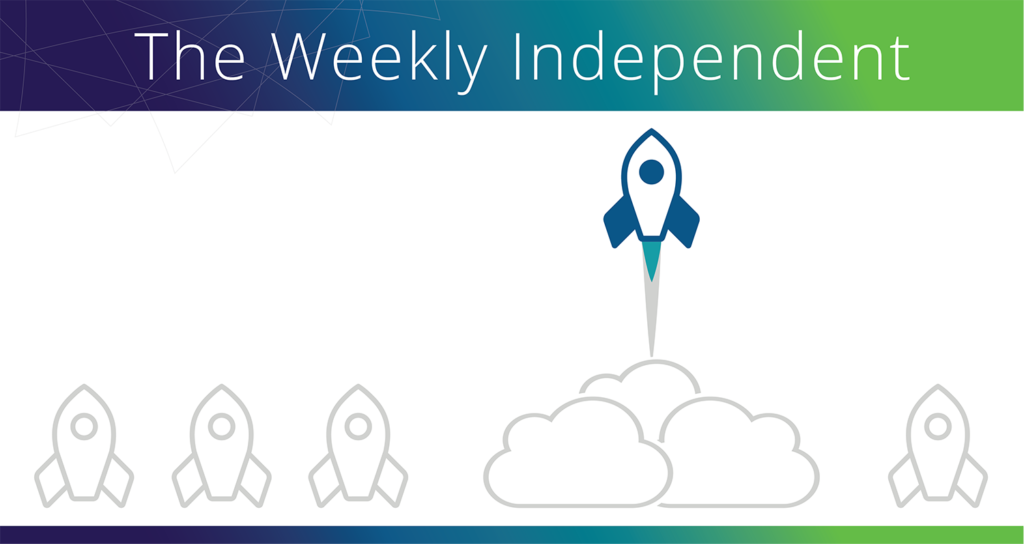 Being a successful independent contractor or a Client of Choice isn't just about doing the best work or having the best perks. It also means staying one step ahead of the curve. That's why each week we bring you The Weekly Independent, a quick-hit digest of news of note from around the web.
• The House approved a bill that would make it easier for workers to form unions, and receive higher wages, better benefits, and improved working conditions, closing loopholes that allow intentional worker misclassification, The New York Times reports.
• Six ways to build better relationships with independent talent.
• The freelance economy offers unparalleled opportunities for growth and moves to close the gender pay gap, says Yahoo! Finance.
• How to build your small business pipeline.
• Lexology explores new laws that seek to end worker misclassification.
• Bloomberg Law looks at the rise of independent contractor and freelancer protections in New York.
• Instacart has defeated an emergency independent contractor reclassification attempt in San Diego, weakening the limits of AB 5, reports the California Globe.
• CNBC discusses how solo entrepreneurs can save for retirement.
• Tips for earning more money as a freelancer.
• How to overcome four financial challenges of being self-employed, from The Ascent.
Should you have any questions, we're always here for you.
Of course, we'd love to talk virtually as well. Share your thoughts with us at MBO Partners on Twitter, Facebook and LinkedIn, and we'll see you again next week!