6 Ways to Get New Clients for My Consulting Business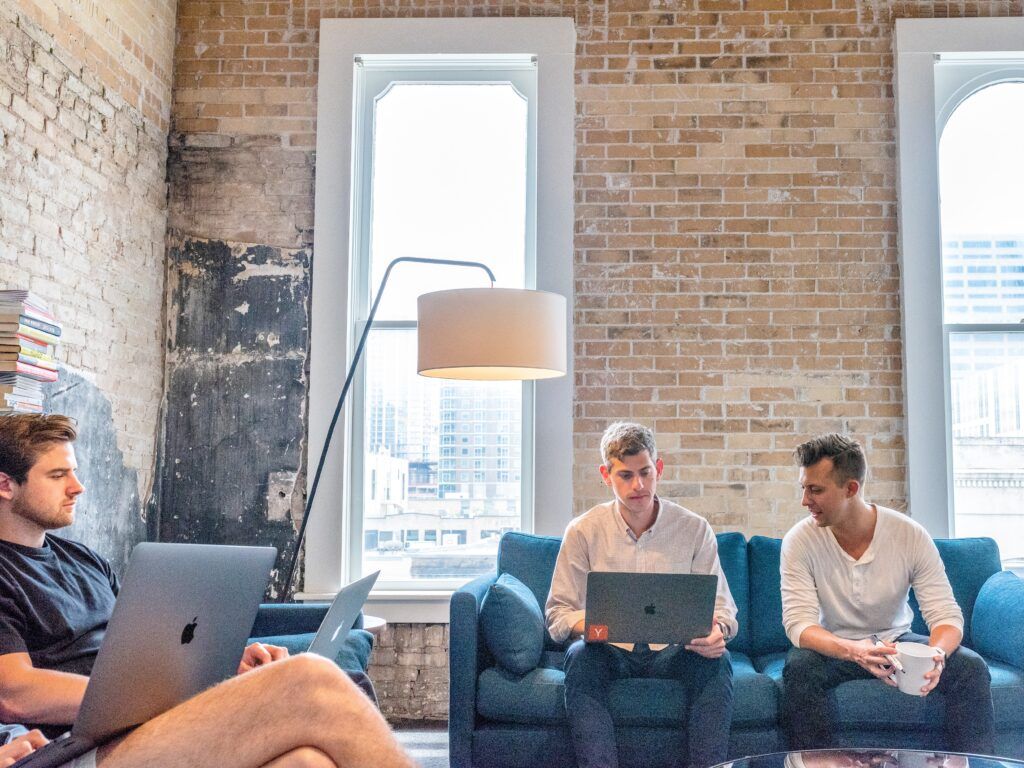 Key Points
As an independent professional, you may be constantly thinking about the future, and whether you are planning how to make your next deadline, successfully finish a deliverable, or land your next assignment, it is critical to have a plan of action in place to sustain your business.
Balancing your present workload while ensuring you have new projects prepared and ready to go is difficult, but it will keep your business going.
We'll look at five techniques to gain new clients and keep your business growing below.
As an independent professional, you're always thinking ahead to the future. Whether you're planning how to meet your next deadline, successfully complete a deliverable, or land your next project, it is important to have a plan of action to sustain your company, meet your goals, and maximize your earning potential.
Balancing your current workload while making sure you have new projects set and ready to go isn't easy, but will keep your business moving. If you haven't realized it already, a big part of job is growing your business is promoting it. You should feel confident and comfortable marketing your skills and services, and know how to sell yourself as a credible expert. Below, we explore five ways to get new clients and continue to grow your business.
1. Identify Your Target Clients
If you haven't yet taken the time to define your target audience in your business plan, now is the time to do so. A target audience helps you stay on track with the goals of your consulting business and direct marketing and messaging efforts to the right people.
To identify your target clientele, consider the types of services and skills you offer. Who would benefit most from them? Who would be willing to pay for what you are charging? To narrow down this list, take a look at your past and current clients. What have your most successful projects been? Is there a trend in the types of clients that fit that profile? These are the people and companies you should be targeting.
2. Market Your Services with Relevant Messaging
Next, take some time to review your current marketing efforts for your consulting business. Make a list of what you are doing well and what you could be improving on. Perhaps you need to update your professional website to showcase your latest projects, or invest more time into your blog to share content across a wider variety of social media platforms.
By consciously developing a strong personal brand, you will boost your credibility and automatically increase your outreach efforts. Having your name out in the world in a way that shows you are an expert in your industry is a great way to reach those target clients. Be sure to make content and messaging short, sharable, and informal yet entertaining to hold your audience's attention and keep them coming back for more.
3. Find New Leads
If you feel like you've hit a lull in attracting clients, remember that new leads are always out there. Find them by reaching out to your network and letting them know the type of work you do and who you are looking to work with. Reconnect with friends or colleagues and ask if they have any recommendations of people who would be open to networking, or simply having a conversation about their business. If you have a strong relationship with a past client, get in touch and ask if they have any upcoming projects or if they might be able to recommend you to someone who needs similar services.
4. Try a Marketplace to Find New Projects
One great way to find work for your consulting business is through online marketplaces. Marketplaces match job opportunities with freelancers. Typically, you will fill out a profile, search for jobs, and then apply for the ones you want. Once you have a profile, companies can also search for you. If you match their desired skill criteria, they may reach out to you with a project proposal. Marketplaces are a helpful place to show off your skills and gain new work. Once you connect with a client, you can finalize rate and contract terms before starting the job.
5. Ask for a Recommendation
Taking advantage of the connections you've already established in your career is another tactic to keep in mind. If you've taken the time to build strong relationships with clients, make use of them by asking for a recommendation. When a client refers you to someone else, it not only leads to new work bit it also lends credibility to your consulting business.
When asking for a recommendation, remember to be professional about it. If you haven't been in touch with a particular client for a while, take some time to reach out and build up to the ask. Remind them of the great work you've done for them and why you enjoyed working together. After they recommend you, be sure to thank them and show your appreciation to continue the relationship.
There's no real way around it—winning new business requires work and a consistent plan of action. In between filing taxes, managing client payments, writing contracts, qualifying vendors, or maintaining your corporate structure, it can be a lot to handle.

Subscribe to our
blog
Get a weekly email of our latest posts sent straight to your inbox
Learn

more

about the MBO Platform
FOR INDEPENDENT
PROFESSIONALS
your independent business with MBO
Engage, scale, and optimize
your independent workforce