Networking Tips to Boost Small Business Growth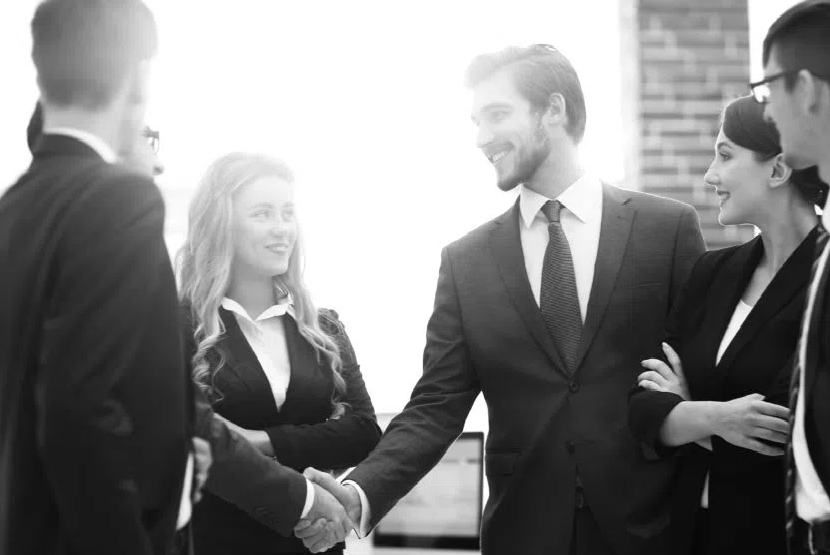 When you run your own business, who you know can be equally important as what you know. To ensure a steady flow of projects, it's important to build and maintain a strong circle of business contacts you can rely on for work and referrals.
Below, Denise Thomas, owner of The Effective Communication Coach, gives her advice on the importance of networking. Then, we offer three networking tips to boost your business prospects.
1. Find a Mentor or Become a Mentor
While networking by reaching out to new people is helpful, working closely with a mentor can build a mutually beneficial long-term relationship. A trusted colleague or industry expert can offer valuable business-related guidance and advice—especially if you're new to independent consulting.
Before speaking with someone about becoming your mentor, think about what benefits you anticipate receiving from the experience. If you want to learn more about using tools such as Facebook and Twitter, perhaps a younger person in your field with tech and social media expertise is the right match. Or, you may be looking for advice from someone whose viewpoint and approach to work is drastically different from yours.
Acting as a mentor to someone else is valuable as well, and can provide an opportunity to reflect on your own experience and think about how you can improve your business. Regardless of the mentoring relationship you find, working with another person can help generate ideas, creativity, and innovation that inspires future work opportunities.
2. Make Use of Online Resources
Much of today's networking takes place on the Internet, and social media can benefit your business so long as it is used in the right way. Here are two essential ways to network online:
Social Networks: One of the more difficult aspects of networking is regularly staying in touch with all of your contacts. Twitter can help maintain these professional relationships. Follow your contacts to keep up with their projects and share interesting articles. Establishing yourself as a trusted authority on industry news on Twitter builds credibility and shows potential clients that you're informed on the latest trends. LinkedIn can be a great way to introduce yourself to key people at companies you're interested in working with. If you have one connection in common, reach out to that mutual friend for an introduction. Explain why you're interested in making the new connection, and ensure your profile is up-to-date. This way, your new contact will truly understand your background and the value of networking with you.
Personal Blog: Blogging about your industry or expertise is another way to network. Many bloggers will guest post, write articles in response to what others have written, and comment back and forth. By showcasing your talent and knowledge on a blog, you can meet potential clients as well as other independent consultants who may be able to offer support and advice.
3. Seek Out Industry-Related Events
While there's a wealth of networking to be done online, meeting potential leads face-to-face is always valuable. To find an event that will be the most useful for you, start by researching groups and organizations that align with your goals and interests. Before attending an event, set a goal of the number of people you want to speak with, bring your business cards, and brush up on a quick elevator pitch about your business.
While it can be intimidating to attend a group event where you don't know anyone, just remember that it's normal to be nervous and feel uncomfortable at first. If you're not sure where to start, begin by asking others about their business background and why they are at the event. Then, you'll feel more comfortable when it comes time to speak about yourself. After an event, be sure to follow up with new contacts via email or LinkedIn.
Word of mouth can be one of your most powerful marketing tools. By building and maintaining your network through a variety of methods, you'll create a reliable group of contacts that can help to sustain and grow your business.
MBO's Advantage program offers members-only networking events to give busy business practice owners the opportunity to network with like-minded professionals. To learn more visit MBO Advantage.
---
Find independent consulting jobs with top companies through MBO's marketplace
---
Learn more about the MBO Platform
For Independent Professionals
Start, run, and grow your independent business with MBO
Find, manage and retain top-tier independent talent