Project Opportunities with Companies Looking for Independent Talent
MBO's marketplace matches talent with opportunities at top companies
Join MBO's marketplace and find project opportunities with top companies in a variety of job roles.  New opportunities are added daily so your project opportunities continue to expand.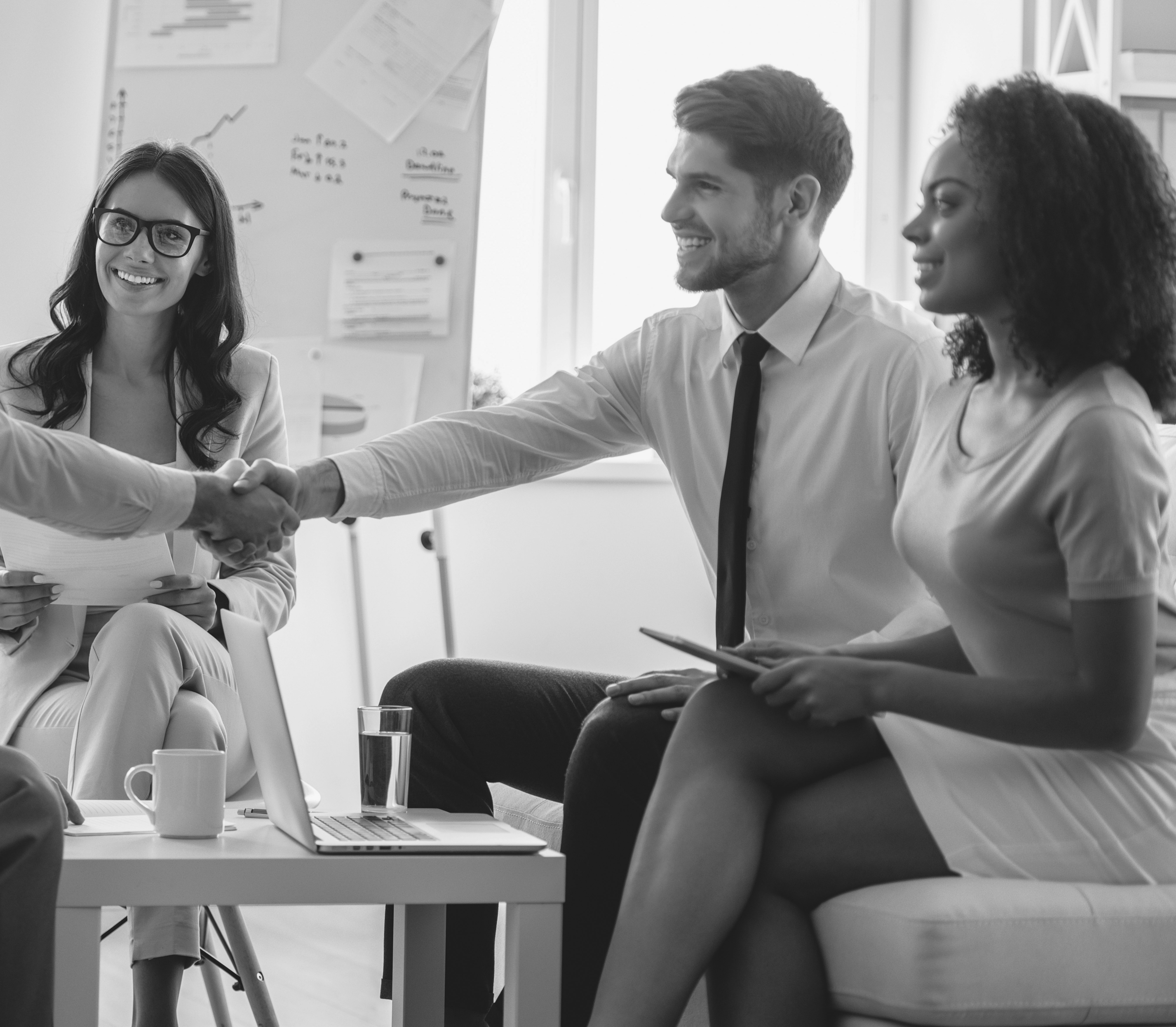 Enterprises are looking for skilled independent talent
Companies know that independent talent is in high demand and know that independent professionals can help them meet their business needs.  MBO's network is made up of Fortune 100 companies that understand the value of engaging independent professionals and are dedicated to making your engagement a positive experience.
Opportunities Typically Posted in MBO's marketplace
Information Technology
End-user Designers
Infrastructure Analysts
Application Developers
Database & Systems Experts
Interim C-Suite
Professional Services
Organizational Change Managers
Business Planning / Strategy Advisors
AML Consultants
Turnaround Leaders
M&A Experts
Health and Life Sciences
Scientific Analysts
Health Care Providers
Clinical Researchers
Validation Experts
Medical Doctors
Retail
Marketing / Design Experts
Advertising Professionals
Market Researchers
Technical / IT Services
Defense and Aerospace
Engineers
Defense Systems Contractors
Government Contracting Leaders
2nd Career Military Officers
Media
Marketing Transformationalists
Digital Media Experts
Creative / Editorial Writers
Research Professionals
Celebrity Speakers
Energy/Oil and Gas
Field Engineers
Inspection Services
Nuclear Engineers
Multinational Expansion Experts
Financial Services
Investment Analysts
Actuaries
Accountants / Auditors
Business Analysts
Bankruptcy / Divestiture Experts
Current Project Opportunities
Companies post new opportunities every day.  Here are the specialty areas enterprises are looking for today.
SEO Content Strategist
Sourcer
Project Controls Manager
Technical Writer
Manager Medical Cost Optimization
Oracle PBCS Lead Developer
Retail Technical Architect
AML Investigator
Digital Project Manager
Senior Cloud Capacity Engineer
Salesforce Lead Developer
PLM Solution Architect
M&A Synergy Analysis & Due Diligence
Oracle HCM Cloud Absence Management Consultant
EBS Core HR Lead
Network Operations Engineer
Mainframe Migration Specialist
Statistical Credit Model Developer
Integration Designer
Join MBO's marketplace and find projects with top companies