Enterprises are looking for independents like you
Companies know that engaging independent talent is critical to meeting their business objectives. MBO's network is made up of Fortune 500 companies that are dedicated to building and re-engaging their independent talent community.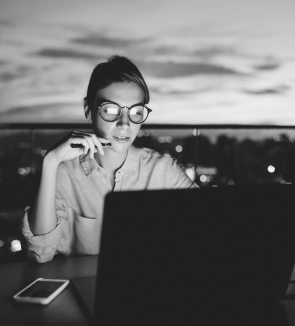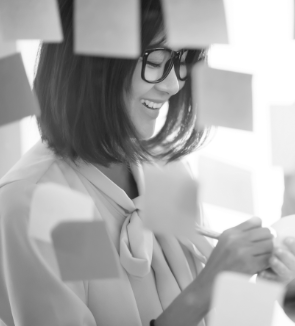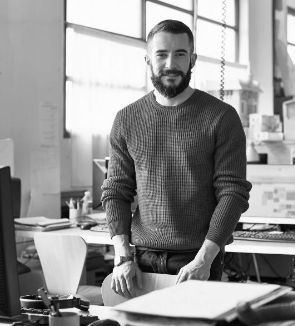 Get your next project in MBO's marketplace

Unified Functional Testing (UFT)/Architect
Sr. Automation Test Engineer/Architect is needed at Oculus Group LLC to perform Independent Verification and Validation (IV&V) of various types of systems and applications, including custom software as well as commercial off-the-shelf (COTS) products.  IV&V activities consist of documentation review, process assessment, and independent testing.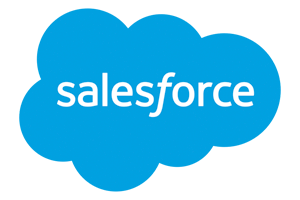 Security Technical Writer
Security technical writer needed who has a familiarity with application security, Confluence, & Github. Turn security requirements into coherent and easy to follow guidelines. Transform guidelines into intake requirements and approval flows, assist with building into team intake process.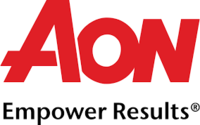 Senior Risk Analyst will assist the Senior Risk Manager in the implementation of the corporation's property and casualty risk management programs. Main responsibility is for contract and lease review within insurance requirements of first and third-party contracts. Secondary responsibility to collect data and compile information for insurance renewals.
See these and other opportunities with top companies by
joining MBO's marketplace
Find project opportunities in these and other industries in MBO's marketplace


Information
Technology
End-user Designers
Infrastructure Analysts
Application Developers
Database & Systems Experts
Interim C-Suite


Professional
Services
End-user Designers
Infrastructure Analysts
Application Developers
Database & Systems Experts
Interim C-Suite


Health
& Life Sciences
Scientific Analysts
Health Care Providers
Clinical Researchers
Validation Experts
Medical Doctors



Retail
Marketing / Design Experts
Advertising Professionals
Market Researchers
Technical / IT Services


Defense
& Aerospace
Engineers
Defense Systems Contractors
Government Contracting Leaders
2nd Career Military Officers
Join the workforce of the future


Media
Marketing Transformationalists
Digital Media Experts
Creative / Editorial Writers
Research Professionals
Celebrity Speakers


Energy/Oil & Gas
Field Engineers
Inspection Services
Nuclear Engineers
Multinational Expansion Experts


Financial Services
Investment Analysts
Actuaries
Accountants / Auditors
Business Analysts
Bankruptcy / Divestiture Experts
Find projects across MBO's network
of 60+ Fortune 500 clients






MBO's marketplace meets the demand of Fortune 500 companies for highly skilled, experienced independent professionals. Our clients are agile and strategically driven to stay competitive and look to the marketplace to find the in-demand skills they need.
Be part of the next way of working
MBO's marketplace gives you access to projects at top companies who value independent talent. Build your business by finding projects that meet your needs and creating long term relationships with clients who can easily re-engage your services.