4 Expense Tracking Tips for Consultants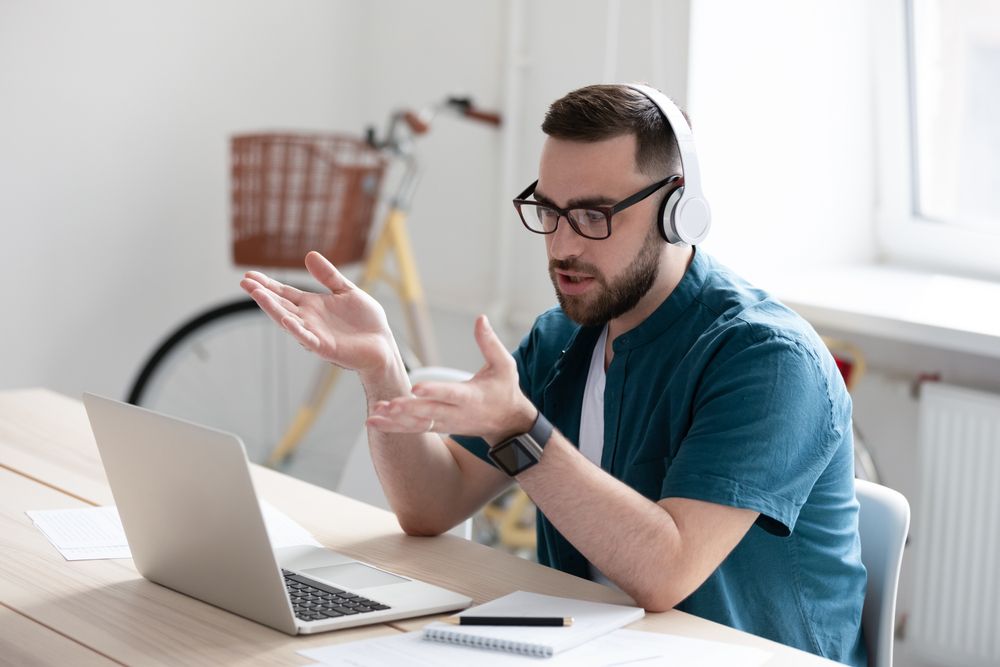 Key Points
If you've worked as an independent contractor for more than a year, you are aware of the enjoyment of compiling your expenses for tax season.
It goes without saying that in instances like this, prevention is better than curing the problem when it becomes too much to handle.
Here are four ideas to help you prevent year-end stress and have a better understanding of your income and expenses so you can make better decisions throughout the year.
If you've been an independent contractor for more than a year, you know how fun it can be to gather up your expenses come tax time. This is definitely one of those times where an ounce of prevention is worth a pound of remedy. That's why we've come up with four tips to help you avoid year-end stress and have a better handle on your income and expenses so you can make better decisions throughout the course of the year.
1. Open a Separate Bank Account
That's right—open a separate bank account and use it exclusively to receive payments from your clients and pay out expenses that you incur in the course of running your business. This will help you know exactly where you stand at any given time. The most difficult part of this tip is making sure that you don't make personal purchases from this account. Instead, make transfers from this account to your personal account at regular intervals in regular amounts so it's easy to separate your withdrawals from your business expenses. While this tip may seem basic and relatively simple to implement, it's important to keep in mind that this is the foundation for your business and for the rest of the tips we cover below.
2. Use an Expense Tracking App
This is the part where you connect your expense tracking app to your shiny new bank account so you can classify your expenses as they come in. Ideally, you'd classify these expenses as they're incurred, but by setting aside a few minutes per week you can breeze through these transactions and avoid a huge buildup of expenses that you can't remember details of when you finally do get around to classifying them.
3. Consider an Online Bookkeeping Service
If you need help tracking expenses, consider an online bookkeeping service that will classify all your expenses for you and give you detailed reports about your income, expenses, assets, and liabilities. You'll also have a fresh set of books that you can use when tax-time comes around. If you think this might be right for you, be sure to thoroughly research available services to find the one that best suits your needs.
4. Track Your Miles
You probably know that miles driven as an independent contractor are tax deductible. And you probably also know that those miles can be quite valuable in reducing your tax liability. But did you know that the IRS requires you to keep records of those miles? That's why we strongly recommend using a mileage tracking app that will automatically track your miles by allowing you to classify each trip as business or personal.
If you've ever filed your taxes or applied for a loan as an independent contractor, you'll know that the prep time is a little longer and can be a little more stressful. Making the upfront time investment to implement these expense tracking tips will not only allow you to have clear financial data to make better decisions with, but it will also make your life easier when it comes time to apply for that loan or file your taxes.
This is a guest blog post from our friends at Taxfyle, the simplest solution for getting your taxes done by a licensed professional. Visit their website for more information.
The information provided in the MBO Blog does not constitute legal, tax or financial advice. It does not take into account your particular circumstances, objectives, legal and financial situation or needs. Before acting on any information in the MBO Blog you should consider the appropriateness of the information for your situation in consultation with a professional advisor of your choosing.
Subscribe to our
blog
Get a weekly email of our latest posts sent straight to your inbox
Learn

more

about the MBO Platform
FOR INDEPENDENT
PROFESSIONALS
your independent business with MBO
Engage, scale, and optimize
your independent workforce