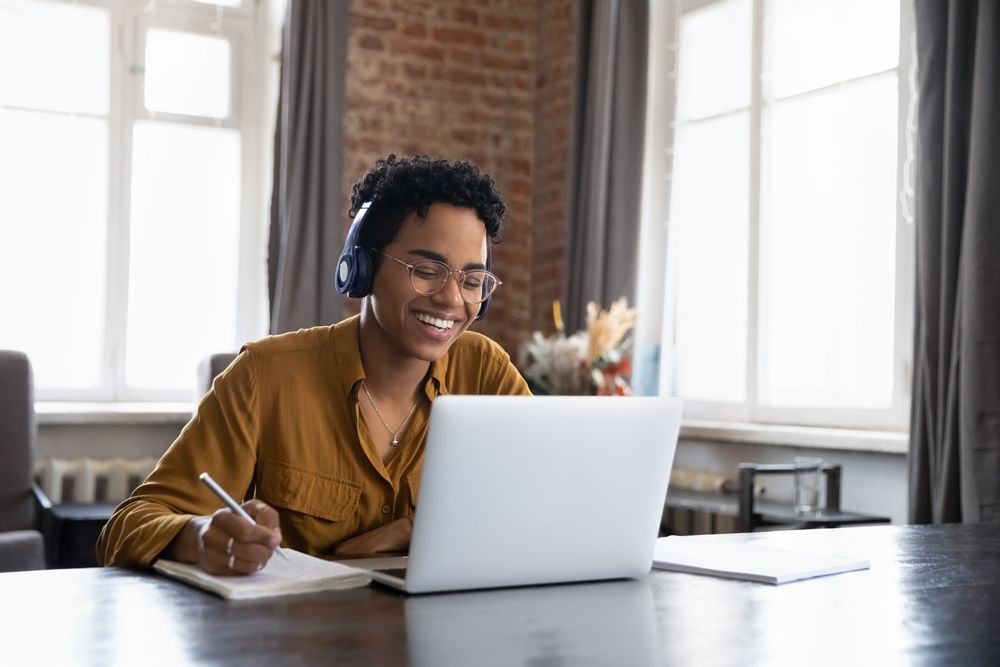 Key Points
The ability to work for yourself is among the main advantages of becoming an independent professional.
Being the top decision-maker has many benefits, but it's not always simple, and individuals who succeed as independent professionals frequently possess certain qualities that help them succeed.
To determine whether you're prepared to be your own boss, follow these five pieces of advice.
One of the biggest perks of becoming an independent professional is getting to be your own boss. While there are a lot of rewards that come with this power, being the No. 1 decision maker is not always easy. Those that thrive as independent professionals often have key traits that contribute to their success. Follow these five pieces of advice to assess whether or not you're ready to become your own boss.
1. Capitalize on Your Individual Talents
Industry experience is an important factor in deciding whether or not to go independent, but an equally important indicator of success is intrinsic talent. Talent and experience don't necessarily go hand-in-hand, particularly in creative fields.
To land and keep clients, consider what type of services you can provide that go above and beyond what others are offering. Figure out where your strengths lie, what makes your services unique, and build your business from there.
2. Refine Your Self-Motivation
Many people choose to pursue an independent career for the control and flexibility it provides. While shaping your own career is empowering, being in charge of your work schedule on a daily basis can be challenging.
If you have trouble completing work without the pressure of someone asking you about the status of a project or sticking to a deadline, you may discover you're less productive when you're in charge. Take an honest inventory of your skills and work habits to determine if you're cut out to self-supervise.
3. Confidently Make Decisions
As your own boss, you will make all of the decisions for your new business. A successful self-employed professional is decisive and confident when making decisions. If you tend to waver between options for hours or even days, you may find the independent lifestyle taxing. Ask yourself if you have what it takes to make tough decisions like firing a client or rejecting lucrative work because your plate is too full.
4. Be Your Own Critic
While you may be an expert in your own subject matter, what is your aptitude when it comes to work-related intelligence such as interpersonal skills and time management? Do you feel comfortable striking up a conversation with just about anyone?
This is the type of interpersonal intelligence you'll need to succeed when you are responsible for finding your own clients. To build your business and maintain a steady stream of work, you will need to build, market, and expand your network. Without multiple, satisfied clients your project load will diminish and so will your income.
5. Stay Driven to Achieve Your Goals
Your solo career isn't going to take off overnight, but as the boss, you need to have the drive to keep trying until you achieve your goals—even if that takes longer than you hoped. If you wake up each morning with the fire to succeed despite the fact you may face a slow start, you have what it takes to be successful. If you are easily discouraged, this is a trait you may need to work on before venturing out on your own.
Being your own boss isn't easy, but if you are able to commit to what you know, stay motivated, and keep aiming high despite rejection it can lead to a rewarding and successful career.

Subscribe to our
blog
Get a weekly email of our latest posts sent straight to your inbox
Learn

more

about the MBO Platform
FOR INDEPENDENT
PROFESSIONALS
your independent business with MBO
Engage, scale, and optimize
your independent workforce