6 Things to Start NOW to Increase Your 2023 Billing Rate and Revenue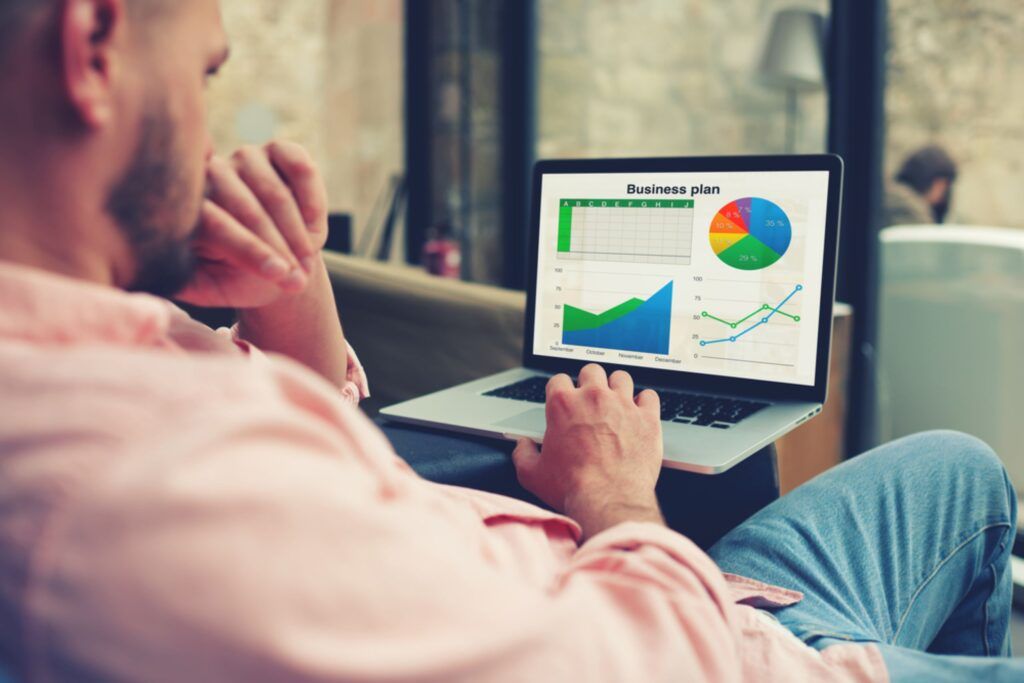 Key Points
As you work through your growth strategies for the coming year, review your current billing rate.
Think about adding in new ways to increase revenue.
Plan to review your billing rate and other revenue sources at least annually if not semiannually
It's the last quarter of the calendar year and time for 2023 planning. As you work through your business goals and growth strategies for the coming year, consider your current rate schedule along with new ways to increase revenue. Refer to benchmark services that cover your market and skill set to compare the rates they report to your own. Calculate your best rate for today's market and use our guide to work out the billing rate model that fits your business. If the rate you currently charge is in line with your calculation and approach, consider the strategies noted here to help increase your revenue. Otherwise, start with a rate increase.
1. Increase your billing rate (with a plan)
If you haven't reviewed your rate in a while, chances are you are overdue for a raise. Follow best practices for raising your rate with clients. Plan how you will roll out the new rate, covering points like:
How much will the rate increase be?

A good rule of thumb is to stay in the 5% to 10% range. Going any higher could create issues for clients.

When will it go into effect?

Ideally, you can match to clients' budget planning periods so that the new rate can be included in expenses.

How will you communicate the change to current clients?

You may need more than one touch point over a period of time to allow clients to prepare for the higher cost.

How will you work with clients who have just recently started working with you?

If a client was added to your list a short while ago, you might want to consider delaying the increase by a few months to make sure your relationship is solid.
Be sure to reflect the new billing rate on your website and in any marketplaces where you submit proposals for projects.
2. Trim expenses
You might be able to give yourself a raise right away by cutting the fat from your expenses. Check your bank account and credit card records to get a handle on where your money is going. Recurring costs like app or service subscriptions can add up to quite a sum. Review these and cancel any that you're not using. Review your phone and data plans and switch if there's a better, cheaper fit. Cut back on credit card interest by increasing your monthly payments or, even better, paying the outstanding balance every month. Find other places in your spending where you can eliminate or dial back expenses. The resulting "increase" in income may surprise you.
3. Adjust your client list
Review the clients you've engaged with this year. How much work did you deliver to each and what revenue did you realize? For low-paying or infrequent clients, are there ways you can increase engagements with them? If so, will it be more effective in the long run to do this or to acquire new higher-revenue clients? Plan to phase out low-paying, low-engagement clients as you replace them with higher-paying ones who regularly use your services.
4. Pursue fixed price contracts
Fixed-price engagements tie revenue to deliverables instead of time logged. Progress is defined by milestones with a portion of the contract fee often paid as each milestone is completed. Fixed-price projects are beneficial for clients because they know total cost up front rather than as time is billed. It can also be beneficial for you if the required results can be produced in a time-effective manner. A cautionary note: A successful fixed-price project is based on a well-defined scope of work. Therefore, if the client's project goal cannot be clearly scoped, do not propose a fixed price.
5. "Productize" services
Package your most popular services into bundles with attractive pricing. Marketing your services in productized form can help attract new clients who might be hesitant to hire you hourly. They can buy a package and see how well they work with you before making a long-term commitment. Existing clients can also benefit from packaged services, so be sure to include them when designing your "products."
6. Create content to sell
When it comes to marketable intellectual property, you have a wide range of choices. Email-based courses, video tutorials, blog-based knowledge sharing, books, and podcasts are a few examples. Like packaged services, you can pursue the "create once, sell many times" strategy. Or you can create a community with which you interact on a regular basis. Choose content approaches that are appropriate for your services and attractive to your market.
Whatever strategies you choose to increase your revenue in 2023, plan to review them going forward at least annually if not semi-annually. Let clients know that you perform a billing rate review every year so that they will be prepared for future increases. Recheck billing rate benchmarks. Assess the other revenue growth strategies and modify or abandon them if they are not meeting your goals. Investigate other strategies or revenue trends that can be incorporated into your business.
Use our rate calculator to help you arrive at your ideal billing rate.
Subscribe to our
blog
Get a weekly email of our latest posts sent straight to your inbox
Learn

more

about the MBO Platform
FOR INDEPENDENT
PROFESSIONALS
your independent business with MBO
Engage, scale, and optimize
your independent workforce