Best Business Books Consultants Should Read in 2019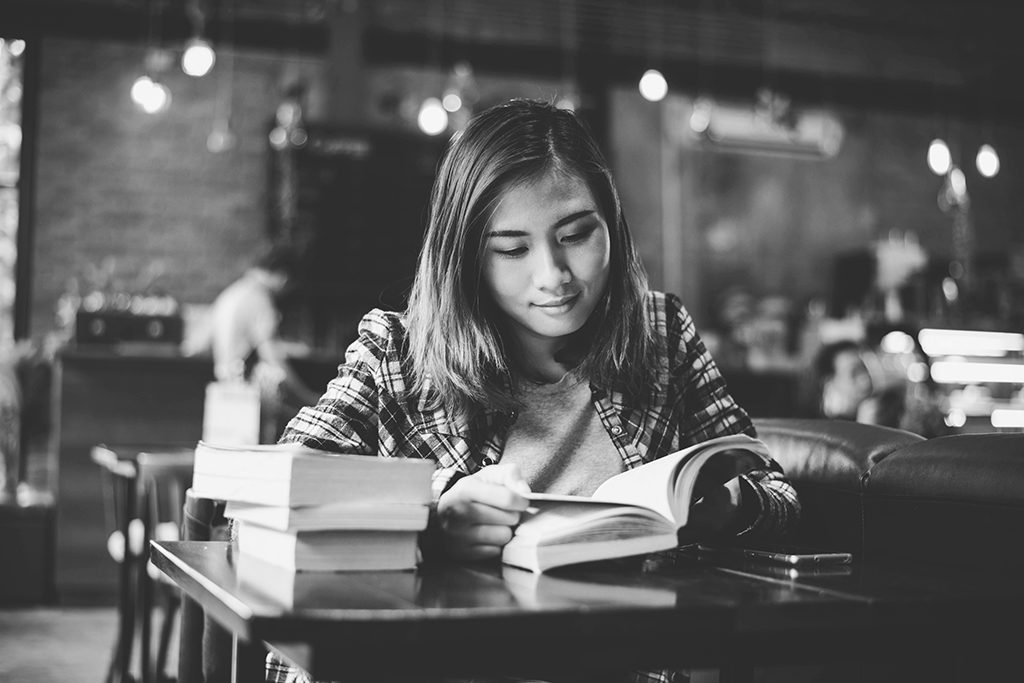 One of the challenges of being an independent contractor is that you don't have an employer offering regular professional development opportunities. But that's okay, because you can be proactive in building your own personal library of inspiring books that'll help you take your career to the next level.
Taking time to read business books allows you to re-evaluate your goals, develop more soft skills, and think strategically. All of this is bound to give you an edge over competitors and help you expand your business. So put one of these six books—some new and some classic—on your nightstand now (or order the audiobook so you can listen and learn while you drive, do housework, or exercise).
By: Ray Dalio
When Bill Gates calls a business book "invaluable," it's worth a read. Principles is written by Ray Dalio, the founder and co-chairman of Bridgewater Associates, the best-performing hedge fund in the world. It's partly advice-driven and partly a reflection on how he built his career and what he's learned along the way. He doesn't shy away from sharing problems that he faced early on after starting his company and explaining how he overcame them. Be sure to carve out a lot of time to dig into this one because it's almost 600 pages.


By: Harvard Business Review
Any independent contractor knows that running your own business comes with both risks and rewards. Navigating the ups and downs and figuring out processes that work for you can be difficult. This step-by-step guide gives you a broad overview of what it takes to be an in-demand entrepreneur, covering subjects like the basics of business models and competitive strategy, how to test your assumptions before you build a whole business, how to develop sales and marketing programs, and more. If this book leaves you craving even more advice from Harvard Business Review, check out their helpful podcast, HBR IdeaCast, which features interviews with thought leaders in the business and management world.

By: 99U, Edited by Jocelyn K. Glei
Concentrating and getting things done efficiently can be tough. Just take a look at today's to-do list. Did you finish it? If you didn't, and you find yourself constantly feeling overwhelmed by a barrage of distractions—hello, emails, texts, Facebook messages, voicemails, and Twitter and Instagram notifications—then this book is for you. Manage Your Day-to-Day was put together by 99U, Adobe's resource and event series that's dedicated to helping creatives, and it includes nuggets of wisdom from 20 leading creative minds like Gretchen Rubin, Seth Godin, Dan Ariely, and others. It provides tips that'll help you structure your day, prioritize what's most important, and be productive, so that you're controlling your time, rather than reacting to whatever gets thrown at you.

By: John C. Maxwell
This book comes from the brain of John C. Maxwell, who has trained more than 5 million leaders worldwide. To give you a taste of what to expect, he stresses the importance of carving out time to think (for example, Chick-fil-A CEO Dan Cathy regularly schedules thinking time onto his calendar), exposing yourself to new people and ideas, and going into meetings/parties/coffee dates with an agenda that specifies what you'd like to learn from certain people. Read this one to improve your big-picture planning and create long-term goals.

By: Brené Brown, PhD, LMSW
Have you already watched her popular Netflix special, Brené Brown: The Call to Courage? Then you'll probably like this no-nonsense book of hers. Brown, a research professor at the University of Houston's Graduate College of Social Work, is known for her work studying empathy, courage, and shame, as well as her speech "The Power of Vulnerability"—one of the top five most-viewed TED talks in the world with 35 million views. Dare to Lead explores what makes an effective leader, how to find potential in people and processes and develop them, how to listen without interrupting, and how to be brave and embrace difficult conversations. Even if you're not managing others at work, you'll learn how to connect more deeply with clients (not to mention your partner, friends, and family members).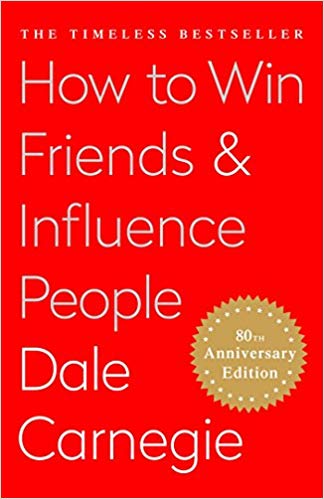 By: Dale Carnegie
If you haven't yet read this 1936 classic, well, guess what? Its timeless insights still apply in 2019. Being successful in business involves building relationships with a network of people; getting along well with others; making group decisions; persuading people to do things they may not want to do initially; and dealing with conflict, among other challenges. This book holds psychological keys like asking people questions about their interests, avoiding criticism, and giving lots of praise and encouragement—all of which may help your workday interactions go more smoothly.
---
Find independent consulting jobs with top companies through MBO's marketplace
---