7 Books for Remote Workers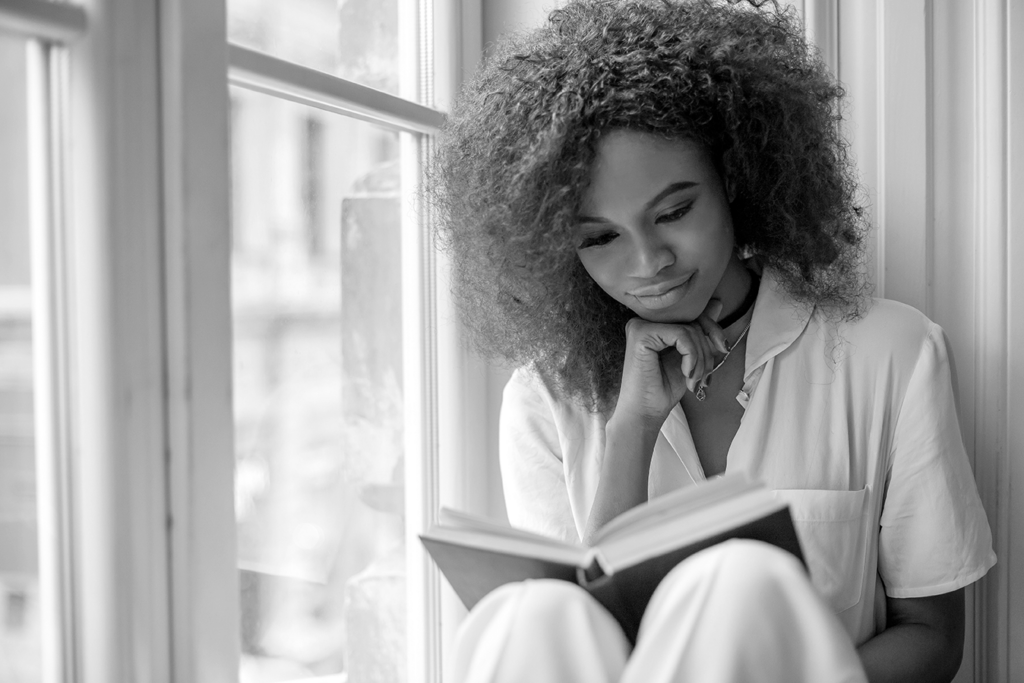 If you're one of the many independent professionals who work remotely, you know how great the flexibility can be. The ability to personalize your work space, take ownership over how you complete your work, and finding routines that work for you are great perks.
But all benefits aside, it can still be a challenge to successfully manage projects and clients over phone and email. And staying productive and efficient can be tough if you're easily distracted. Check out these 7 books if you work remotely to overcome these challenges and find the work-life balance you're looking for.
The New Corner Office offers great productivity and time management advice. Author Laura Vanderkam is a remote work veteran with 18 years of experience. Some of her hacks include managing by task rather than time, setting the right rhythm for your day, and nurturing connections.
Work from Home Hacks gives over 500 quick and easily solutions for being more productive, organized, and happy when working from home. You'll find advice for setting up your workspace, tips for overcoming distractions, and much more.
Remote authors are founders of Basecamp, a project management tool we often recommend. Their book talks to both employers and employees about the best ways to work together remotely. Chapters include topics like why face-to-face meetings are overrated, how to deal with cabin fever, and how to work with clients you've never met in person.
Choosing to go independent and work from home is a life changing decision. In Working from Home Salesforce executive Karen Mangia provides readers with strategies for working remotely. She offers advice for creating a home office that fits anywhere, designing a personalized time management routine, tips for dealing with burnout, and more.
While not a remote work book specifically, The 7 Habits of Highly Effective People can be a great productivity guide for those who work from home. Learn how to identify where you are losing valuable time and how to get back on track.
Travel the world while working a full-time remote job and career. Learn how to digital nomad and work from anywhere.
The Digital Nomad Survival Guide features practical advice from personal experience, conversations with successful digital nomads, packing lists, sample budgets, app recommendations, website suggestions, and more.

Subscribe to our
blog
Get a weekly email of our latest posts sent straight to your inbox
Learn

more

about the MBO Platform
FOR INDEPENDENT
PROFESSIONALS
your independent business with MBO
Engage, scale, and optimize
your independent workforce