10 Great Holiday Gifts Independent Professionals Can Give to Their Clients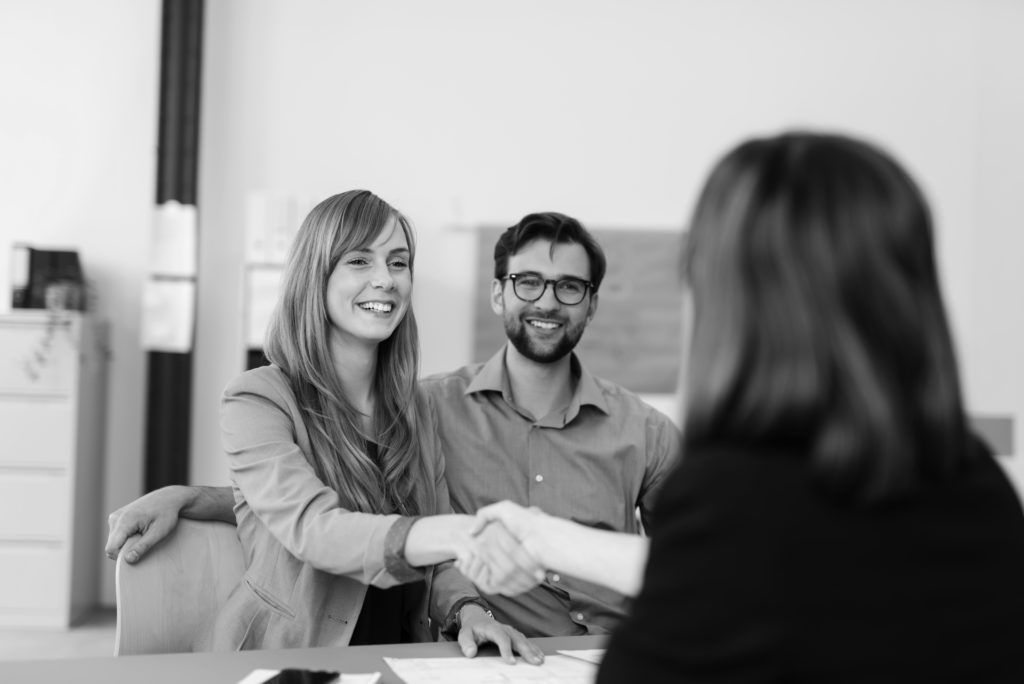 The holiday season is always busy and taking time to find the perfect little something for your client can be an added stress. Rather than settling for a last-minute gift card or fruit basket, take advantage of our annual holiday gift guide.
We've scoured the web and polled our team members to find some of the most creative and thoughtful gifts you can give to clients that will be both unexpected and appreciated.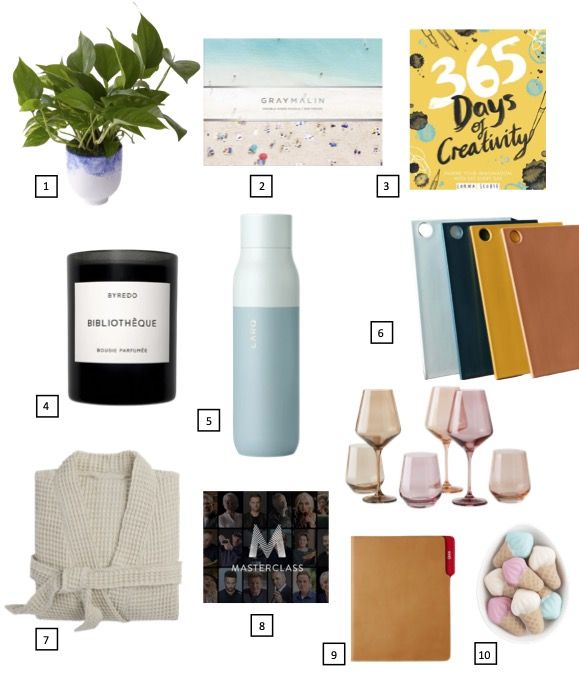 1. For the Remote Worker
More people than ever before are working remotely. If your client falls into this category, help them look forward to their morning tea or coffee with a hand-crafted mug ($41) or spruce up their office space with an easy-to-care-for low light plant ($52).
2. For an Unexpected Smile
Make your client's day with a playful gift like this indoor putting green ($49.99), a burlap wrapped bouquet of flowers (from $59), or a fun double-sided puzzle ($24.99) that will take them straight to the beach.
3. For the Artistic Type
For the artistic-minded client who is always doodling or checking out the latest gallery exhibition, gift this botanical plant watercolor kit ($38) which has an easy-to-follow guide perfect for a seasoned artist or first-timer. Or, keep creative juices flowing with 365 Days of Creativity ($15.31), a book designed to unlock creative potential with creative daily prompts and exercises.
4. For the Reader
Picking out books for an avid reader can be daunting, so consider reading accessories instead. This amber book light ($12.95) will ease eye strain at night, or gift a fancy candle ($85) inspired by the smell of a library. If you're unsure what to choose, The New Yorker, The Economist, Bloomberg Businessweek, or Wired are reliable choices that offer a number of subscription options.
5. For the Fitness Geek
For the client who stays on top of the latest fitness trends, help them stay hydrated with a self-cleaning water bottle ($95). Or, ease sore muscles with a handy two-in-one roller ($58) or heated deep tissue massager ($39.99).
6. For a Good Cause
If you're at a loss for the perfect gift, you can't go wrong with something that supports a good cause. 50 percent of profits from this beautiful BPA-free cutting board ($30) go to Heart of Dinner, an organization that combats food insecurity and isolation within New York City's elderly East Asian American community, and Drive Change, a non-profit that gives formerly incarcerated young people pathways to employment. Or, these beautiful hand-blown colored wine glasses (from $160) help support farmers across the country through the All For Farmers Coalition by Tillamook.
7. For the Spa Enthusiast
For the client who loves to relax, help bring them bring spa-vibes home with this cozy unisex waffle robe ($119), a coco butter massage stone (from $38) or a shiatsu foot massager ($149.99) that will fit conveniently under their desk.
8. For the Constant Learner
If your client loves learning new things, consider gifting them an annual membership (from $180) to MasterClass. They can learn from leading experts in music, business, design and style, and science and technology, and more. Or, if your client is a big reader, consider a gift to Audible (from $15), which will give them access to thousands of audiobooks and podcasts.
9. For Your New Client
If you've just started working with a new client, it can be hard to find the right gift. But luckily, we've narrowed down a few thoughtful choices you can't go wrong with. This Italian leather portfolio ($95) makes for elegant storage and can be monogrammed. And a classic tumbler ($29.99) for on-the-go coffee will always be appreciated. Or, take some time to do a bit of research to find a well-loved store in your client's town—perhaps a local bakery, florist, or chocolate shop—and send something their way. They will appreciate the personal touch and you'll be supporting a small business!
10. For the Sweet Tooth
Getting candy as a gift is always sweeter than buying it for yourself. These gummy ice cream cones or champagne bears ($8.95) are as tasty as they are cute. Or, if chocolate is the way to your client's heart, consider this elegant gift box ($63) with cardamom hot coco mix, peppermint chocolate s'mores, and a spruce candle or some classic peppermint bark (from $29.95).
*Remember, federal employees may not accept gifts valued at $20 or more, and may not accept more than $50 in aggregate gifts from the same outside source in a calendar year.
---
Find independent consulting jobs with top companies through MBO's marketplace
---
Subscribe to our
blog
Get a weekly email of our latest posts sent straight to your inbox
Learn

more

about the MBO Platform
FOR INDEPENDENT
PROFESSIONALS
your independent business with MBO
Engage, scale, and optimize
your independent workforce