5 Blogging Tips for Your Small Business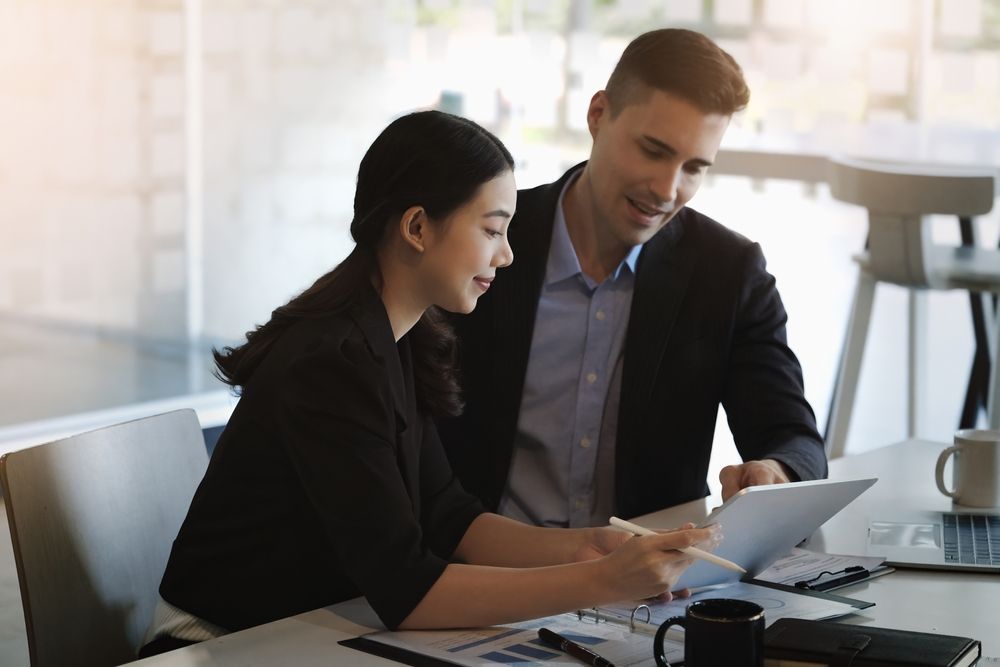 Key Points
Its important to establish yourself as a subject-matter authority in your profession or sector in order to effectively sell the services you provide.
Writing and publishing your own industry-related blog is a simple approach to build this credibility.
To get the most out of your blog, abide by these five suggestions.
In order to successfully market the services you offer, you need to position yourself as an expert in your field or industry. An easy way to establish this credibility is to write and publish your own industry-related blog. Follow these five tips to make the most out of your blog.
1. Keep Content Simple
A quick way to establish yourself as an expert in your field is to demonstrate your grasp of complex concepts by writing about them in a simple way that almost anyone can understand. This doesn't necessarily mean you need to dumb down your blog posts—you just need to make the more widely accessible. Bring your content to life by using anecdotes, hypothetical situations, metaphors and or using lists.
2. Write from the Heart
Imagine if this post just told you to work really hard and maintain a positive attitude. Would you take it seriously? Probably not. Along the same lines, make sure you're not just rehashing the same general advice over and over. Superficial, general advice won't establish your expertise—you'll end up sounding like a broken record. Provide content of value that your audience can't get anywhere else. That's what will keep them coming back.
3. Connect with Your Readers
Imagine that you just read a really thought-provoking blog post and you have a few questions, but you can't find a way to contact the author. Does this change your perception of the blog or the person who wrote it? The lack of ability to post comments on a blog or contact the author can be frustrating for readers. Show that you're open to answering questions and responding to feedback by allowing reader comments or providing a way for readers to contact you. This will show that you value two-way communication and keep readers coming back. You can even encourage questions and feedback by ending each post with a question or call to action.
4. Publish on a Regular Basis
What's the worst thing you can do once you've started a blog? Well, the worst thing you can do for your credibility is to publish content peppered with spelling and grammar errors. A close second, however, is to write a post or two only to abandon your blogging efforts after that. As an independent consultant, you need to demonstrate that you have the commitment to follow through on your projects. An abandoned blog demonstrates almost the complete opposite. If you have to take a hiatus from posting, make sure you update your blog to reflect this change to avoid surprising or disappointing your readers.
5. Get Inspiration from Others
Staying active within the blogging community of your industry of expertise is a great way to stay up-to-date on the latest news and trends and get ideas for your own content by seeing what other people are talking about and what sort of questions they are asking. Commenting on other blogs will help demonstrate your desire to interact with others online and will also help drive traffic back to your own blog.

Subscribe to our
blog
Get a weekly email of our latest posts sent straight to your inbox
Learn

more

about the MBO Platform
FOR INDEPENDENT
PROFESSIONALS
your independent business with MBO
Engage, scale, and optimize
your independent workforce