Finding True Motivation: Consultant Alicia Dara's Independent Success Story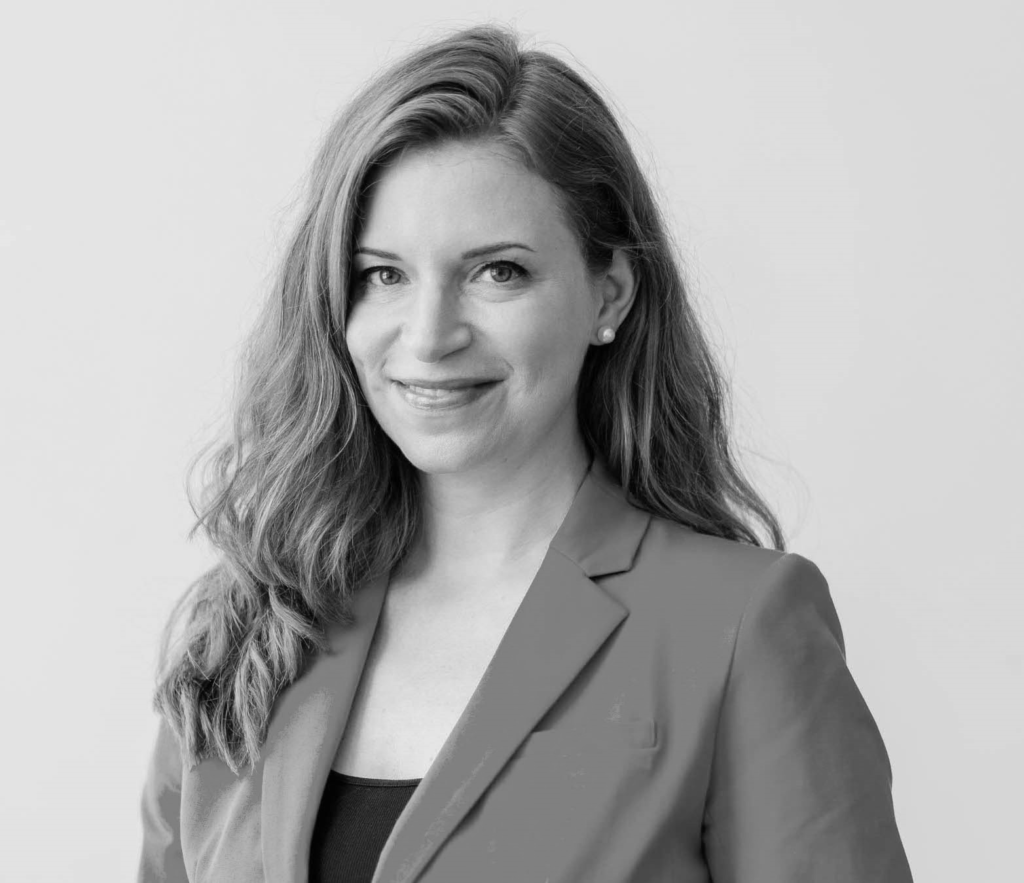 Alicia Dara never thought she'd be where she is today: a public speech and presentation coach with almost 25 years of experience in business for herself. She started out studying musical theater and singing, hoping to turn her vocal talent into a lifelong profession. But she soon realized her dream might not really be what she had envisioned for so long, leading her to seek out what truly motivated her.
Now, Alicia delivers public speaking and presentation trainings (private and group) to clients all over the country, specializing in strengthening women's voices in the workplace. She works with the leadership of prominent tech and finance companies, including CEOs, Global VPs, and Executive Directors, as well as many different women looking to advance their careers. This year, she was nominated for "Best Solo Business Owner" by her local chapter of the Women's Business Organization.
MBO Partners is proud to work with Alicia and empower the success of her business. We exist to give independents like Alicia the control to do the work they want, the way they want to do it.
Below, Alicia reflects on her own journey towards independent work.
Any small business owner will tell you that there are ups and downs along the way, but solo business owners face challenges that can feel even heavier if you're not connected to your true motivation. Sometimes, it feels like you're pushing a boulder up a hill by yourself—it's lonely and hard. Because no one is around to validate your journey, you have to stay focused on what exactly motivates you to succeed. Finding your true motivation, and staying with it, is a foundational step that every small business owner should know. Motivation keeps you focused, energized and positive, and sees you through the leanest of times.
I learned the importance of finding your true motivation early in life, shortly after graduating from the American Musical and Dramatic Academy in New York City. I had studied singing all my life, including performing in musical theater, and my family of professional musicians encouraged me to continue on that path. At AMDA I trained as an actor and singer, taking classes at night and auditioning on Broadway during the day. It's a highly competitive career, with many talented actors fighting for the same few roles. It was a hectic, stressful, and deeply unfulfilling time, as each new day brought fresh rejection.
One day I woke up and asked myself: "Why am I so miserable?". My friends with similar backgrounds and training were chasing the same dream, but they seemed undaunted by the reality of facing rejection and unemployment as an unemployed actor.
I thought about why I was unhappy. Whenever I prepared for an audition, I practiced a song from a musical over and over until I heard it in my sleep. It was a thorough, mind-numbing process, sapping me of any joy I could find in the music. Finally, it dawned on me: I just didn't want to be on Broadway. I didn't want to sing the same old songs (always written by strangers, usually men) over and over, night after night. I felt like an impostor singing these songs—no wonder things weren't working out! I was fighting against my own aversion to the task and singing itself whenever I walked into an audition.
I decided that if I was going to face rejection every day, it was going to be on my own terms. I borrowed an old acoustic guitar from a friend and started to write songs. My roommate overheard me one night and invited me to open for his band. That gig opened new doors and eventually led other singers to request my help performing how I did. My background as a trained singer and actor made my voice clear and strong, and other singers wanted me to share my skills and knowledge. I began teaching singing, which led me to my current path of teaching others to be better public speakers. Truth be told, singing and performance on stage isn't a far cry from public speaking, so I used my background in voice to launch my own independent career as a speech and presentation coach.
My public speaking business has continued to grow exponentially, and I'm approaching my twenty-fifth year in business for myself. My specialty is strengthening women's voices in the workplace and I get enormous joy in helping clients make quantum leaps forward. Although it hasn't always been easy, I've never once doubted that I'm doing what I was meant to do. Through it all, my enthusiasm and faith in my work has remained constant. I've coached CEOs, Global VPs, company Founders, and even a recent Presidential candidate. I also haven't given up on music: I sing and play guitar in my band Diamondwolf (we just released our third record).
Finding and staying true to my motivation has been one of the joys of my life, and I'm excited to meet whatever new challenges are ahead.
If you'd like to share your own story about your independent journey, let us know! We'd love to hear from you.
And feel free to connect directly with Alicia.
Subscribe to our
blog
Get a weekly email of our latest posts sent straight to your inbox
Learn

more

about the MBO Platform
FOR INDEPENDENT
PROFESSIONALS
your independent business with MBO
Engage, scale, and optimize
your independent workforce