Are You Ready to be Self Employed? Take the Quiz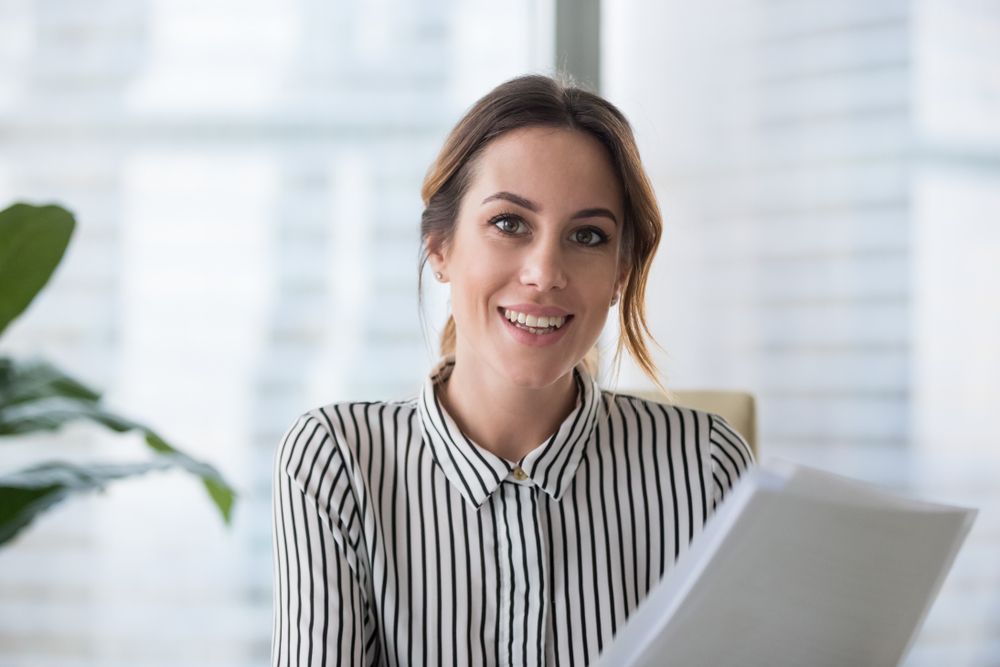 Key Points
Going independent is a great way to improve your career and lifestyle since, as a self-employed individual, you are in charge of your outcome.
When you run your own business, it is up to you to create contracts, handle and pay taxes, arrange for benefits and insurance, keep track of spending, and comply with all applicable local, state, and federal regulations while still providing excellent service to customers.
Take this quick test to see if working for yourself is the best option for you.
Making the leap to self-employment is an exciting career and life change. As an independent contractor, you call the shots. It's up to you to decide when, where, and how you work. But independent work comes with many new responsibilities as well. When you run your own business, it's up to you to prepare contracts, manage and pay taxes, organize benefits and insurance, track expenses, and remain compliant with federal, state, and local laws—all while delivering great results to clients.
While tackling these responsibilities may seem intimidating at first, millions of independent workers say the freedom and flexibility to pursue their passion ultimately make self-employment a worthwhile choice. There are many resources to help you along your journey to self employment which you can find right here on MBO's website. Browse our Insights to find the resources and information you need to determine how to set up your business, how much to charge for your services and how to find consulting jobs.
While working alone may seem ideal, there are ways that you can network and partner with other independents that can provide support and mentorship. To maximize your revenue and give your business a boost in visibility to large enterprise clients, consider joining MBO Advantage.
Complete this short quiz to determine if self-employment is the right choice for you.

Subscribe to our
blog
Get a weekly email of our latest posts sent straight to your inbox
Learn

more

about the MBO Platform
FOR INDEPENDENT
PROFESSIONALS
your independent business with MBO
Engage, scale, and optimize
your independent workforce