The Independent Consultant's A Team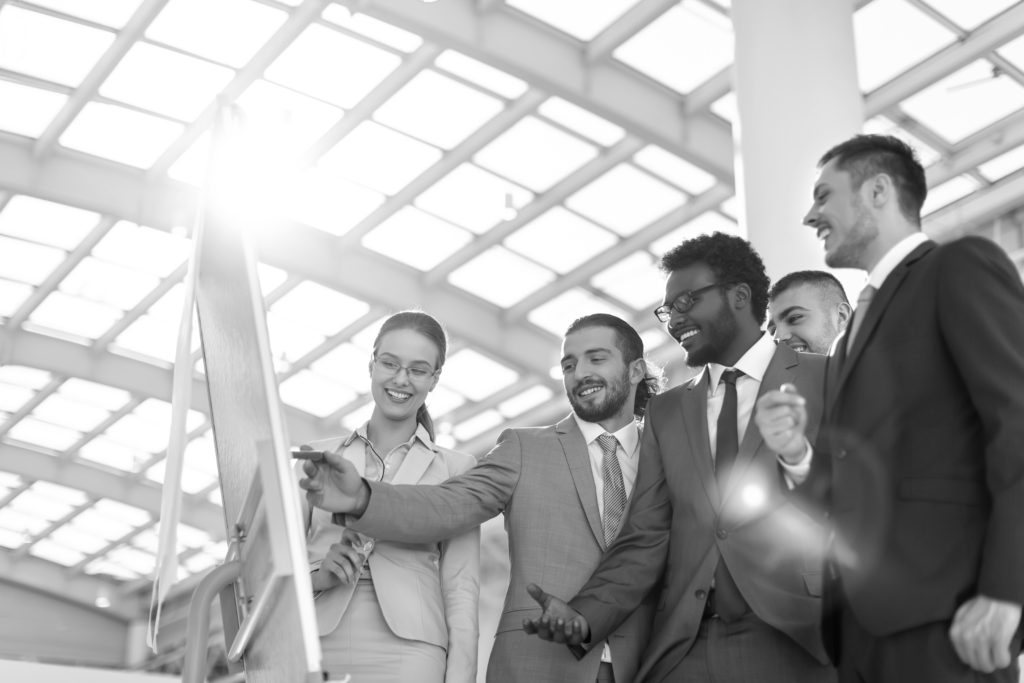 When launching an independent consultancy, most of us have a checklist of what we need to have in place to get off to a great start. It might include a business plan, marketing strategy, financial goals and a host of other things that are key to building a thriving practice. However, it's also just as important to have a strong team of professionals in place that have an expertise in critical business support areas and can help guide your consultancy toward a successful future. A good A Team support system should include these four contributors:
The accountant
Every independent consultant with a growing business needs to have an astute accountant they have access to—someone who knows state and federal tax codes and deductions, and how they apply to your business. You need someone who knows how to save you money and make sure your financial ducks are in a row so that you don't have any issues with the IRS. Your accountant should have strong background in your area of business and consider themselves part of your team. You want an accountant that's just as committed to seeing your business succeed as you are.
The attorney
All your work should be supported by solid legal documentation and big decisions should be made with consideration for any legal needs or ramifications. Hire a seasoned attorney who comes recommended from other independent consultants or entrepreneurs, who understands your area of business and any special legal and/or regulatory issues you might encounter. Depending on your work, you may need more than one attorney to handle different issues.
The mentor
Another key team member to have on board is a mentor who will offer  business-related guidance and advice. For new consultants, this aspect can be invaluable, as a mentor can help build the fundamental knowledge and information needed to start a consultancy and work for yourself. Even for consultants with the basic foundations, a mentor can help them recognize and develop strategies related to consulting or business in general. Mentors can also serve as a sounding board for a new consultant's ideas, questions, or brainstorming sessions; answering questions and providing direction is, after all, one of the main roles of a mentor.
If you're a seasoned consultant, consider filling this role for someone else. In addition to the benefits to your karma, you can sharpen your own skills and maybe even learn from a younger independent worker.
The supporter
Every independent consultant needs a cheerleader—a supporter who will help you rally when things get tough. Your cheerleader could be your spouse, a business partner, or a longtime friend. Regardless of what their role is in your life outside of work, you can always count on them to support and encourage you along the way.  Your cheerleader should be an enthusiastic sounding board willing to stick by you through the end.
It may take some time to put together your A Team. It's great if you can have all of these positions filled before you get started, but if that's not possible, take your time and find the right people to fill these important roles.  Having a strong team as your support structure won't make your journey less challenging, but it will equip you to hurdle those obstacles and come out ahead.
---
Find independent consulting jobs with top companies through MBO's marketplace
---