Why Open Innovation is Needed to Fuel the Future of Work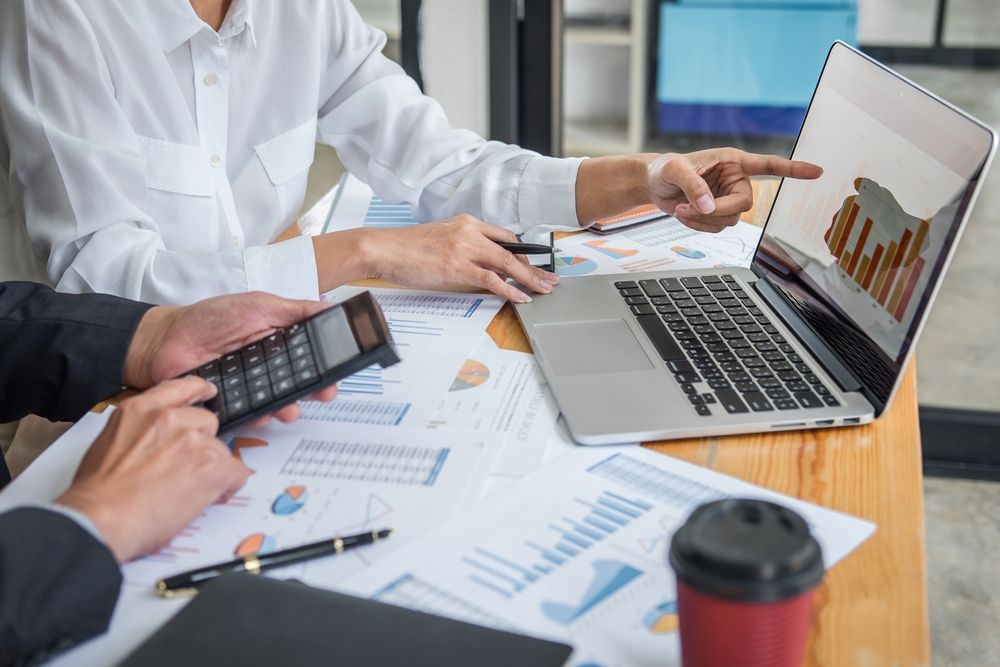 Key Points
Open innovation yields the best results when applied as a repeatable process within an organization.  
Open innovation can be customized depending on the particular needs of your company.
Open innovation is a practice that must be repeated in order to generate long-term results.
The ancient Romans taught us that "repetition is the mother of learning." They knew the best way to learn was to hear, read, or do something over and over again.
Everyone understands that practice is necessary to learn a sport, an instrument, a language, or a skill. Without repetition, a person is bound to be stationary in his or her learning journey.
Let's talk about this in the context of innovation and success…
On July 21, 2022, I spoke as a guest podcaster at The Solver's Edge, hosted by Iliriana Kacaniku. Here, I talked about what we do at MindSumo, and why we think open innovation is important to fuel the future of work.
MindSumo was founded based on personal experiences that I had with my co-founders when we were students at Stanford. We each participated in classes where our professors brought in an outside client to work with us (students) throughout the semester.
Instead of having our noses stuck in theoretical coursework or textbooks, we had the opportunity to apply the knowledge and skills we learned in class to a real-world project and see how we could generate value in the world of work.
This had a profound impact on me and my MindSumo co-founders. When we graduated, we started to think how we could harness and scale similar experiences for other students from all over the world. From there, MindSumo was born.
As a firm, our focus is to help connect students to companies through crowdsourcing and use their creativity to help solve problems faced by lots of firms. We leverage untapped value and bring students and companies together using open innovation as a channel.
When we started MindSumo, we focused a lot more in the technical space—computer science programs and engineering programs. While these were good places for us to start, we eventually realized we should also welcome students in the fields of business, economics, marketing, humanities, and more. They also have valuable skills to demonstrate, and this allowed us to accept different projects and challenges from a wider variety of clients on the platform.
One of the things that open innovation taught us at MindSumo is you never know where the next best ideas are going to come from. It doesn't have to be just about what a person studied in college, where he or she studied, or what he or she did in university. It's also about letting these people show their value through a challenge. Research backs this up; it shows that when it comes to open innovation, the most novel or interesting ideas often come from the people who are least familiar with the specifics of the problem that needs solving.
The Success of Open Innovation
Open innovation is not a one-size-fits-all concept. It needs to start with education—educating seekers about its value and making sure they understand it shouldn't be approached as a put-all-your-eggs-in-one-basket challenge.
Instead, open innovation should be seen as an approach to solution generation and problem solving on a repetitive process. As you do more challenges and get further down the innovation funnel, you get better at it.
In other words, open innovation is a strategy and NOT a Band-Aid solution to the problems you or your firm is facing. It can't be just a one-time engagement then you'll leave it alone. It must be repeated or else you and your firm won't build that "muscle." You won't grow. You won't generate results that you otherwise would.
I honestly think as we move into the future, the companies that recognize the importance of open innovation and are willing to make the investment will create their centers of excellence. They will bring in the right people who understand how to manage open innovation internally and as a result, they will see the benefits of their decision.
But let's not be all daydreamy about this.
While I've mentioned a few good things about open innovation, let's also acknowledge that it has its fair share of challenges. Personally, I think one of the things companies and platforms like MindSumo need to do a better job of is standardizing what open innovation is and what it means across the entire corporate sphere.
Right now, different platforms and organizations use different terms. Open innovation may have a slightly different flavor depending on who you're talking to. That's where some issues arise for corporations because there isn't a standardized lexicon where everyone is drawing from the same definitions, words, and sources.
If we can do a better job of standardizing open innovation, it will be a lot easier for everyone in the industry to go into their open innovation engagements with confidence.
The Future of Open Innovation
When I think of the future of open innovation, some of the things that come to my mind are:
Peace around standardization

. This means turning open innovation into something as normal as a marketing department within a company.



Open innovation = open talent network

. When we look at the global workforce, more people are taking control over the skills they can bring to the market and doing that through platforms where they can find opportunities to work for and by themselves.



They don't necessarily need to be tied to an organization. As talent is distributed in a global marketplace, companies can get their ideas and solutions from workers in different parts of the world – including independent workers.
As we see this shift in the future of work, I think open innovation will be a real central player in this… and like I said earlier, those who will make this a repetitive process or strategy will be the ones to experience the most benefits from open innovation. On the other hand, those who don't realize the value of this strategy are likely to fall behind.
To summarize everything I've talked about in this article…
Open innovation is not a Band-Aid solution to your or your company's problems.

Open innovation yields the best results when applied as a repeatable process within an organization.

Open innovation is not a one-size-fits-all solution depending on what your company's needs are. You have to customize each challenge to source the right innovative solutions to each problem.

Open innovation challenges will match with the talents that may have never come under your radar. By centering the challenges on the problems you aim to solve, you convert these challenges into a marketplace of potential employment for both you as an employer and others as potential employees who your traditional recruitment channels may never reach.



If you're a student and you're reading this article, consider solving problems posed by open innovation platforms to demonstrate to your potential employers the significant value you could bring to the table.
By making the most out of open innovation, you and your firm can experience tremendous benefits while confidently moving into the future of work.

Subscribe to our
blog
Get a weekly email of our latest posts sent straight to your inbox
Learn

more

about the MBO Platform
FOR INDEPENDENT
PROFESSIONALS
your independent business with MBO
Engage, scale, and optimize
your independent workforce