Staff Spotlight: Ben Bazian, Director, Information Systems
For more than 25 years, MBO has led the charge to keep the independent economy moving forward. And now we are thrilled to give you an exclusive look at the individuals who have made our company what it is today. We are happy to launch new series which highlights the team that power our platform, many of whom you've met, and others that we hope you'll enjoy getting to know! Please enjoy our featured series: the Staff Spotlight.
This month we spoke to Ben Bazian a Director, Information Systems, who helps MBO allow our clients to do the work they love, the way they want, each and every day. Read our exclusive interview with Ben to learn more about his commitment to always fully investing your heart into anything you put your mind to.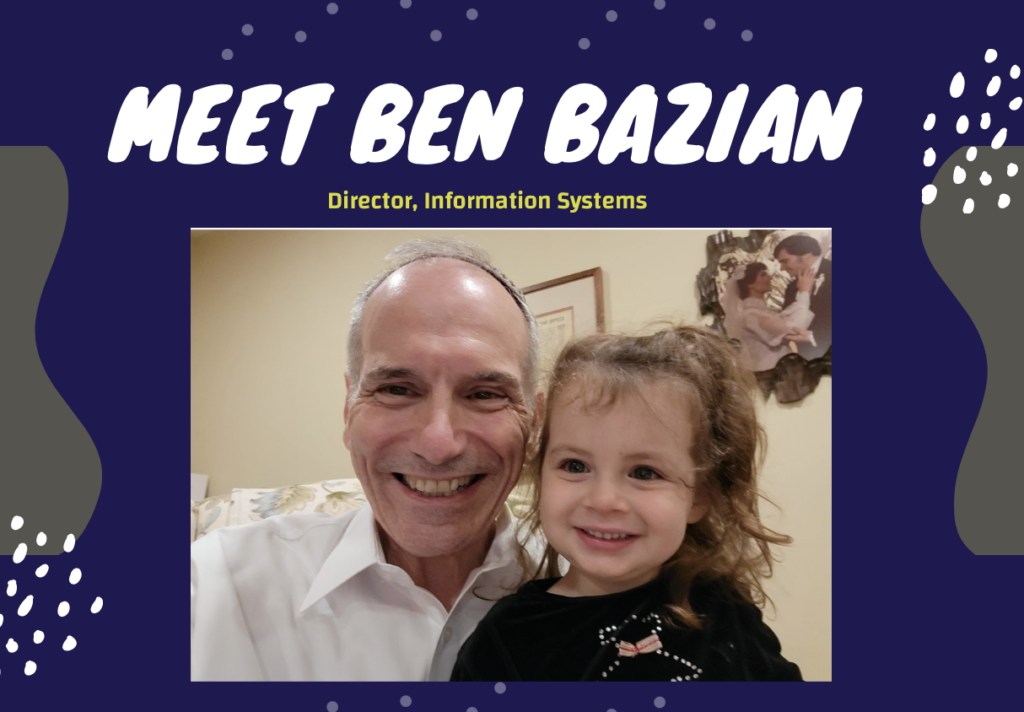 When first sitting down with Ben we wanted to know what first got him started at MBO: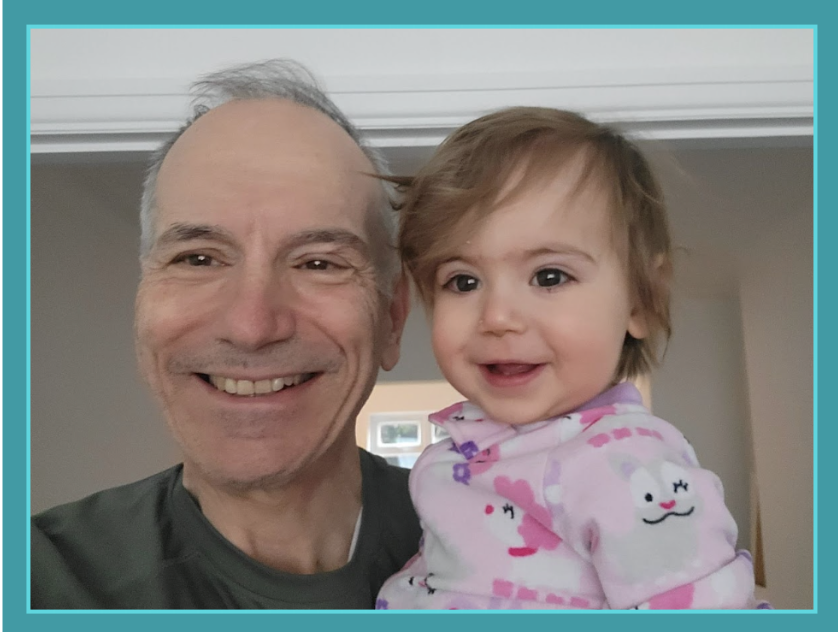 When I started with the company we were not what we are today. I transitioned to an internal support role as the company grew. Having started out in the recruiting world, our business model fit right in to much that I learned in my 3 years as a recruiter. It allowed me to be involved in other aspects of the business in addition to the technical aspect.
He went on to tell us that about how he chose career he's in:
I have always said that I am a very lucky person. My passion has been computers and I get paid for it. I love working with people and helping them work through technical issues. I have believed in what we do as a service for many years. Helping people run their businesses and helping them to be successful is the best anyone can hope for.
We then asked him if there was anything in particular that shaped his career:
I actually started out after college as a recruiter (head hunter) in New York. I did that for 3 years until I transitioned into the technical world. When I changed jobs I was given this thing called a PC and started working on it and in no time I was developing, building, and repairing the new platform and supporting end users. (yes, that was a LONG time ago) I was hooked ever since.
At. the same time Ben also told us about one of the most challenging experiences he's had in his career as well: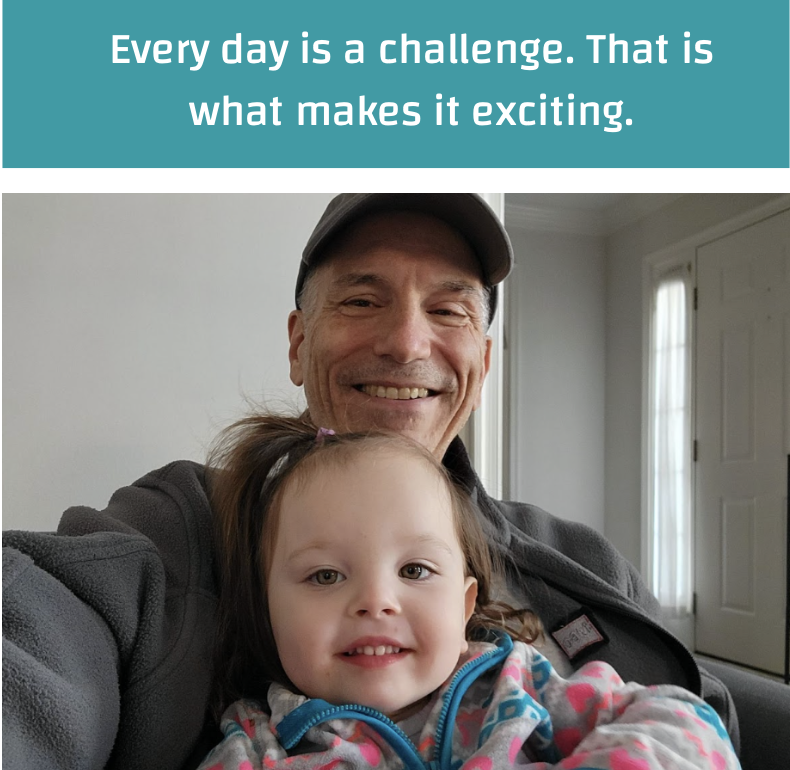 Every day is a challenge. That is what makes it exciting. Early on I had to deal with the spouse of the owner of the company who micromanaged what she knew nothing about. Was a real challenge to navigate. Luckily that went away after a year. Was not sure how much longer I could hold out but it all worked out in the end.
And even in spite of the challenges Ben told us that he still gets excited about work on Mondays. He said:
I am a workaholic and love what I do. I look forward to Monday as a new challenge that will keep me engaged and productive. I look forward to playing my role in fulfilling the big picture that MBO paints on a daily basis.
Above all though Ben's favorite part of work he said was:
Just about everything. Love what I do. Love the team I work with and especially love working on projects and tasks with my team members.
Seeing Ben's dedication and love for his job we asked him what his one piece of advice he'd give to young adults entering the workforce would be in order to find a career they loved too: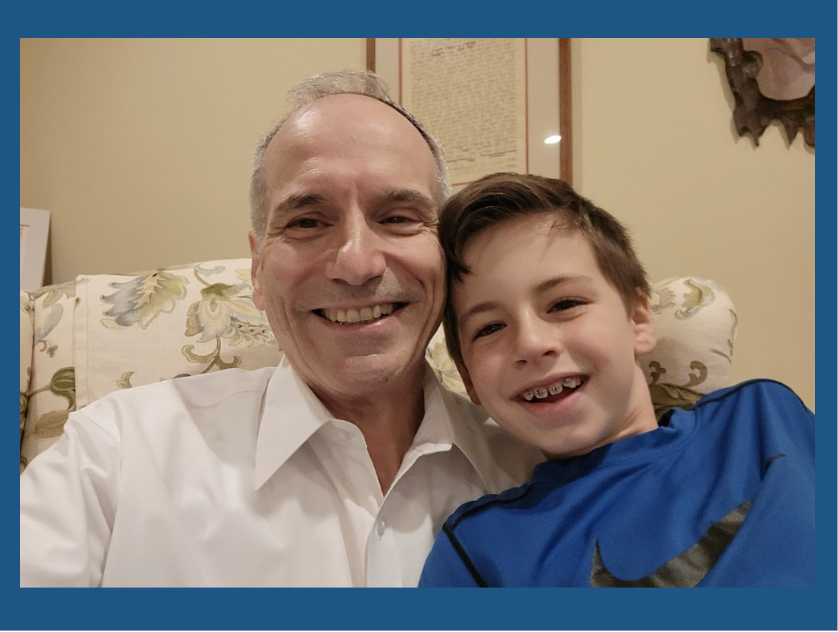 Learn learn learn. What you learn early in your career will pay benefits throughout your career. Don't spend your day with blinders on. The more you know, even if it is something that you are not directly involved with, the more successful you will be.
Next we wanted to know how Ben viewed his job. So we asked him what personality trait serves him best and makes him most effective in his current role.
Responsiveness and the need to get things done. Some times can be a challenge in the corporate world but an asset when providing technical support. The challenge is to try to temper the frustrations when you cannot complete things because of outside factors that are out of your control.

I am a great multitasker. Sometimes even that is not enough on a given day. I actually sometimes think I am a bit ADHD as I jump from task to task.
Ben expanded on this by narrowing down on his greatest strengths and weaknesses: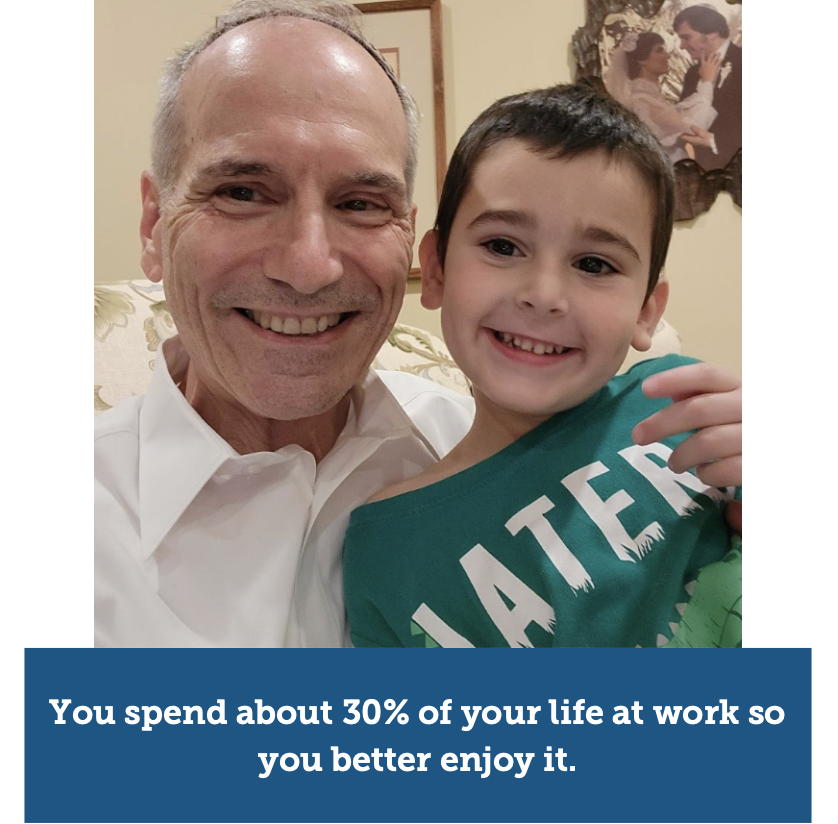 Two strengths:
Responsiveness
Compassion
Weakness:
Lack of patience for stupidity
Not as detail-oriented as I would like to be
We then wanted to know whether or not Ben set any particular goals for himself to accomplish this year in his current role. He told us:
Help MBO in any way I can to see it break the $1B mark. I remember when we hit $100M. Big milestone.
He continued this thought by saying that one piece of advice he has benefitted most from was from a mentor who told him:
Make sure to enjoy what you do. You spend about 30% of your life at work so you better enjoy it.
Ben then added to this piece of advice, with his own meesage to all the young adults entering the workforce is to also:
Finally, we wanted to get a bit personal and learn about Ben's life outside MBO. At work he always approaches new tasks with . So we wanted to know if he approached all of life this way.
First we asked Ben if he had any goals outside of work. His answer made us smile as he said:
Survive my youngest daughter's wedding.
We then asked him if his dream career as a child differed from what he does today, told us: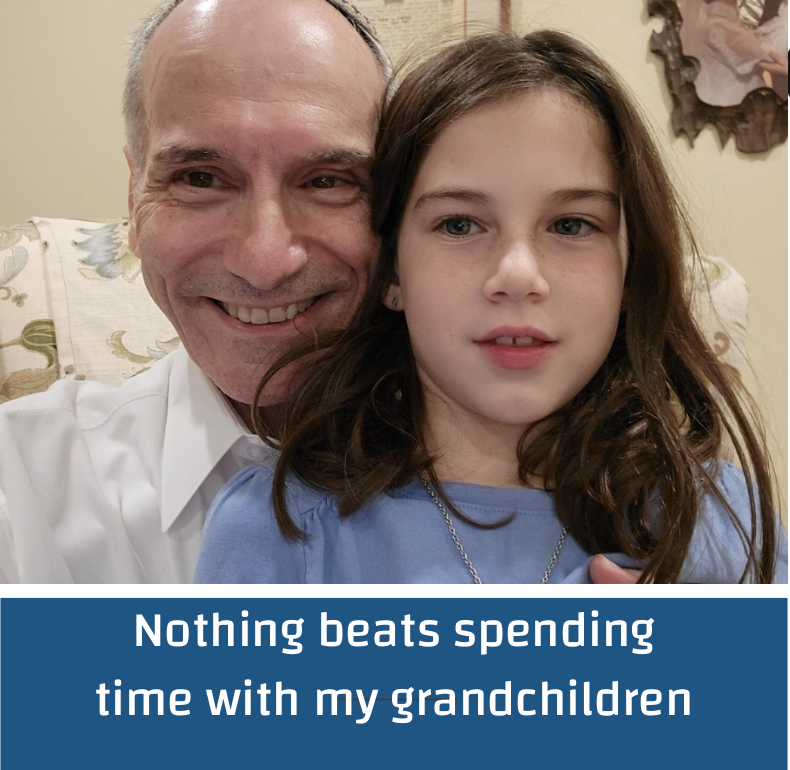 When I was young I wanted to go into medicine. I changed paths in my junior year in college. So happy I did. IT is where I was meant to be.
When then asked if he had anything in particular he liked doing in his free time:
Most that know me know that I am a habitual walker. Walking and listening to books and podcasts keeps me moving. On a bad day I will do 8-10 miles. On a good day I have been known to do 15-20 miles.

That said, nothing beats spending time with my grandchildren (and their parents). Luckily 3 of the 6 live near us and I get to see them on a regular basis.
We also learned Ben's favorite quote:
"If I agreed with you we would both be wrong."

Winston Churchill
We then asked him if he had any hidden talents:
Singing
Next we asked Ben if there was something he's done and were glad he did, BUT would NEVER do again:
Many years ago I lost a significant amount of weight and have kept it off for over 20 years. I will never go back to where I was. The journey was too difficult and I will not do it again.
Our last question was what was at the top of his bucket list. And his answer melted our hearts as he told us:
Too many to list. Probably the top would be to watch my grandchildren grow and be around for a few of their weddings.
This was of no surprise to us because when asked what he could never live without, Ben said:
Family. To me that has always been and will always be what drives me.
At the end of our interview, it was clear to us that Ben fully invests his all into anything he dedicates his time to. Both inside and outside of work Ben has a huge heart and passion for what he does and for the people he surrounds himself with. He is an inspiration to all of us at MBO and reminds us all to live life knowing we only have so much time create memories, make a difference and achieve our greatest dreams.
Eager to learn more about or submit a member of the MBO team for a future spotlight? Drop us a line and share your suggested submission. We'll continue this series throughout 2021 and beyond.
Subscribe to our
blog
Get a weekly email of our latest posts sent straight to your inbox
Learn

more

about the MBO Platform
FOR INDEPENDENT
PROFESSIONALS
your independent business with MBO
Engage, scale, and optimize
your independent workforce