Staff Spotlight: Emily Stringer: Program Manager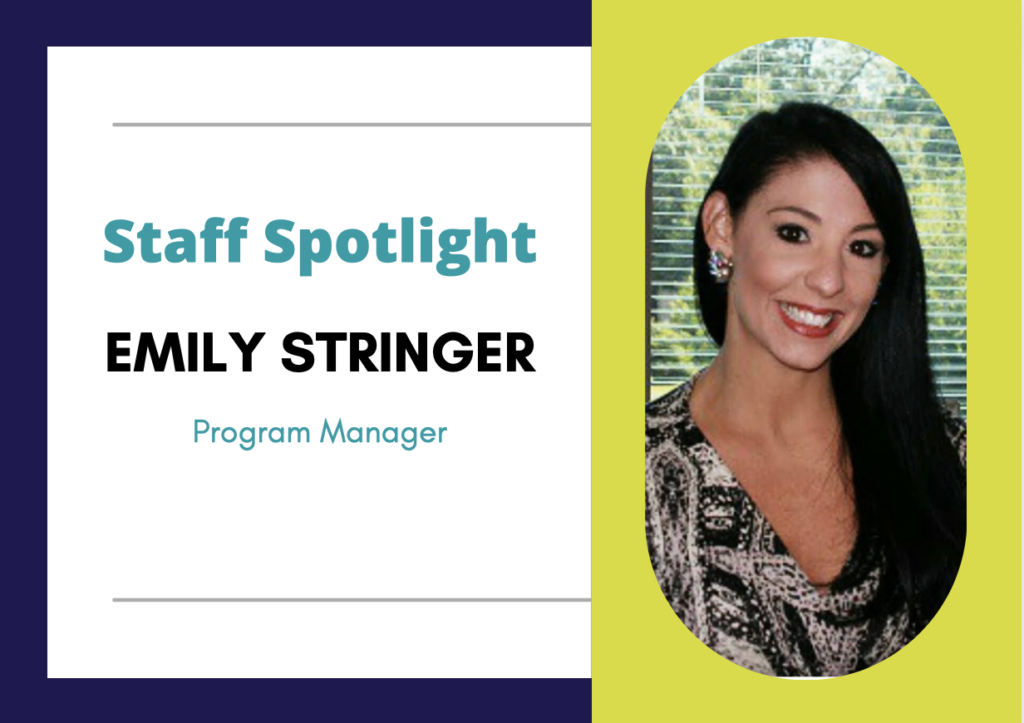 For more than 25 years, MBO has led the charge to keep the independent economy moving forward. And now we are thrilled to give you an exclusive look at the individuals who have made our company what it is today. We are happy to launch new series which highlights the team that power our platform, many of whom you've met, and others that we hope you'll enjoy getting to know! Please enjoy our featured series: the Staff Spotlight.
This month we spoke to Emily Stringer a Program Manager, who helps MBO continue allowing our clients to do the work they love, the way they want, each and every day. Read our exclusive interview with Emily to learn more about how she greets each day with positivity and isn't afraid to try anything new.
When I was first given Emily's name for our Staff Spotlight, I was filled with enthusiasm. Not only do I get to work with Emily and collaborate with her on various MBO items, but I've gained personal inspiration from her character and knowledge of the industry. I can say with absolute confidence that Emily adds valuable and needed skills to our MBO family. But I was excited to learn more about her and found that Emily always finds joy in the journey . I think you'll find her just as inspiring as I have as you read her interview below.
When I first sat down with Emily I wanted to know why she chose MBO.
She told me:
I am a fashion industry drop-out – prior to joining MBO, I worked as an assistant planner in women's contemporary for Saks Fifth Avenue. My paycheck didn't go very far in New York, and after a year in the city I moved back to Washington DC. My parents are both entrepreneurs, so when I interviewed with MBO and got to know the organization, it was a great fit for my beliefs and values. Now, I get to give back to the small business community every day through my work.
Even though Emily's plans changed it's clear she knows how to overcome those hurdles, but it's also no surprise after I learned her favorite quote:
"The pessimist sees difficulty in every opportunity. The optimist sees opportunity in every difficulty."

– Winston Churchill
Seeing how Emily places immense value on ones beliefs I wanted to know if she favored any particulate MBO company value: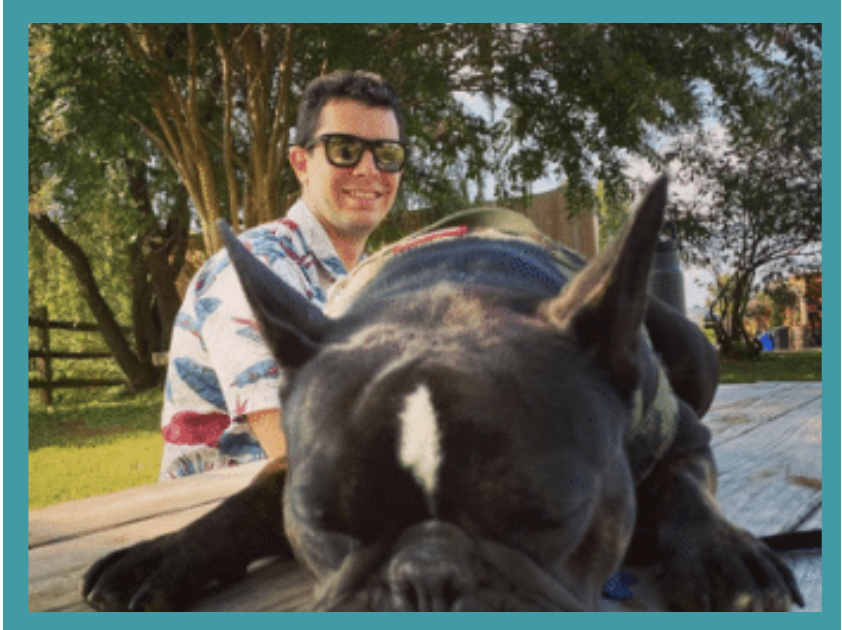 Live by the golden rule – this is a value I have always embraced and apply across every aspect of my life.
She went on to tell me her favorite part of coming to MBO for work: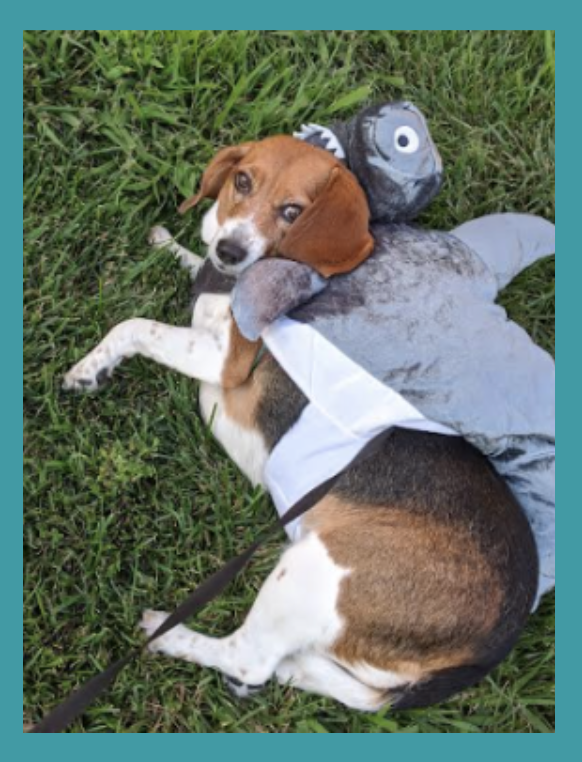 At MBO, I have always been blessed to work with wonderful colleagues, many of whom I have been lucky to call friends. They inspire me to stay on my A-game day in and day out.
Knowing Emily is always on her A-game, I asked her what her personal goal for this year would be in her career. She told me:
Professionally, I will be pursuing my PMP certification.
Finally, knowing how much inspiration Emily has been in my own life, I went on to ask her what her advice would be to anyone entering the workforce:
Don't be afraid to outwork your peers, and never stop learning.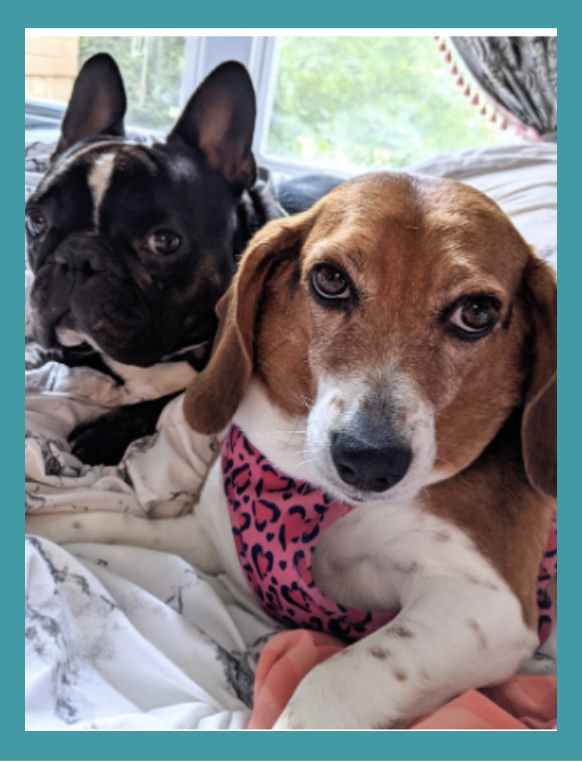 Finally, we wanted to get a bit personal and learn about Emily's life outside MBO.
First, apart from work I wanted to know what Emily did for fun:
Sailing, sewing, and spending time with my two dogs, Lola (Beagle) and Cleetus (Frenchie). In addition, I serve as the Social Chairwoman for my homeowner's association, and partner with local experts to bring education to DC's freelance community.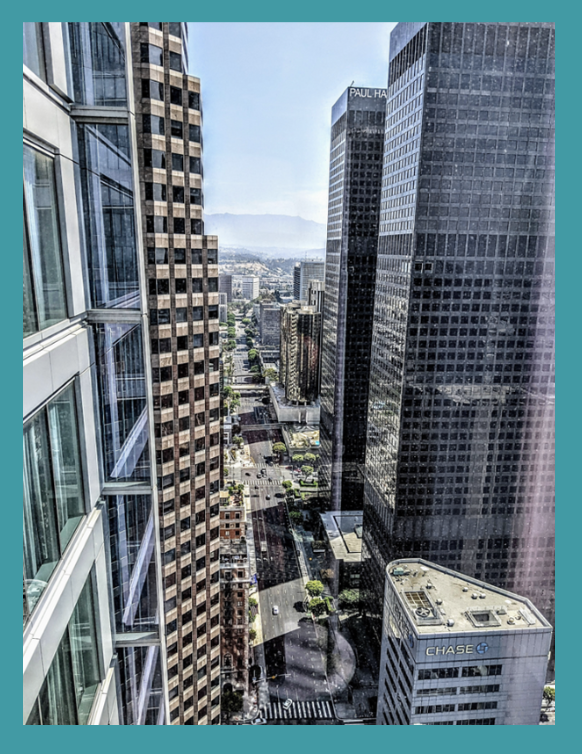 Next I asked her if there were any items she couldn't live without:
The occasional late-night affogato from Pitango – if you are local, give it a try!
I then wanted to know if Emily had any upcoming goals for this year:
Personally, I am getting married in October, and shortly thereafter my fiance and I will be looking to relocate. We can't wait to get out of our condo in Reston Town Center, and into a house with a yard! Our dogs will thank us.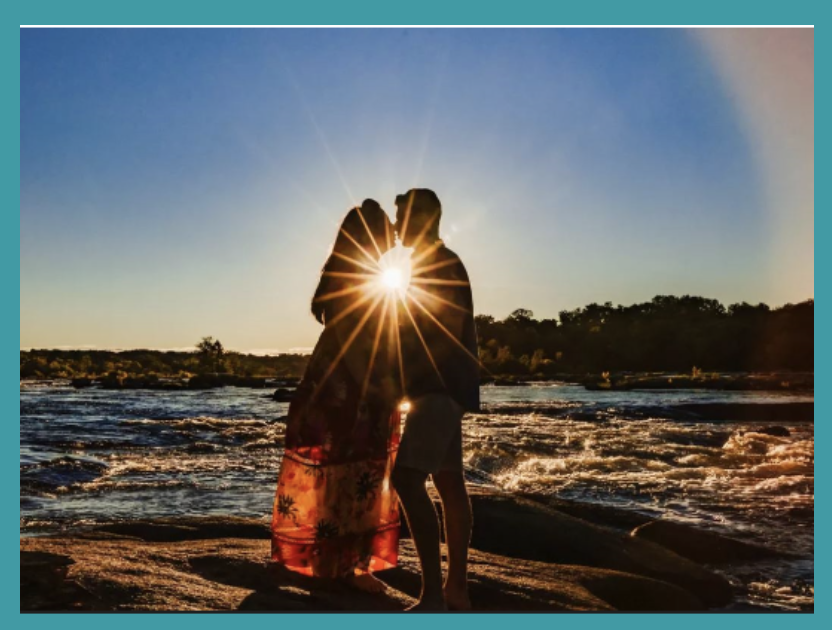 She went on to tell me the top items on her bucket list though:
Before the pandemic, I had booked a trip to Iceland which I was never able to go on. Seeing Iceland and all of its iconic landscapes has always been a bucket list item of mine, and I hope to check it off my list in 2023!
Hearing about her love of adventure, I wanted to know if there was anything she's done but would never do again.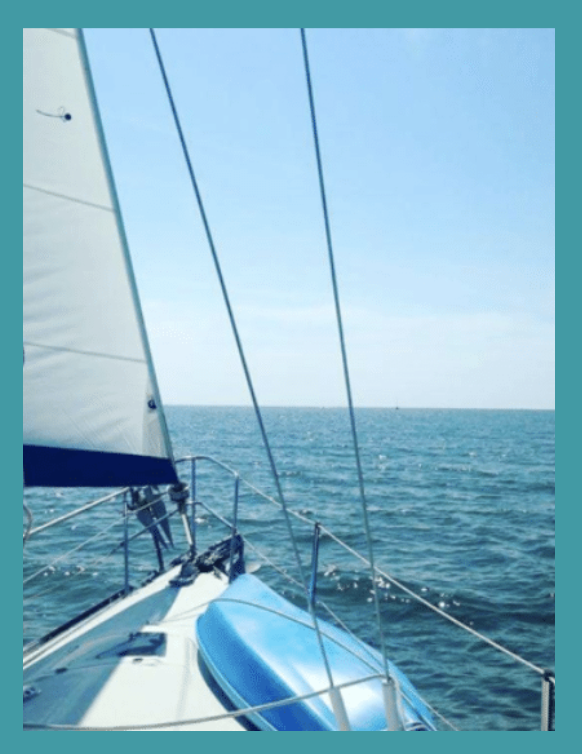 Sailing from Cape Charles, VA to St. George's, Bermuda. Bluewater sailing is an adventure I would never repeat again in my 30s – there are too many beautiful islands in the Caribbean to be explored!
Next, I wanted to know if Emily had any hidden talents:
I'm extremely handy, and love home improvement projects! I have laid tile, installed my own hardwood flooring, and worked with drywall. It's a fun contrast from my white-collar day job!
Finally, with summer coming upon us, I wanted to know if Emily had any book recommendations. She told us the books which influenced her life the most: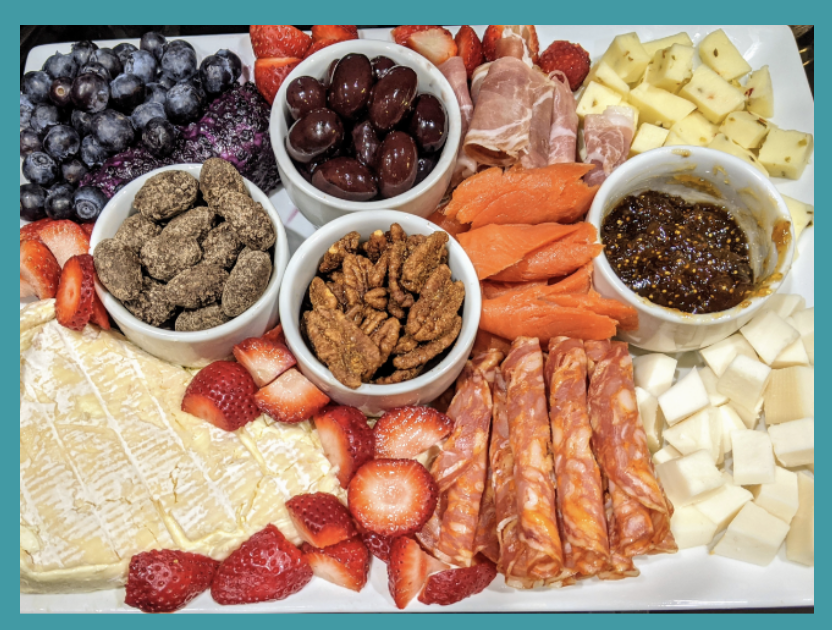 Meditations by Marcus Aurelius. I was given this book as a stocking-stuffer in college, and grew to love the simplistic wisdom around dealing with stress, successes, failures, and handling difficult people and situations. It helped me proactively realize that I can see my reality from the lens of my choice. We are all stronger than we think, especially with a positive mindset.
Once the interview came to an end I could see that Emily always shows up with a smile on her face ready to give her all to the task ahead. She is an inspiration to all of us at MBO and reminds everyone that even if things change in an unexpected way, it's important to stay positive, work hard, and enjoy the life that surrounds you.
Eager to learn more about or submit a member of the MBO team for a future spotlight? Drop us a line and share your suggested submission. We'll continue this series throughout 2022 and beyond.
Subscribe to our
blog
Get a weekly email of our latest posts sent straight to your inbox
Learn

more

about the MBO Platform
FOR INDEPENDENT
PROFESSIONALS
your independent business with MBO
Engage, scale, and optimize
your independent workforce