Staff Spotlight: Cameron Griffith, Business Transformation Specialist

For more than 25 years, MBO has led the charge to keep the independent economy moving forward. And now we are thrilled to give you an exclusive look at the individuals who have made our company what it is today. We are happy to launch new series which highlights the team that power our platform, many of whom you've met, and others that we hope you'll enjoy getting to know! Please enjoy our featured series: the Staff Spotlight.
This month we spoke to Cameron Griffith, a Business Transformation Specialist, who helps MBO allow our clients to do the work they love, the way they want, each and every day. Read our exclusive interview with Cameron to learn more about his willingness to take on new challenges with determination and fearlessness.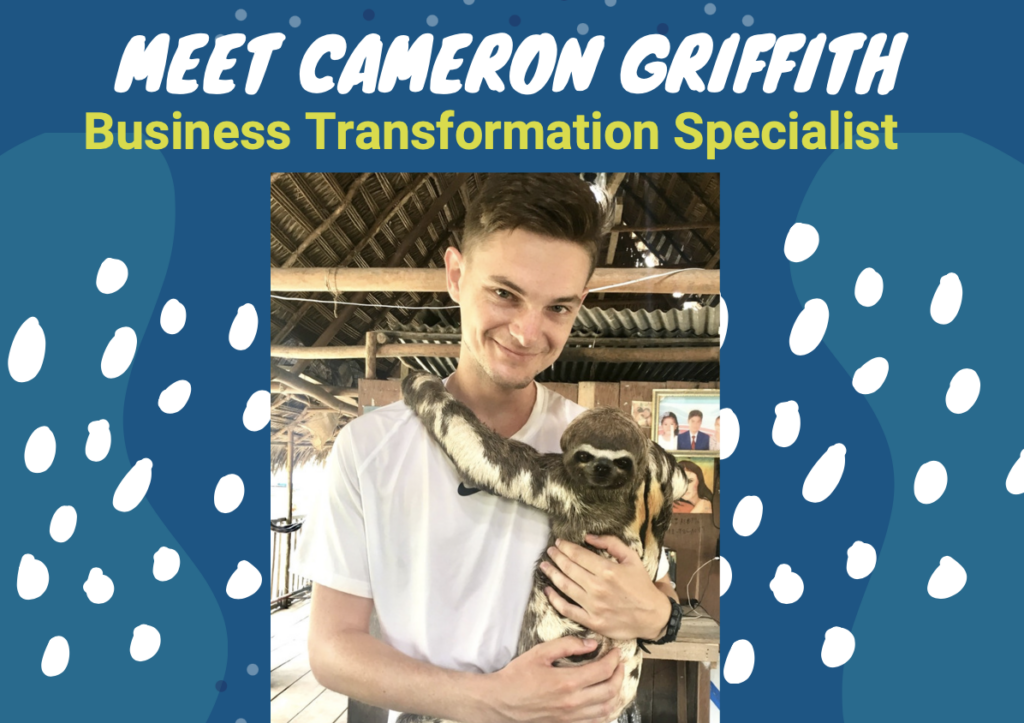 When first sitting down with Cameron we wanted to know his favorite part about coming to work:
The opportunity to work across many different functional teams at the business and learning about a broad number of facets of MBO's business.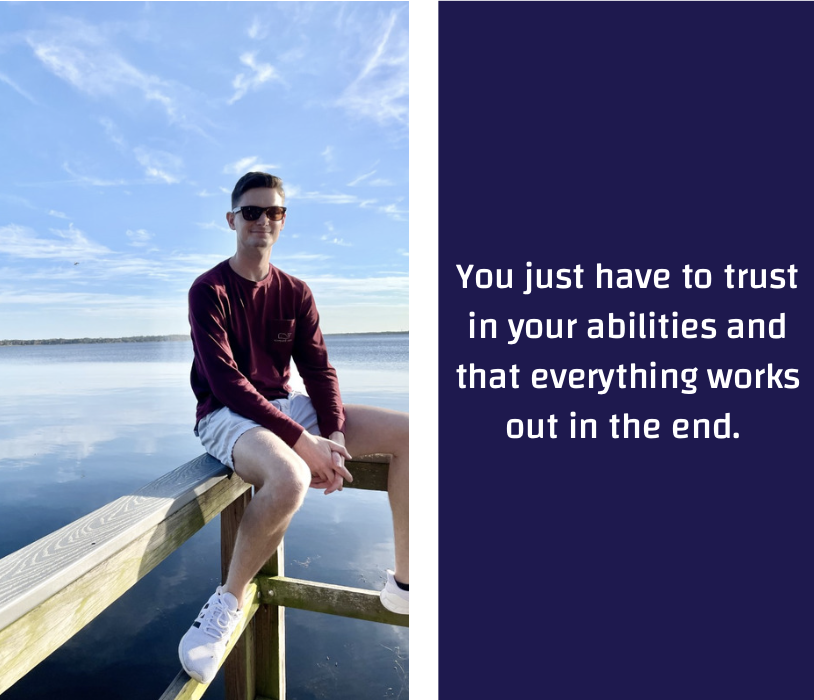 He went on to tell us what he values most about MBO:
I value our belief that feedback is a gift has allowed me to grow at MBO in ways that I have not at other companies. I believe that having access to clear and consistent feedback is essential, especially for those working in fast paced environments like MBO.
After hearing his passion for the company we wanted to know how he begun his initial journey to MBO D.C. He surprised us by telling us it started with one of the biggest challenges he has had to overcome. He told us that it started with:
Moving to DC and renting an Apartment with no job secured at the time. You just have to trust in your abilities and that everything works out in the end.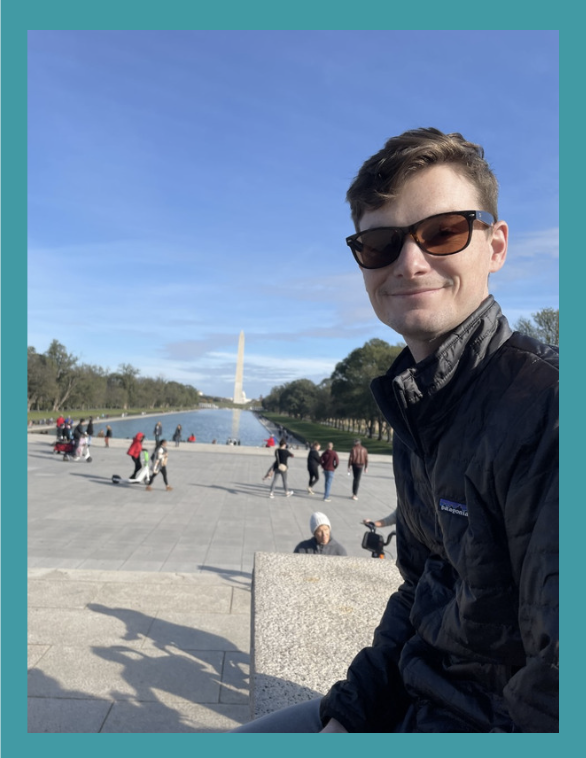 We then asked him if he liked a good challenge, and he told us that he does. In fact the way he challenges himself he said was:
I try to say yes to all new opportunities and projects which come my way, even If I am not initially sure that I have the skills to tackle it. I know that I will gain those skills over time as I work on the project.
He then told us one challenge he hopes to overcome in his career at MBO this year is:
Completing a full and successful rollout of the objective and key results to all MBO employees, wherein all employees feel ownership of their work and that they are driving MBO's objectives forward.
Finally, we wanted to get a bit personal and learn about Cameron's life outside MBO. At work he always approaches new tasks with a strategy and boldness. So we wanted to know if he approached all of life this way. And what he told us taught us that he does in fact remain true to this approach in every day life as well:
First we asked Cameron if he had a dream career, apart from his current role at MBO today, that he had always wanted to be as a child. His answer only furthered his essence of being a risk taker and one to walk forward with bravery and grit. He told us:
I always wanted to be a firefighter. Growing up in CA you hear a lot about them!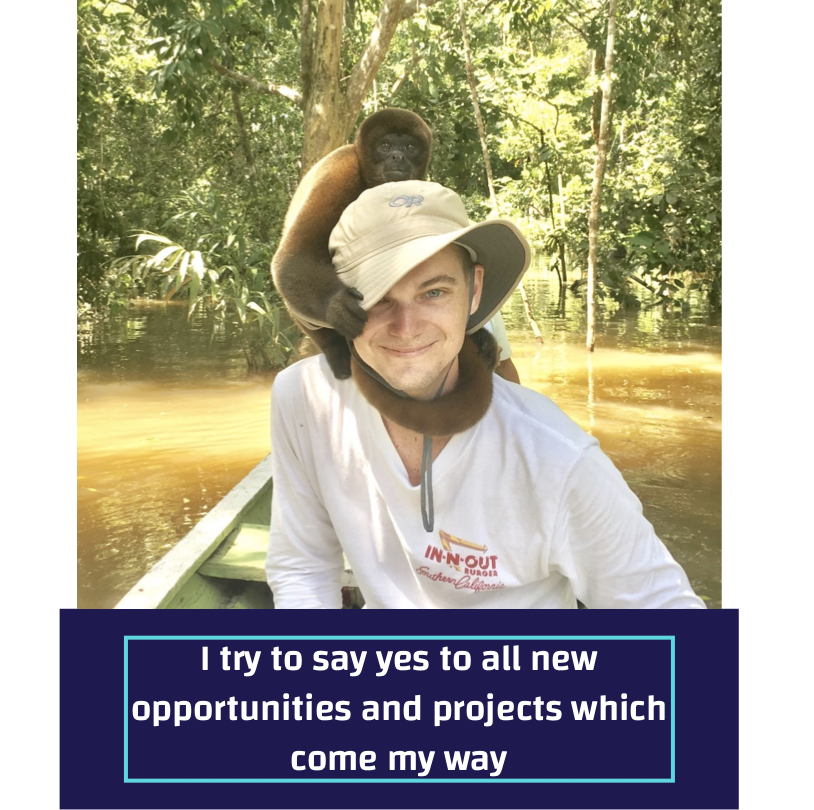 Next we wanted to know what he enjoys doing most in his free time outside of work. He told us he likes fine tuning his skills in his favorite weekend activity. He said:
I golf every weekend. It's a great way to see friends and meet new interesting people.
Next we asked Cameron if there was one item he wouldn't be able to live without:
My airpods.
The next questions really highlighted Camerons adventurous spirit:
We asked him what was on the top item on his bucket list and he boldly answered that:
I want to travel to Indonesia to see the Komodo dragons and scuba dive.
And finally, after seeing his adventrous spirit we asked him our last question, which was:
What is something you've done and glad you did, BUT would NEVER do again. He answered:
Sleeping on the ground under the stars in the Peruvian Amazon. We were surrounded by mosquitos, tarantulas, and 10 feet away from a fer-de-lance poisonous snake.
At the end of our interview, it was clear to us that Cameron approaches life with both bravery and the determination to see any challenge he takes on through. He is an inspiration to all of us at MBO and reminds us all to approach life fearlessly yearning for adventure and new challenges in order to continue growing and developing ourselves.
Eager to learn more about or submit a member of the MBO team for a future spotlight? Drop us a line and share your suggested submission. We'll continue this series throughout 2021 and beyond.
Subscribe to our
blog
Get a weekly email of our latest posts sent straight to your inbox
Learn

more

about the MBO Platform
FOR INDEPENDENT
PROFESSIONALS
your independent business with MBO
Engage, scale, and optimize
your independent workforce