The New American Revolution Fueling the Future of Work: MBO Partners' Next Chapter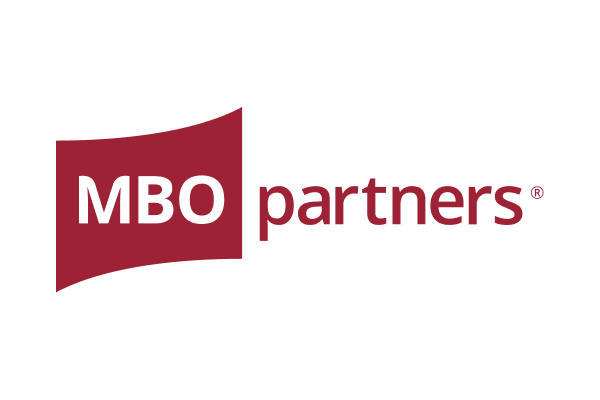 The acceleration of key forces driving the world of work today—from the accelerating rate of change of technological innovation to the fractionalization of the human career through independent project-based work—has forever changed the way we do business.
Much like the patriots that built our country during the time of the American revolution, we are at a cultural crossroads. Today, we call this The Great Realization, or a re-awakening of what work means to us as individuals and as a society. MBO stands at the precipice.
We are excited to announce a new chapter in our growth. We've accepted $100 million in additional growth funding led by top names in technology investing, including Emerald Lake Capital Management and ICONIQ Capital.
For more than 20 years, we've led the next way of working by empowering Americans to gain the control to do the work they love, the way they want.
In recent years, we've transformed MBO from a services business to a multisided platform where top enterprises accelerate value creation by making it efficient and easy to engage, scale, and optimize work with top independent professionals, all while empowering independent professionals to start, run, and grow viable businesses.
In doing so, we've seen that traditional ways of working are broken, and today's top companies must wholly re-imagine their workforce structure to capitalize not just on access to talent, but on new and sustainable workforce optimization models.
We'll use these funds to further invest in the growth of our platform, as well as to secure a brighter future for the more than 51 million Americans who enjoy the control, freedom, and flexibility the independent workforce offers, as well as the enterprises that engage them.
Today, 87% of independents say they are happier, while two in three independents say they are more financially secure than their traditionally employed counterparts. In the next five years, more than half of the U.S. workforce will be or will have been independent at some point in their careers.
It is only through re-invention that we can transcend ways of working to find a new path forward for the well-being of people and businesses throughout the world.
We welcome this great next step and the freedom it brings.
Thank you for joining us on the journey.
Subscribe to our
blog
Get a weekly email of our latest posts sent straight to your inbox
Learn

more

about the MBO Platform
FOR INDEPENDENT
PROFESSIONALS
your independent business with MBO
Engage, scale, and optimize
your independent workforce