Top Workforce Industry and Business Development Executive Joins MBO Partners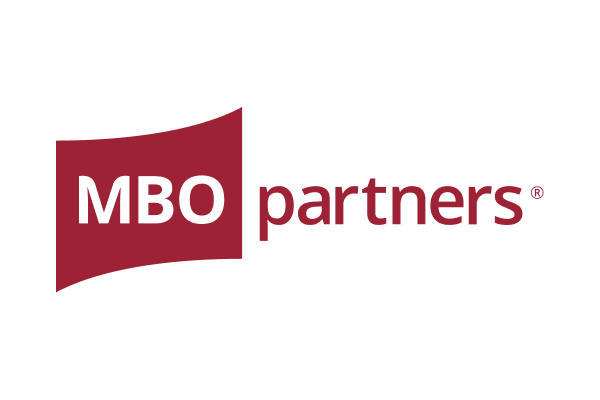 Bob Lucas will drive growth in new business relationships as Senior Vice President of Business Development.
HERNDON, VA–(Marketwired – June 2, 2015) – MBO Partners, the largest and most experienced provider of independent contractor engagement solutions, today announced the addition of Bob Lucas to the company's executive team. In his new role as Senior Vice President of Business Development, Lucas will lead all sales teams and extend MBO's market reach among both new clients and the vast market of independent workers.
Lucas brings 25 years of experience in the contract workforce industry, having previously directed sales and business development for Adecco and Kelly Services. He has served in executive management roles for both Vendor Management System (VMS) and Managed Service Provider organizations.
It's time for MBO Partners to crank up the volume on new relationships and Bob is just the guy to do it, said Gene Zaino, founder and CEO of MBO Partners. We have spent many years perfecting our processes, systems and infrastructure, and Bob's work will be integral in bringing our services to new clients. Bob will help companies taking advantage of the fast-growing independent contracting market, from micro business service providers to large multi-national enterprises, see how MBO can make them more successful.
MBO Partners has implemented successful enterprise-wide independent contractor engagement programs for more than 60 of the world's largest organizations, engaging nearly 50,000 contractors who have delivered over $2 billion in services.
I have always admired MBO Partners for its dedication to innovation in workforce independence, said Lucas. I look forward to joining the team and further raising awareness of our valuable services in this exciting and rapidly growing market.
Adding Bob to our organization completes a very powerful team, said Dennis Kanegaye, Senior Vice President and Chief Client Officer of MBO Partners. With his leadership, MBO Partners will continue to grow while providing the highest level of service to our partners and clients
Lucas has been named one of Supply & Demand Chain Executives Pros to Know.
About MBO Partners
MBO Partners is the leading provider of solutions that empower the independent workforce. We make it easy for self-employed professionals and their clients to do business. For independent consultants, freelancers and micro-service companies, MBO Partners delivers the tools, systems and processes that manage their entire business infrastructure. For the Enterprise, and other organizations that use contract talent, MBO Partners provides a complete independent contractor aggregation and engagement offering, including compliance and payment solutions for 1099s, sole proprietors and micro-businesses. Our platform includes contract administration, service provider revenue cycle management, expense management, tax withholding, and access to valuable resources such as business insurances, health and retirement benefits and more. We couple this with the "white glove" attention of a dedicated business manager for every consultant and a seasoned account team for Enterprise programs. To learn more, visit: https://www.mbopartners.com.
Subscribe to our
blog
Get a weekly email of our latest posts sent straight to your inbox
Learn

more

about the MBO Platform
FOR INDEPENDENT
PROFESSIONALS
your independent business with MBO
Engage, scale, and optimize
your independent workforce